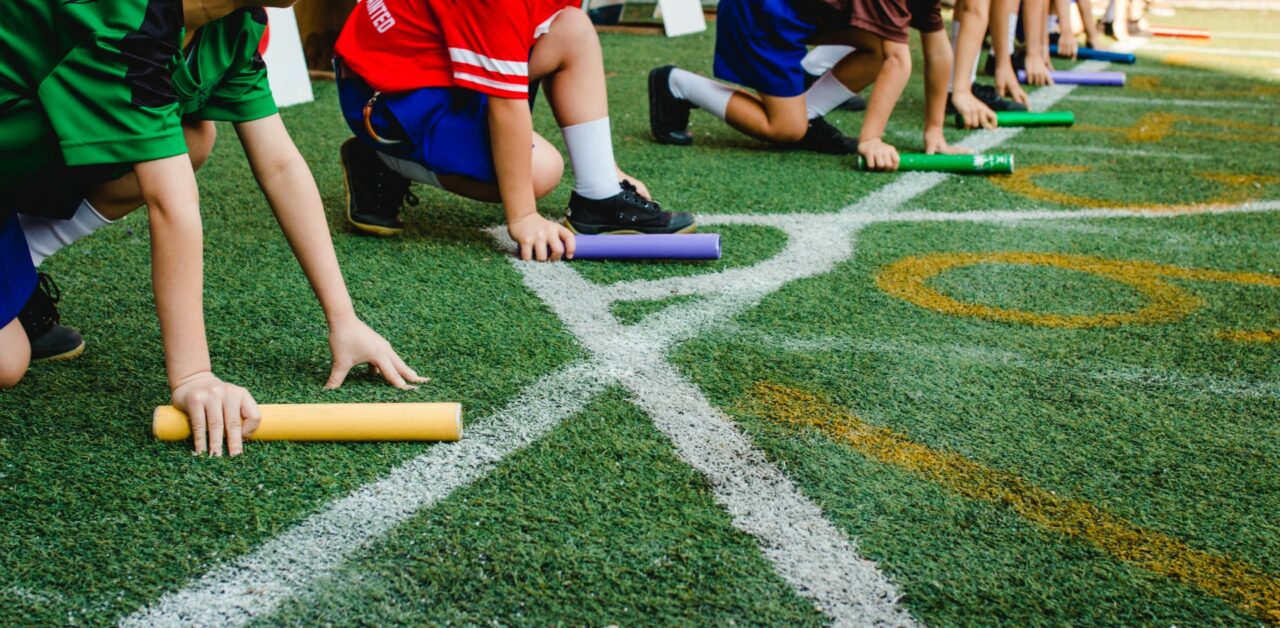 No one – especially not our children – should face discrimination because of who they are.
This month, Bill 1474 was passed by the Florida House of Representatives Secondary Education & Career Development Subcommittee.
This measure, if signed into law, would prohibit female transgender students from participating in interscholastic or intramural athletic teams or sports consistent with their gender identity within all public primary, secondary and post-secondary schools, as well as in any private school or institution "whose students or teams compete against a public school or public postsecondary institution."
And yet, a bill that would expand the current Florida hate crime statute to include the categories of gender, disability, and gender identity is waiting to be heard in the House Criminal Justice & Public Safety Subcommittee.
The Florida Hate Crime Coalition, which includes more than 330 Florida government bodies and elected officials, law enforcement officials and agencies, religious and interfaith groups, and community organizations, as well as nearly 40 Florida corporate allies, all have called for the passage of this measure.
It is discouraging that nearly fifty-seven years after the passage of the federal Civil Rights Act, and twenty-nine years after the passage of Florida's Civil Rights law, there are those who seek to use legislation against their fellow citizens' rights on the basis of any intrinsic characteristic.
It is discouraging that our leaders in Tallahassee have ignored the sharp rise of violent murders against transgender women in Florida – especially Black transgender women – while failing for five consecutive legislative sessions to pass a measure that would send a resounding message that Florida is no place for hate. This failure is compounded when they simultaneously seek to restrict transgender girls from equal participation in sports.
It is discouraging that the lesson being taught to cisgender young athletes is that their teams and programs must enforce biased, outdated, and discriminatory gender stereotypes that isolate other students.
And yet, we are hopeful. Last year, a federal appeals court ruled in favor of a north Florida transgender student who fought the St. John's County School Board's efforts to bar transgender students from equal restroom access.
The court ruled that the district violated Title IX of the Civil Rights Act of 1964. ADL was proud to join a legal brief in this case.
Florida needs legislation that favors our diverse population. No one – especially not our children – should face discrimination because of who they are.
___
Lonny Wilk is the Anti-Defamation League (ADL) Florida senior associate regional director