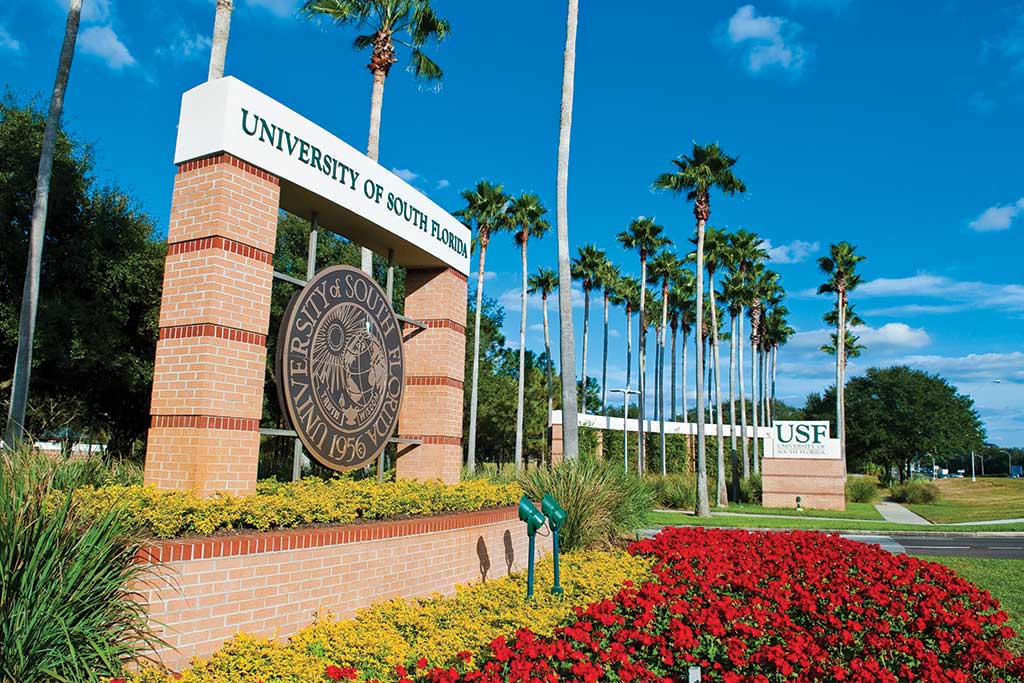 Several suits have popped up from students seeking reimbursement for lost class time.
Another student has filed a class action lawsuit against the University of South Florida for failing to offer partial tuition refunds to students after canceling in-person classes because of COVID-19 — action the Legislature is working to protect colleges from. 
USF doctoral student Valerie Marie Moore, who filed the suit in mid-March, argues that despite moving most classes online as a COVID-19 precaution, officials at USF did not refund any of the fees students paid for on-campus services during that time.
As a result, Moore is seeking damages on behalf of all students who paid fees to USF for on-campus services in 2020 or 2021 but did not receive the full benefits, alleging a breach of contract in the class-action claim.
"Some schools have already done the right thing and agreed to reimburse their students for these unused and unavailable services and charges," the complaint reads. "This lawsuit seeks to hold USF to this same standard of fairness."
The lawsuit comes amid proposals in the Legislature to shield colleges from such legal action. On Tuesday, the Senate Education Committee unanimously approved a bill (SB 7070) that would shield colleges and universities from lawsuits over decisions to shut campuses because of the COVID-19 pandemic. 
The committee bill is still awaiting a sponsor. 
The proposal aims to protect higher education institutions from cases just like Moore's, as well as others filed in Florida stemming from COVID-19-related impacts.   
In July, USF student Jarrett LaFleur filed a class action lawsuit against Florida's 12 public universities alleging that by moving in-person classes online as a precaution to the COVID-19 pandemic Florida universities made the college experience less valuable, but they failed to compensate students by providing partial refunds. 
He was later joined in late-August by six students representing four other Florida universities.
While LaFleur's suit targets all of the state's public universities, Moore's is directed only at USF. LaFleur's lawsuit also seeks partial refunds of tuition and fees, while Moore only requests the reimbursement of select fees, a substantially lower sum.
The State University System and the Florida Board of Governors filed a petition urging the court to dismiss LaFleur's suit, but the case is ongoing. 
However, if the Senate bill makes its way to the Governor's desk, the cases may be resolved quicker than anticipated. 
According to the legislation, "there is an overpowering public necessity for, and no reasonable alternative to, providing educational institutions with liability protections against lawsuits seeking tuition or fee reimbursements or related damages resulting from the institutions changing the delivery of educational services, limiting access to facilities, or closing campuses during the COVID-19 public health emergency."
The bill would also make some changes to K-12 education measures, like preventing the use of standardized tests this year to determine whether to retain third-grade students, as well as allowing parents to request their students be retained in third grade.
Florida Politics reached out to USF, which declined to comment on the pending litigation.