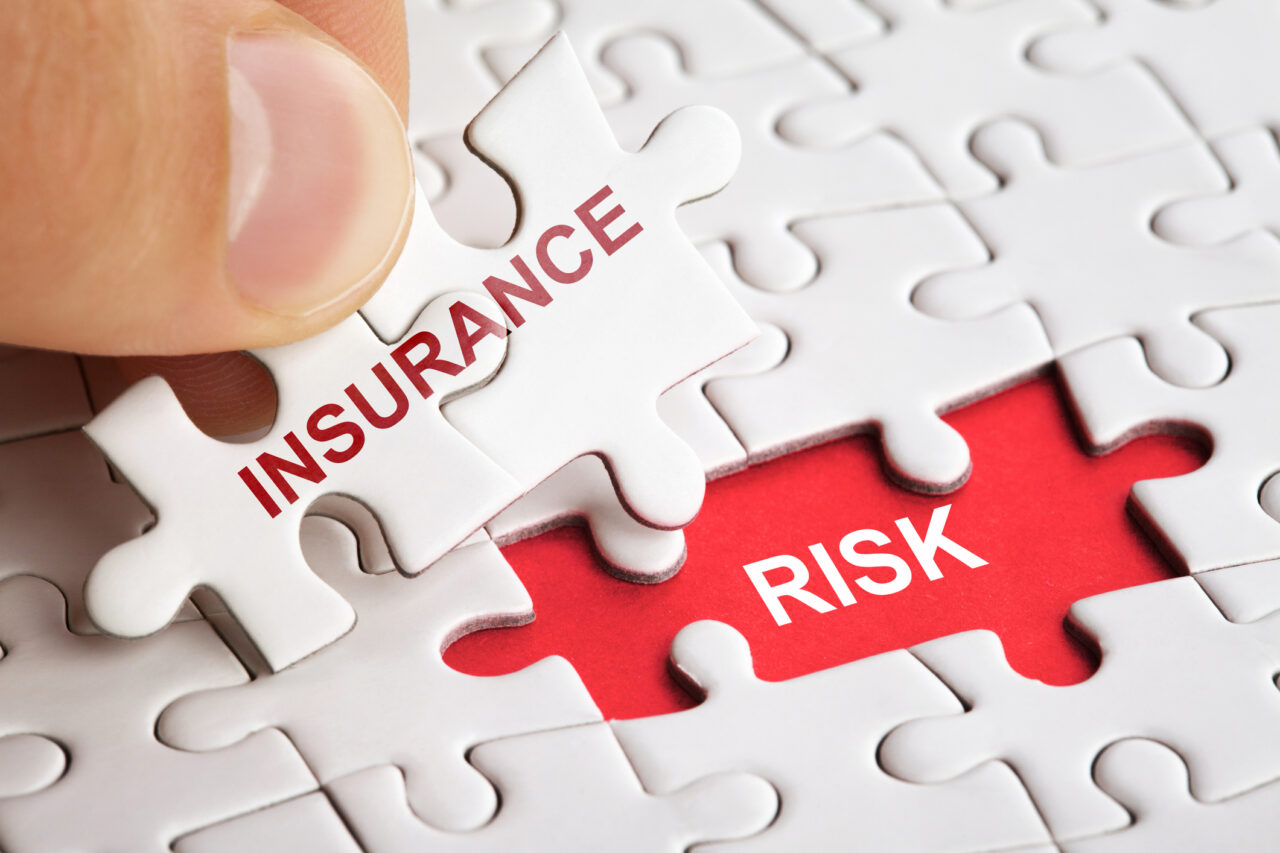 Typically, the result is higher rates for homes and commercial properties alike.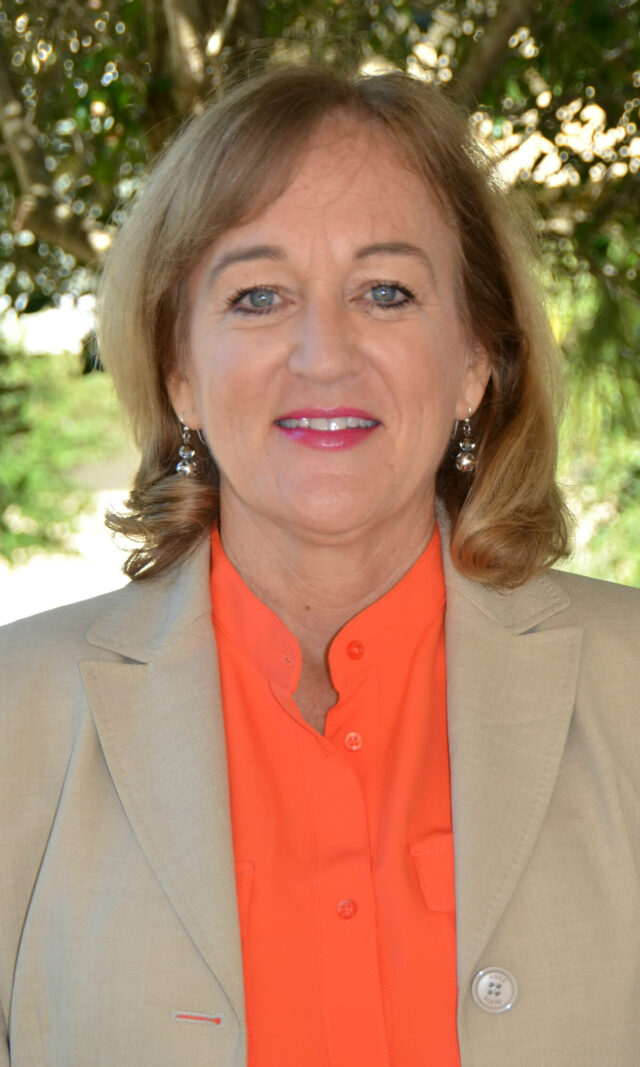 Florida is experiencing what the insurance industry refers to as a "hardening marketplace" — this is when the traditional/admitted insurance market grows more cautious and insurance supply goes down.
Typically, the result is higher rates for homes and commercial properties alike.
Keeping the insurance market diverse is more critical than ever to ensure Floridians continue to have options when insurance "gaps" need to be filled. Understanding the insurance framework behind risks is especially important at this time.
As Florida lawmakers discuss policy changes that will help restore the health of the admitted marketplace, we are optimistic that coverage options will become more available in the property market and more affordable for consumers.
In the meantime, the surplus lines industry is positioned to tailor coverage for unique risks and help consumers with challenging or hard-to-write circumstances. Surplus lines insurers are able to provide different coverage options — such as higher limits or excess layers — that the traditional market sometimes cannot.
From supporting high-rises and halftime shows to flood insurance and food trucks, surplus lines have a lower profile in the insurance world. Still, they support businesses, hard-to-insure homes and nontraditional risks behind the scenes every day. Florida's restaurants, hotels, entertainment complexes, airports, transportation services, events — each with a range of security challenges — often require customized insurance by way of surplus lines. This type of insurance is needed when other, more traditional carriers do not have the knowledge or specialty expertise on how to cover a particular risk. Surplus lines can offer innovative solutions like large commercial property risks and umbrellas.
The surplus lines industry has also been forced to adapt quickly to expand coverage in the technology space, and a growing risk is cybersecurity. We are seeing an increase in information being stolen and sold online, more accounts being hacked and more fraudulent emails making their way to inboxes.
Late last year, the U.S. Department of Treasury, along with other governmental and private entities, were subject to a highly sophisticated cyberattack that compromised hundreds of thousands of American companies' data and information. As recently as this past month, Microsoft Exchange email service was hacked and an estimated 30,000 US customers' information may have been compromised.
As more high-profile attacks are getting attention, hackers begin to attack middle-market targets. With so many people working from home amid the pandemic, protections like cyber liability insurance are no longer just for companies with lots of data at risk.
Many of the state's most hurricane-vulnerable businesses are considered "high-capacity risks," when the coverage is too high or too risky for what traditional carriers are willing to take on. As a result, they rely on the non-admitted market to get the necessary coverage.
During a time when rising sea levels bring waters ever closer to communities, surplus lines have also become a resource to consumers in the private flood market, as they can provide more coverage than the National Flood Insurance Program.
As efforts continue to fight rampant insurance fraud and develop insurance solutions for our unique state, surplus lines are in the business of adapting. That's what we do. And our industry is proud to be an important piece in Florida's diverse insurance marketplace puzzle.
___
Kathy Colangelo, ASLI, CIC, works for Hull & Company, Inc., a Bridge Specialty Group division in Tampa, and she is the president-elect for the Florida Surplus Lines Association.