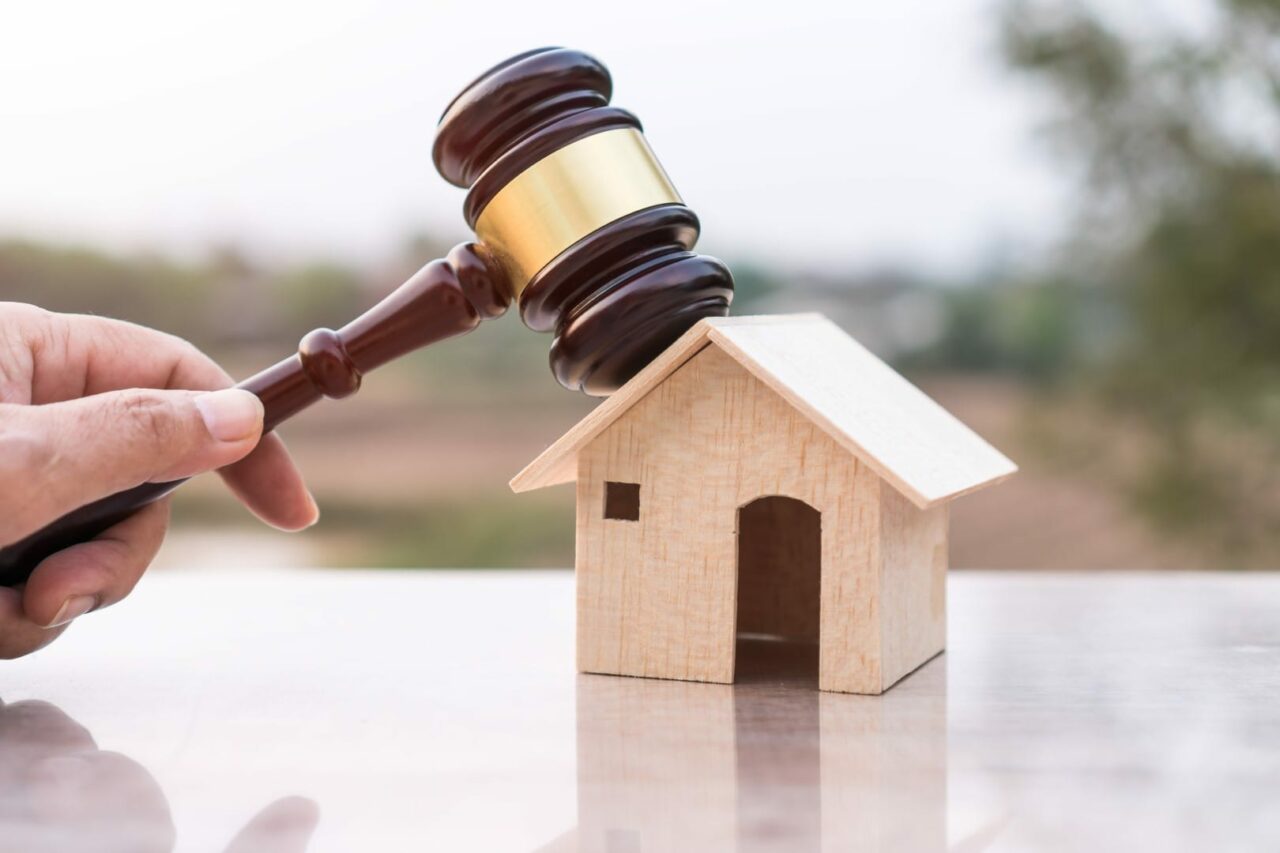 A Senate bill to overhaul property insurance laws heads to the chamber floor Thursday.
Floridians for Lawsuit Reform said it has collected thousands of petition signatures from homeowners who are desperate for "real property insurance relief."
The announcement comes on the eve of an expected Senate vote on legislation to overhaul the state's property insurance system.
The bill (SB 76) would limit attorney multiplier fees, an uncertain cost for policy-writers to account for while setting rates. It also authorizes carriers to offer roofing policies that allow a depreciated payout instead of a full replacement cost for roofs more than 10 years old.
"Floridians are tired of paying through the nose for their homeowners insurance," said David Santiago, a former state Representative who now leads Floridians for Lawsuit Reform. "That is why over 50,000 people are asking the Legislature and Gov. DeSantis one simple request: Help.
"For months, homeowners have been sending an SOS for relief from billions in higher rates to their elected officials. Attorneys and roofing fraudsters abusing the system are hurting hardworking families and seniors across the state, driving up rates, limiting coverage options, and even forcing 5,000 homeowners a week into Citizens Insurance.
"Floridians are speaking up for property insurance reforms that will rein in attorney fees and crack down on frivolous litigation and roofing scams. Floridians need relief from higher rates, and they need it now. I encourage all Floridians to visit www.FLTortReform.com to sign the petition and speak up for rate relief," Santiago concluded.
The push for property insurance relief comes as renewal rates continue skyrocketing for many Floridians. Bradenton Republican Sen. Jim Boyd, the bill sponsor and an insurance agent by trade, said his own renewal rates on his policy leapt 40% this year.
Sen. Jeff Brandes, a St. Petersburg Republican, has also repeatedly warned that the property insurance industry is in "crisis," with companies fleeing Florida because it's getting more difficult to offer actuarially sound policies at prices consumers can afford.
"If we don't act, we're failing our constituents," Brandes said at a recent committee hearing on SB 76. "We have to stand our ground here."
There has been some pushback on the bills, mainly over provisions aimed at curbing litigation.
"This is a David versus Goliath situation, literally, and we're taking David's sling away," Senate Democratic Leader Gary Farmer said.
But, Floridians for Lawsuit Reform notes Florida is the only state that has attorney fee multipliers. It also says the bill would place "common-sense and fair" limitations on claims, improve the adjudication process for both sides of a dispute, and address rising costs due to roofing scammers.