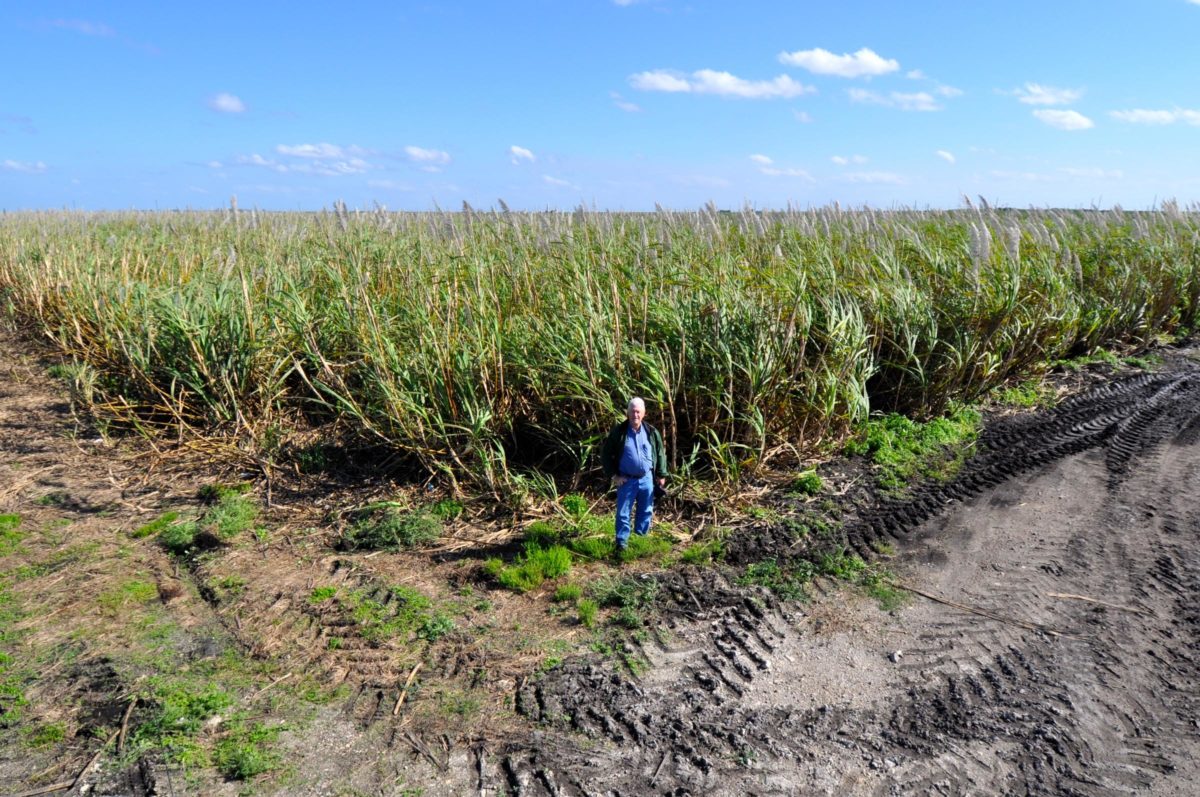 Attacking those who make an honest living growing food for others is not a good strategy.
This Session, one of the biggest flashpoints in Tallahassee has emerged between environmental groups and Florida farmers, which include the powerful sugar industry — a prodigious campaign contributor and mainstay in Tallahassee politics over the past several decades.
On one side, Senate President Wilton Simpson, an egg farmer by trade, is advocating for legislation (SB 88/HB 1601) that will further protect farmers from frivolous lawsuits. The bill has also received support from many Democrats. On the other side, Florida environmental groups are attempting to throw out the proverbial baby with the bathwater because they object to anything perceived as helping the sugar industry (which in an odd twist of irony, also grows other crops such as vegetables, rice, citrus and sod).
A recent Miami Herald story attempted to try and awkwardly divorce sugarcane farmers from the cattle ranchers, strawberry, blueberry, and timber farmers that make up the rest of Florida agriculture, which always becomes the largest sector of Florida's economy during economic downturns.
Here's what many of these well-monied environmental groups and some in the media are missing: we all eat food — Republicans, Independents, and Democrats alike. At no time has food been more important in our lifetime than during the COVID-19 pandemic. For many weeks last March, it felt like we were about to enter into a Soviet-style food shortage.
But we didn't.
The totality of our American farming community kept the food coming. And so did truck drivers, grocery store workers, and even Uber Eats and Doordash drivers, along with everyone else involved in our food supply chain. A 2020 St. Pete Polls survey found farmers had 81% support from Floridians during the early stages of the pandemic.
The strategy of trying to turn one part of Florida agriculture against another is an odd and tone deaf strategy when so many people depend on farming right now. It also reveals how out-of-touch some in the political process can be. The idea that a major newspaper, with the help of Florida environmental groups, would wage war against farmers during a global pandemic shows exactly why people have stopped believing everything they read in newspapers.
Farmers should have a right to farm. What is being asked is that as long as farmers play by the rules, they can continue their business, which for many farming families have been around for multiple generations.
As the bill's sponsor, Sen. Jason Brodeur has pointed out that the bill does nothing to protect bad actors that can and should still be held responsible for their actions.
One might wonder if Mary Ellen Klas, with her outrage over the sugar industry's political support, is angling for a role with one of Florida's large environmental groups, such as the Sierra Club, Everglades Foundation or Audubon.
Reporters have had a cozy relationship with environmental groups, as former TC Palm editor Eve Samples and others have found after landing cush jobs over the years.
In March, Samples' former colleague Gil Smart at the TC Palm joined her at the Friends of the Everglades. In 2020, Fort Myers News-Press writer joined the Sanibel Captiva Conservation Foundation (a position he has since left). In 2018, former Orlando Sentinel editor Paul Owens went to work for environmental group 1,000 Friends of Florida. The list goes on and on.
I have no idea what will happen this Session, but something tells me that attacking those who make an honest living growing food for others is not a good strategy.