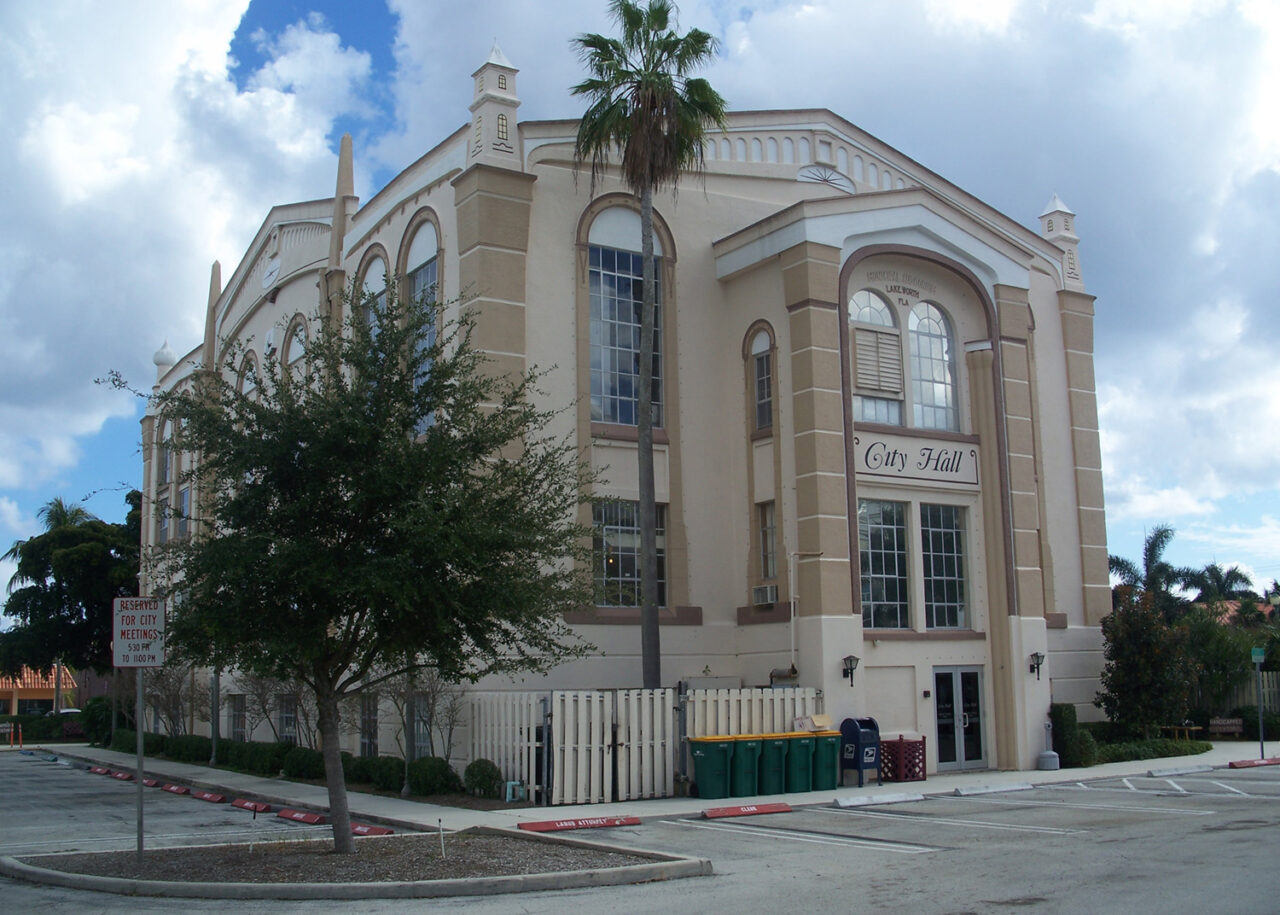 The City of Lake Worth needs change.
Lake Worth's March municipal election was a blood bath for incumbent City Commissioners, four of whom lost their seats on the city commission.
With minorities making up approximately 65% of the city's electorate, the all-White commission is notably devoid of representation. Add in the city's long and well-documented history of racial animus towards immigrants and ethnic minorities, and the new commission will have to move mountains to address its historically discriminatory practices.
While one new commissioner, Christopher McVoy, has said he plans to bring the city together and has already engaged with Lake Worth's Haitian and Guatemalan communities, listening tours are not enough.
The City of Lake Worth needs change.
In the past, city officials have brazenly used code enforcement to terrorize minority groups with little consequence.
In 2006, for instance, 100 Guatemalan residents heard pounding on their doors only to be thrown out of their apartment building with no notice. These residents — mothers, fathers, kids, uncles, aunts, grandparents — were essentially made homeless.
The reason? Code violations.
The city has long allowed police to report code violations when conducting investigations. City officials have admitted as much.
Data shows that the practice was almost exclusively directed at minority neighborhoods, not White ones.
Through GIS mapping, advocates and legal counsel were able to definitively prove that low-income immigrants, specifically those from Guatemala, were disproportionately targeted.
The case resulted in a quick settlement and a stipulation that Lake Worth would change its code enforcement policies.
Lake Worth Commissioners have openly flouted it and continued to boast about anti-immigrant policies and their intent to use code enforcement to "change the demographics" of the city. The clear racism and discrimination that these elected officials express towards immigrant and ethnic minorities must stop.
While elections are often the best remedy, it's clear that systemic racism runs deep and setting the tone at the top is not enough.
It's about stopping the anti-immigrant mentality that has wrapped its tentacles throughout every facet of city government.
Former Lake Worth Commissioner and current Rep. Omari Hardy is one of the culprits.
He has said, referring to owners of affordable housing developments: "We can't compel them to sell, but there are things we can do incrementally to make it harder for them to operate."
This overt discrimination and cruel treatment of our minority communities by our own elected officials is unacceptable and must be stopped.