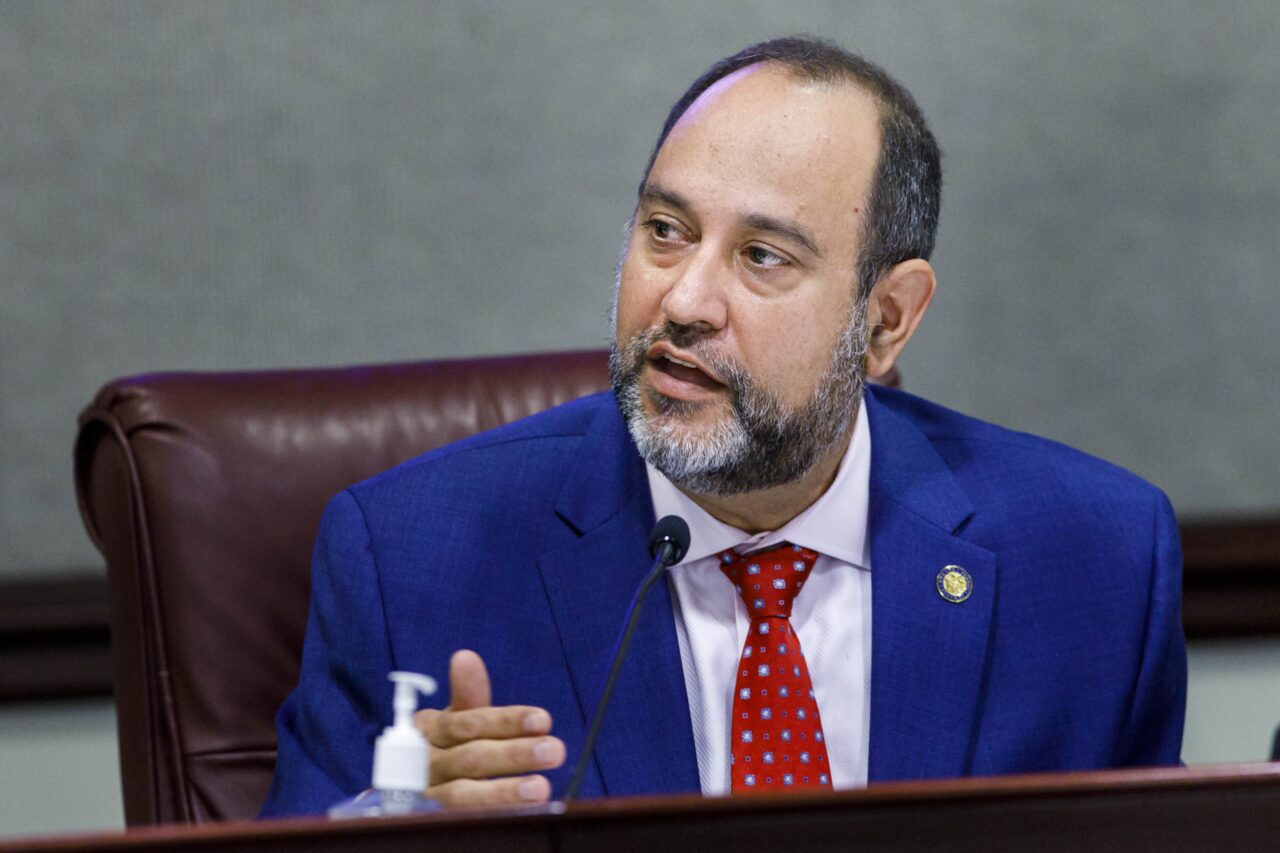 After the Senate, it's on to the Governor's desk.
The Legislature could soon pass a bill calling for a survey of the ideological beliefs of Florida's university and college professors.
The Republican-led Senate gave its initial approval to the House's bill (HB 233) to require the State Board of Education to conduct an annual assessment on the viewpoints of college professors in order "to assess the status of intellectual freedom and viewpoint diversity."
Rep. Spencer Roach, a North Fort Myers Republican, filed that bill, which Estero Republican Sen. Ray Rodrigues deferred to over his own version (SB 264). The Senator called the House version more detailed regarding student body governments.
The legislation comes as conservatives complain about a so-called liberal indoctrination of students. But Rodrigues opposed assertions that the effort is political.
"I disagree with the premise that we're sending a message," Rodrigues said. "All we're doing is asking the question to determine what the conditions on the ground are."
The Board of Governors would annually compile and publish the survey.
"If the results came back and showed that there was a lack of intellectual freedom or a lack of viewpoint diversity, my hope would be that the governing body of the institution would recognize that and find that unacceptable and announce what their plan is to address that," Rodrigues said.
Critics of the bill, including college faculty across the state, say it would have a chilling effect on free speech. But conservatives argue it protects their speech, which is often suppressed.
School leadership also couldn't "shield" students from all free speech protected under the First Amendment. State schools and governing bodies could not limit students' access to ideas and opinions they may find uncomfortable, unwelcome, disagreeable or offensive.
The Senate is expected to pass that measure during their next floor session, currently scheduled for Wednesday.
With the Senate's approval, as long as there aren't any late amendments approved, the measure would then head to Gov. Ron DeSantis' desk.