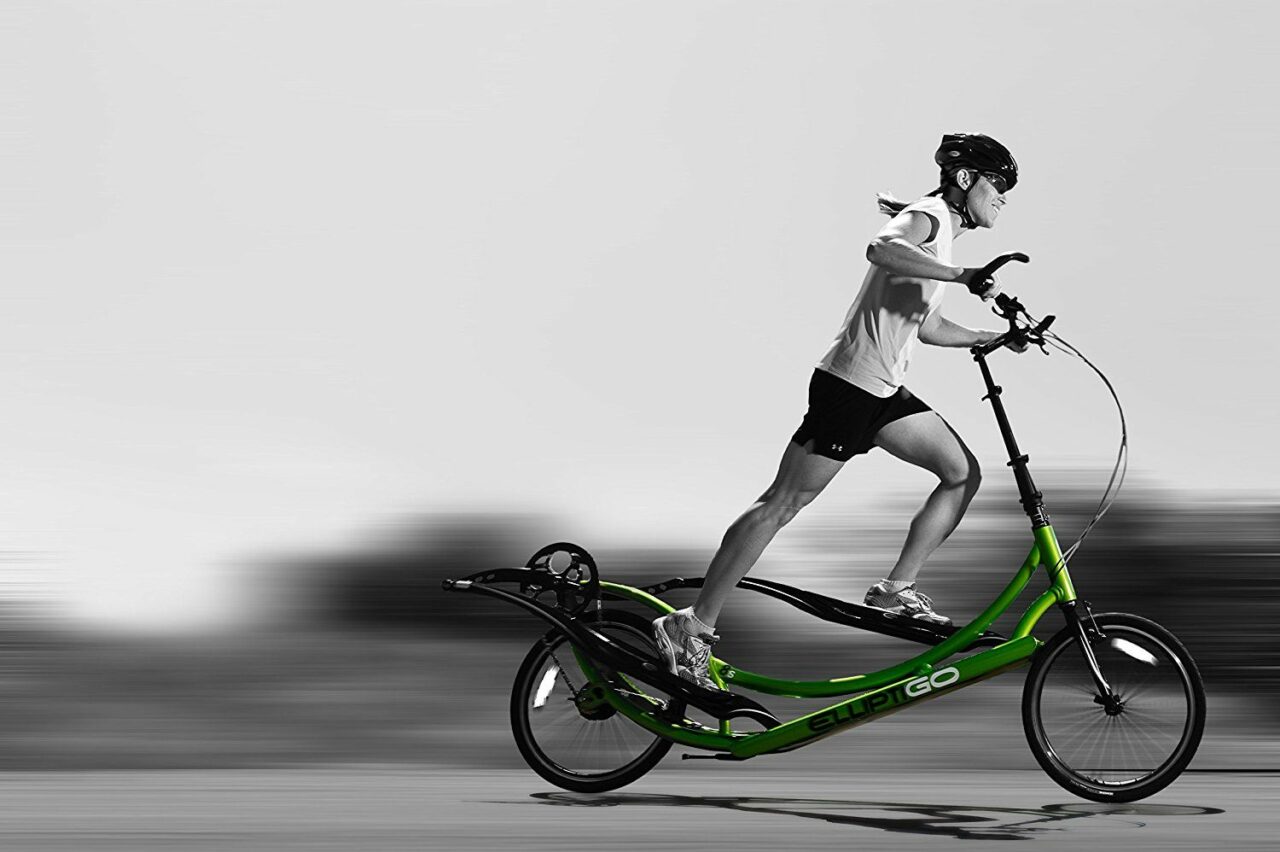 Villages residents have received tickets for riding elliptical bikes.
The House unanimously passed a bill to remove a seemingly obscure biking regulation disallowing seatless bikes.
The legislation would make way for elliptical bicycles, one of the many ways cycling is experiencing a boom in popularity since the pandemic.
The bill (HB 353) had no debate during Thursday's floor session. Pedaling the bill (SB 738) is Rep. Brett Hage.
During the committee process, Hage said people in The Villages and other parts of Florida ride the standing bicycles. Hage said Villages' residents have received tickets for riding the elliptical bikes.
Florida's current law prohibits a person from operating a bicycle without a seat. They can only ride "upon or astride a permanent and regular seat."

Tickets for the offense incur a $15 penalty, plus court costs, which can end up costing a violator up to $56.50.
Under the new bill, Floridians would legally be allowed to ride bicycles without seats if designed by the manufacturer to be ridden that way.
According to the bill's analysis, no other state prohibits a person from riding a bicycle without a seat except for California, though California state law did include the exception for bikes designed by the manufacturer to be ridden without a seat.
The analysis also said the fiscal impact to municipalities would be the loss of revenue generate by citations.
The Senate is ready to take up companion legislation (SB 738) as soon as next week. That bill is sponsored by Sen. Dennis Baxley.