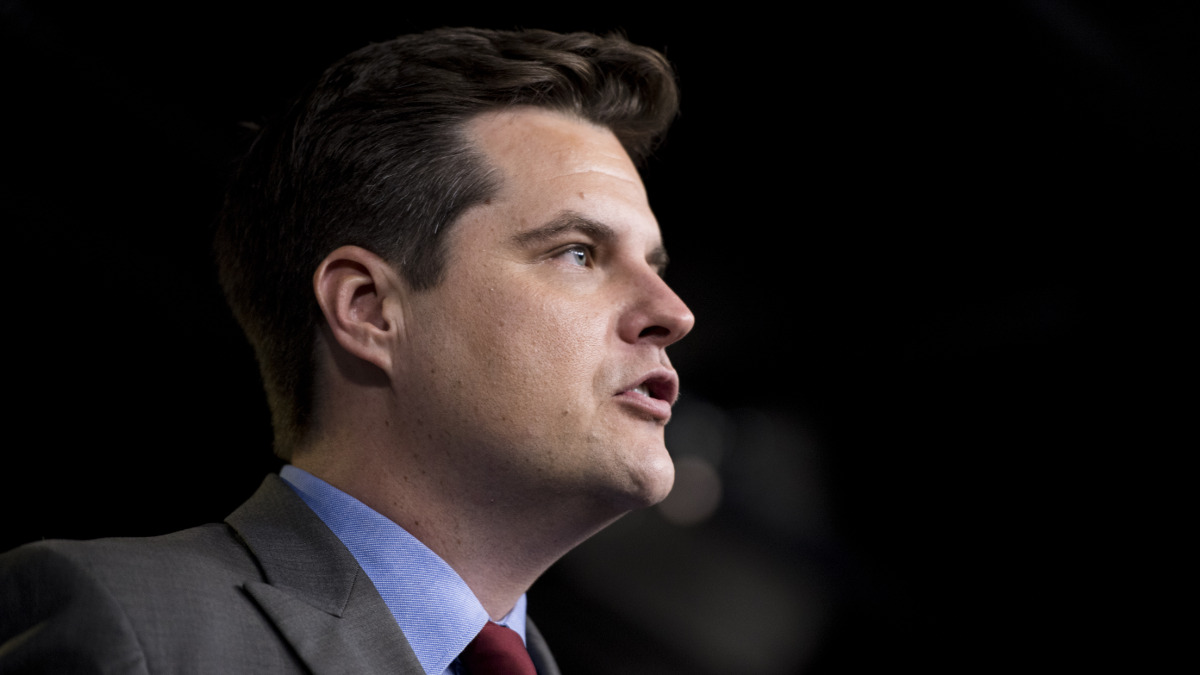 Nathan Nelson said it is not true that he knew of illegal activities.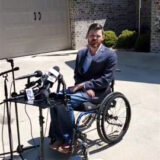 A former aide to U.S. Rep. Matt Gaetz held a semi-official news conference Monday to act as character witness for his former boss, but he offered no evidence other than his own affirmation that he knows nothing of any illegal activities.
Retired Air Force Capt. Nathan Nelson, former Director of military affairs for Gaetz, told journalists he arranged the news conference in his Santa Rosa Beach driveway Monday after FBI agents visited him last week, responding to media reports that he had knowledge of illegal activities by Gaetz involving sexual relations with a teenager. He said the FBI asserted that may be why he resigned from Gaetz's office last November.
"Nothing could be further from the truth," Nelson said.
"This baseless claim against me leaves me further convinced that the allegations against Congressman Gaetz are likewise fabricated and barely an attempt to discredit a very vocal conservative," he said.
Yet Nelson said he has no first-hand information about the investigation, nor any evidence. He insisted he did not have any knowledge of any illegal activities. He said Gaetz's staff does not either.
He said he hasn't spoken to Gaetz "in several months."
The allegations emerged last week when the New York Times Times reported the Justice Department was investigating Gaetz for sex trafficking. That charge comes into play because federal law prohibits someone traveling with a minor across state lines to have sex or inducing a minor across state lines to have sex in exchange for anything of value.
Besides offering himself as a character witness for Gaetz, whom he said he has known for six years, Nelson seemed intent on clearing himself from any reports that he knew of illegal activity and had resigned as a result.
Nelson said he left Gaetz's office to pursue a private-sector job to help the military. He said he continues as an unpaid adviser in an unofficial capacity.
His news conference, however, was promoted through press releases from Gaetz's official congressional office. Video of the news conference was carried live on Gaetz's official congressional Facebook page, and then posted there.
Nelson said after the FBI visited he informed Gaetz's office and was urged to hold a news conference.