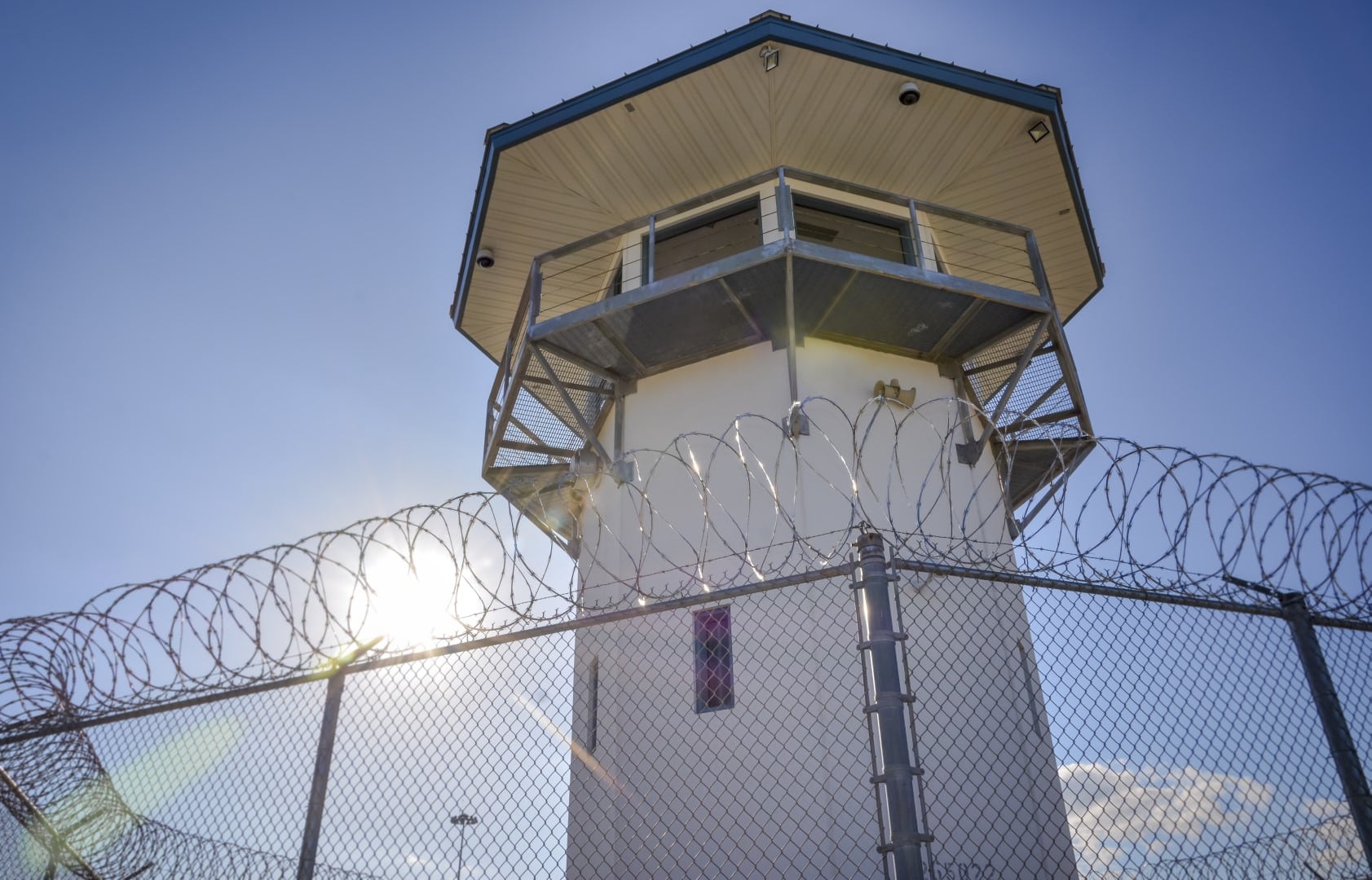 We have witnessed too much pain and tragedy from excessive and unsustainable workloads placed upon our officers.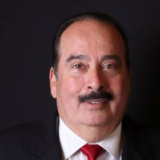 Over the past year, there has been a great deal of public debate about the problems facing Florida's prison system, with little attention paid to the staffing crisis at the Florida Department of Corrections and the impact it has on the brave men and women serving on the front lines.
Only nine of Florida's 40 state-run prisons have appropriate staffing. Of the others, 30 prisons currently experience emergency staffing, while 11 others are at critical levels. The staffing crisis at the Florida Department of Corrections has created enormous challenges for every Correctional Officer providing care, custody, and control for individuals in our custody.
Our officers are regularly forced to work beyond their normal shifts, sometimes more than sixteen hours straight, missing meals and rest, multiple days a week in one of the most dangerous and stressful work environments in the country, made even more daunting with the COVID-19 pandemic. Even when they have a day off, the Department is so short-staffed that many officers are compelled to return to work to cover a vacant post. Driving our elevated overtime is the incredibly high turnover of our officers due to their extreme workloads. About 42% of our officers resign after their first year on the job. By the end of the second year, that number is nearly 60%.
Facing increased exhaustion and high stress levels have for too long put our officers' lives in danger, not just on duty, but off duty as well. We all know officers who have died from vehicle accidents and even suicide from the exhaustion caused by this staffing crisis. The fact of the matter is the Department has too many open prisons with not enough staff to cover the workload.
That's why it's time to finally end this brutal cycle and fix the staffing shortage crisis in Florida's prison system. Right now, the prison system's inmate population is down. There are empty beds, dorms, and whole wings of institutions that remain vacant. However, the Department has not taken the step of closing a prison and shifting the staff and population to fill vacancies and achieve optimal staffing levels.
To mitigate this crisis, the Senate and House are proposing prison consolidation plans. These plans call for the redeployment of officers from facilities in close proximity to each other by closing one prison and properly staffing the other. By shifting the staff, the plan provides optimal staffing levels and significantly improves both the quality of life for our officers and the safety and security of these facilities. Both plans redirect the savings from consolidating prisons and reinvests that money back into the prison system for salary and institutional improvements.
The Florida Police Benevolent Association strongly believes these sound proposals deserve further public consideration and analysis. Our number one priority is the health and well-being of our Correctional Officers. For far too long we have witnessed too much pain and tragedy caused by the excessive and unsustainable workloads placed upon our officers. None of us wants to see another officer killed in a vehicle accident or see another family ripped apart by an officer who is driven to commit suicide by this vicious cycle.
The idea to consolidate prisons can be explored properly and publicly with appropriate emphasis on local communities, the well-being of Correctional Officers, while minimizing the disruption to inmates and their families. It is a responsible and practical first step to fixing an out-of-control crisis.
 ___
James Baiardi is president of the Corrections Chapter of the Florida PBA, which represents 6,000 Correction Officers throughout the State of Florida.