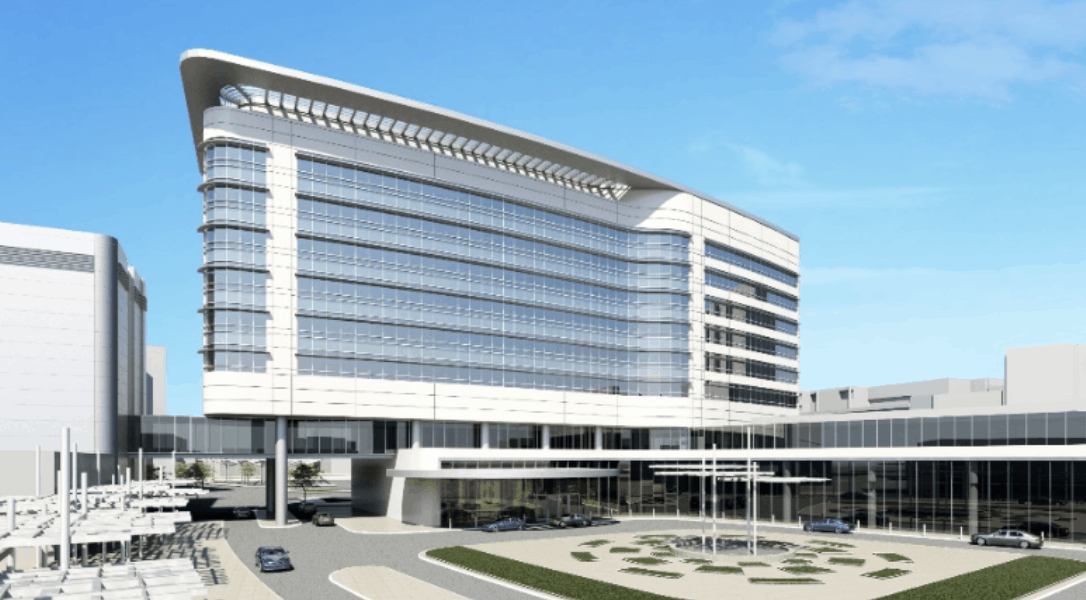 UF and Moffit Cancer Center both suffered China-related scandals with research funding.
A bill aimed at fighting foreign influence in Florida's research institutions is ready to be heard on the House floor. The State Affairs Committee on Tuesday cleared the legislation during its final stop in the lower chamber.
The bill (HB 7017) came about following a series of controversies over Chinese money secretly being funneled to research done at Florida universities.
The House Select Committee on the Integrity of Research Institutions studied the matter earlier this year, and from that, the proposed requirements on groups to disclose funding from adversarial nations came to be. The findings were somewhat alarming said Rep. Erin Grall, a Vero Beach Republican and the bill's sponsor.
"There has been foreign interference in most of our universities," Grall said.
It covers dollars from China, as well as from Cuba, Iran, North Korea, Russia, Syria and Venezuela.
The House previously investigated Moffitt Cancer Center over individual researchers' concealed ties to China. More recently, a Department of Justice investigation this year resulted in the indictment of a former University of Florida researcher allegedly concealing a relationship with China while applying for federal grants.
Grall's bill requires state agencies and political subdivisions to disclose to the state all foreign donations and grants of $50,000 or more, and donations of any size from the seven identified hostile nations.
It also requests the Department of Management Services screen vendors for online procurement every five years, and requires a thorough screening of all foreign applicants for research positions at higher education institutes with a research budget of $10 million or more.
Should a public official knowingly violate rules, the bill sets forward appropriate sanctions and punishments. But an amendment brought by Grall in committee dropped strict requirements to report all travel, though it leaves in expectations universities know when researchers have to travel to the listed countries of concern.
Rep. Omari Hardi, a West Palm Beach Democrat, said he remains concerned about whether the travel restrictions in place remain too strict.
"I hope there's an opportunity to find balance with foreign travel," said Hardi, who ultimately voted in favor of the bill.
Rep. Mike Giallombardo, a Cape Coral Republican, said it's important to keep in mind the amount of intellectual property being stolen right now from American institutions.
Grall said with Florida's strict public records laws, it makes sense that foreign players funding research here should have to live under the same level of disclosures.
"Florida is known for sunshine and transparency, foreign interests shouldn't be able to hide influence through front companies," she said.