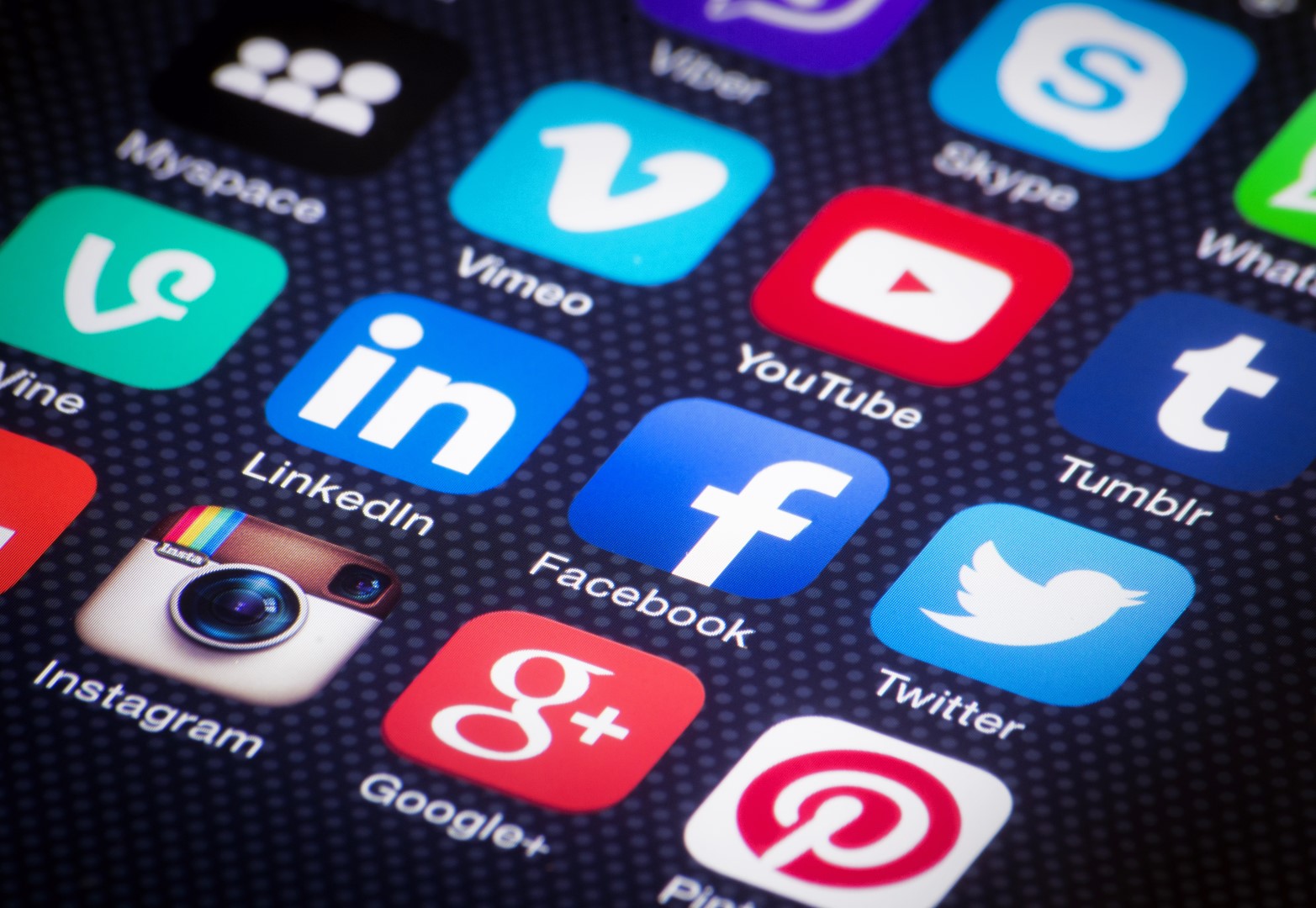 The bill passed its final House panel on a 12-6 vote and its first Senate panel on a 3-2 vote.
A proposal to crack down on social media companies that blocks users from their platforms — a priority issue of Gov. Ron DeSantis — is heading to the House floor. 
The legislation (HB 7013) cleared the House Judiciary Committee Tuesday in a 12-6 party-line vote, with Republicans voting in support of the bill and Democrats opposing it. This was the bill's final committee stop.
Later Tuesday, the Senate Governmental Oversight and Accountability Committee gave the first committee approval a similar proposed Senate bill (SPB 7072) on a 3-2 vote.
Springhill Republican Rep. Blaise Ingoglia filed the House bill, which would require the tech companies to publish standards handling issues like censoring, deplatforming and blocking users, and apply the standards consistently. 
"Addressing these critical issues is vitally important to our modern, heavily tech-dependent society," Ingoglia said. "This legislation will allow for Floridians to take back the virtual public square, a place where information and ideas should flow freely."
It would also prohibit a social media platform from barring a political candidate, as well as lay out consequences for companies who do not comply. Under the proposal, violators could face fines of $100,000 a day for statewide candidates and $10,000 a day for other candidates.
Unlike its first committee hearing, the House bill faced no questions or debate from legislators or the public.
The proposal passed its initial committee in a 19-8 vote, with few Republicans breaking from the party and expressing concern for its potential.
At that meeting, supporters of the legislation argued it protects users' rights to free speech, but opponents said it forces private companies to accept speech they consider unsuitable for their site.
Debate over the Senate version was more spirited. Estero Republican Sen. Ray Rodrigues, the Senate panel's chair, argued the proposal would protect social media users from arbitrary punishments.
"This legislation would allow Floridians to take back the virtual public square, the place where information and ideas should be flowing freely," Rodrigues said.
Without the federal government stepping in to regulate Silicon Valley giants, he added it was Florida's job to step in.
"Government typically either breaks up monopolies or they heavily regulate them, and what we now have are large monopolies that have not been broken up and they're not being regulated either," Rodrigues said.
The legislation addresses anti-trust laws, and the bill would almost certainly draw court challenges over constitutional concerns. 
Section 230 of the Federal Communications Decency Act allows social media companies to restrict content that is "obscene, lewd, lascivious, filthy, excessively violent, harassing, or otherwise objectionable." Violent content is often clear cut, but "otherwise objectionable" is subjective and has given Big Tech significant power to moderate content, often unequally, conservatives say.
DeSantis, who is pushing for these and other regulations on Big Tech companies, announced the legislation as a priority in February.
The provisions to protect candidates were in part inspired by when social media companies removed then-President Donald Trump and other conservatives from their platforms after the U.S. Capitol riot and when Big Tech suppressed the New York Post's reporting about Hunter Biden that mainstream media questioned.
"I believe that a lot of these changes are needed now," Ingoglia said Tuesday. "The vast majority of Americans think Big Tech is inappropriately censoring or failing to censor speech on their platforms, they can see that Big Tech makes up the rules as they go and they are failing to protect the platform users from arbitrary actions."
____
Florida Politics reporter Renzo Downey contributed to this report.