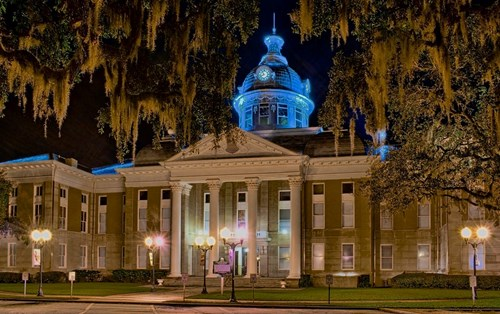 From Bartow to Lakeland, here are the results of tonight's election.
Municipalities around Polk County held elections Tuesday for a handful of city commission positions.
From Bartow to Lakeland, here are the results: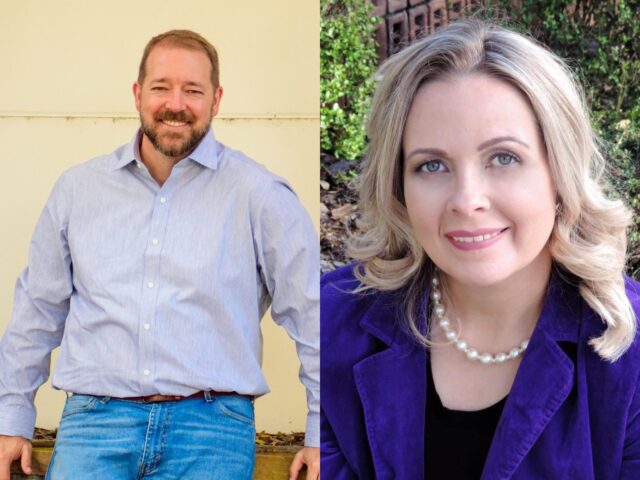 Bartow
The town of Bartow, known as the "City of Oaks and Azaleas," and situated near the source of the Peace River, had two City Commission seats up for election Tuesday.
Tanya Tucker ousted incumbent James Clements for the at-large City Commission Seat 1. Tucker won with 53% of the vote. Clements, who was first elected to the at-large seat in 2006 and currently serves as Vice Mayor, only secured 24% of the vote.
Tucker ran on a platform of smart growth, preserving city history amid redevelopment and improving efficiency, especially through technology. She also serves as leadership chair for the Bartow Chamber of Commerce.
Clements, in a concession post, wrote "I am proud of my record and the immense time that I have given to this city. It is a much better place for our citizens to live and work in."
Two other challengers were on the ballot, including Charlie Bittinger and Sal Carter.
Another incumbent retained his seat Tuesday. Scott Sjoblom, who currently serves as Mayor on the Commission, won reelection to Seat 2 with 73% of the vote. He faced Wesley Harbin, who garnered 27% of the vote. 
Sjoblom works for the Florida Department of Health in Polk County, currently leading case investigations for the county's COVID-19 response. 
In a Facebook post, Sjoblom thanks residents for his reelection. "It's an honor, its something that we definitely don't take for granted. The last three years have been fantastic, we've seen a lot of incredible things happen for the city, and we see so much more opportunity that exists in front of us."
Sjoblom was first elected to Seat 2 in 2018.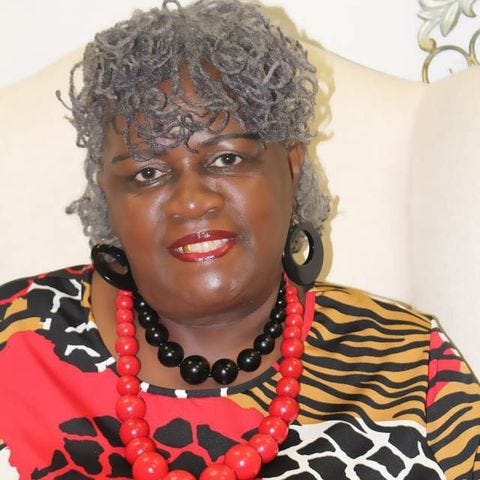 Dundee
Only one City Commission seat was on the ballot for the small town of Dundee on Tuesday, and it featured another incumbent upset.
Mary Richardson ousted Commissioner Rukhsana Harper for Seat 4 on Tuesday, earning 64% of the vote.
Richardson is the founder and senior pastor at New Hope Empowerment Apostolic Training Center in Haines City. She ran on the platform to "keep Dundee growing" and be "a voice for the people," according to her Facebook page.
In a post shared by Richardson following her election, she wrote, "Thank you Dundee from all of my heart for securing this victory, we are going to do great things together."
Harper was first appointed to the Town Commission in January 2017 to fill a void left by the resignation of Jeanne Irwin.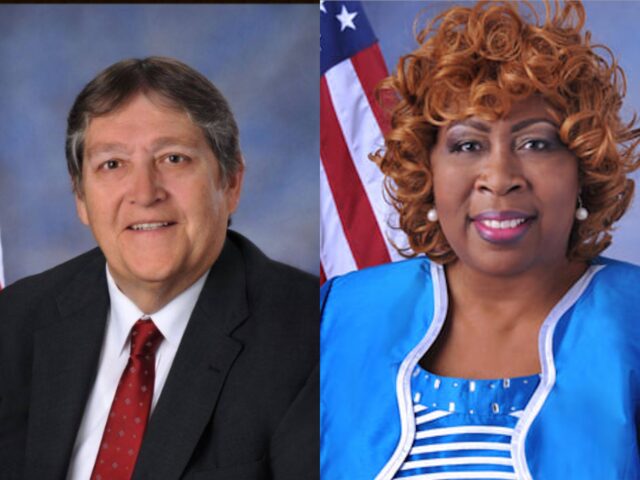 Haines City
Despite only one seat being on the ballot in Haines City, there was no shortage of candidates. 
Five candidates ran to take City Commission Seat 5, including incumbent Anne Huffman, who took 31% of the vote — the most of any candidate.
Huffman will face Kenneth Kipp, who received 28.85% of the vote, in a run-off election May 4 since neither secured more than 50% of the vote.
In a Facebook post following the election, Huffman thanked her supporters and wrote, "We did it and on May 4th we will do it again."
Kipp also posted to Facebook in regard to the results, again thanking supporters, and saying "The battle has just begun. We have just begun to take our city back. It is now time to regroup and take our cities back."
The other three candidates included Sameka Atkins, Kimberly Downing and Omar Arroyo, none of whom pulled more than 25% of the vote. 
Lake Alfred
The town of Lake Alfred had two seats up for grabs on the ballot — City Commission Seats 3 and 4.
Three candidates were on the list for the two at-large seats, including current Mayor and Seat 3 incumbent Nancy Z. Daley.
Daley took one of the seats with 43% of the vote. She has served on the Lake Alfred City Commission for 10 years, including four terms as Mayor and four terms as Vice Mayor.
The other seat was taken by Mac Fuller, who will replace Charles Lake, who did not seek reelection. Fuller earned 36% of the vote.
Fuller has worked in insurance for over 40 years, and serves on the Board for the Lake Alfred Parks and Recreation Department.
Joseph Hults Jr. also ran, but was unsuccessful in securing a seat with only 22% of the vote.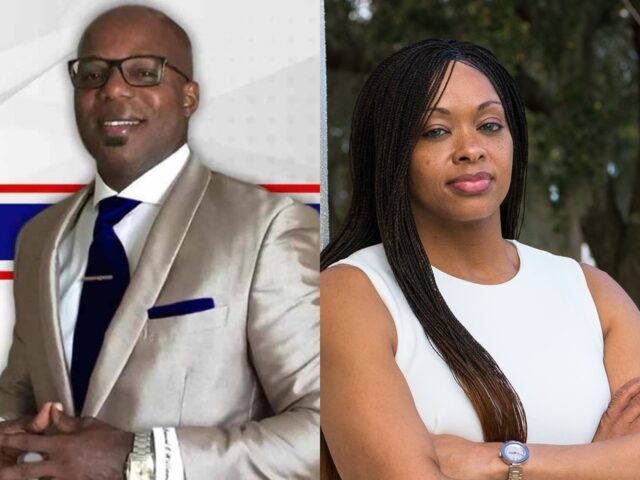 Lake Wales
Residents of Lake Wales had two City Commission seats on the ballot Tuesday, although only one featured an incumbent. 
Daniel Williams took City Commission Seat 2, currently held by Curtis Gibson, who did not seek reelection. Williams won by a narrow margin against Ricardo Navarro. 
Williams' took 50% of the vote, and Navarro's 49%. 
Kris Fitzgerald ousted Al Goldstein for the City Commission Seat 4. Fitzgerald won 51% of the vote against the incumbent.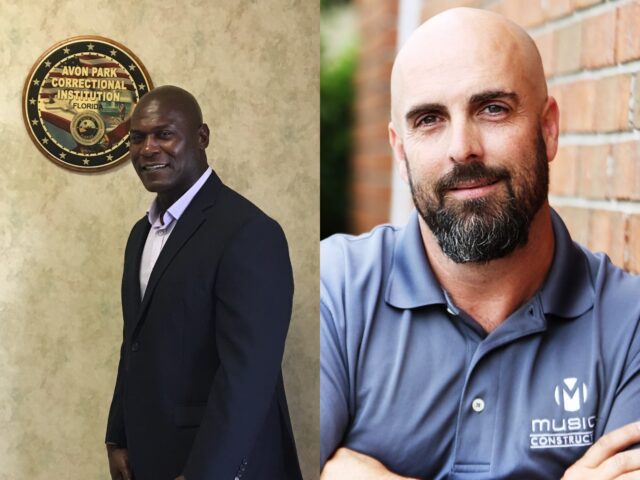 Lakeland
Lakeland held a special election Tuesday to fill the void on City Commission left by U.S. Rep. Scott Franklin when he was elected to Congress last November. The Republican represents Florida's 15th Congressional District.
Since no candidate broke the 50% threshold, Shandale Terrell and Mike Musick will advance to a runoff election on May 4.
Terrell earned 40% of the vote — the most of all the candidates — and Musick raked in 34%.
The other candidates on the ballot included Steven Frankenberger and Ken Post. None of the four has held elective office in Polk County before.
The winner will have to run for election again in November, when Lakeland holds regular elections for that and four other City Commission seats.