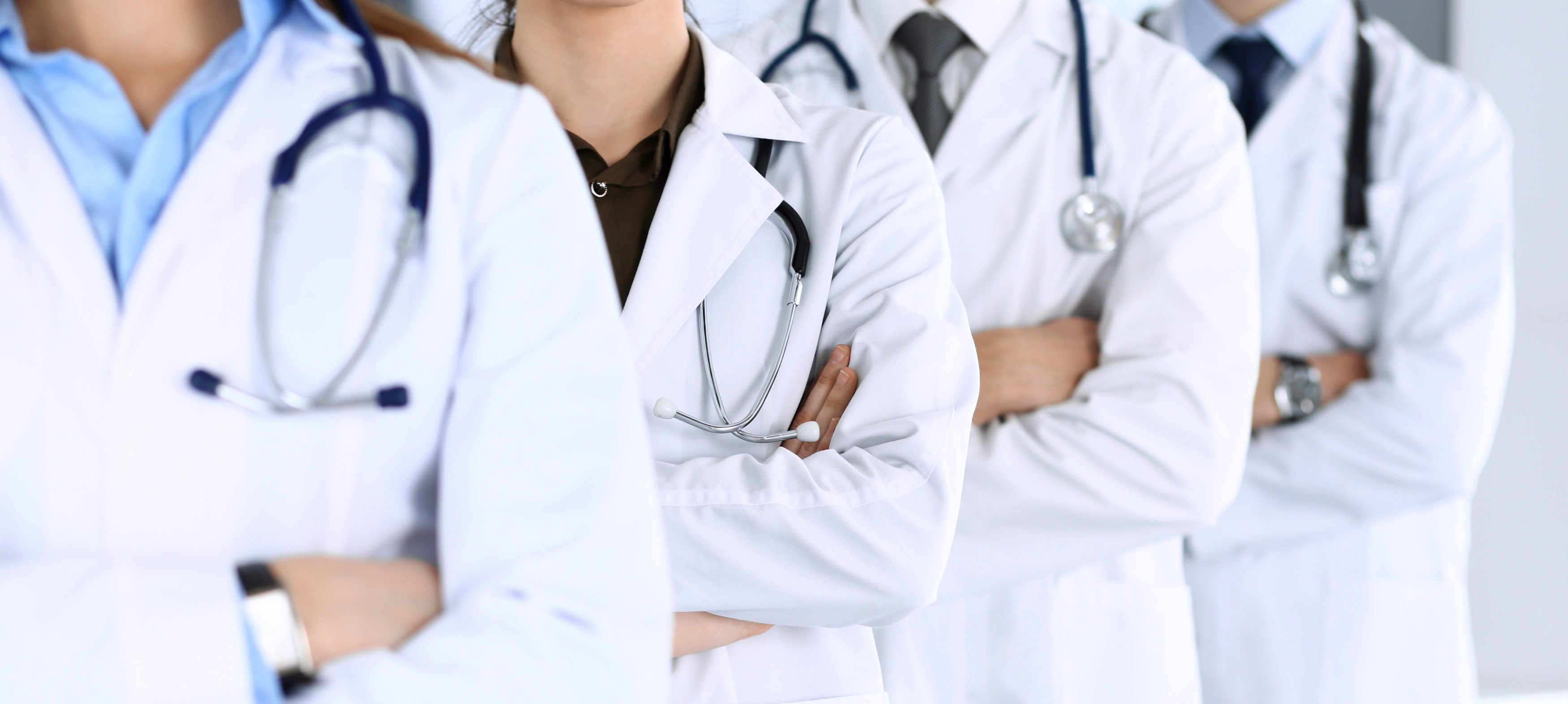 Lawmakers are watering down the bill's language from what they initially envisioned.
The House is slated to vote on a bill that would expand the scope of practice for physician assistants, but not as far as originally planned.
The bill (HB 431), carried by Naples Republican Rep. Bob Rommel, would lift several restrictions on PAs, including removing the restriction on how many PAs a physician can oversee. But that was before lawmakers adopted an amendment on the House floor Tuesday to instead raise the cap on how many assistants a physician can supervise from four to 10.
"Physician assistants are a big part of our health care in Florida," Rommel said. "It allows patients to have choices. This bill will give supervising physicians the ability to determine how many PAs he or she may supervise."
When Rommel filed the bill in January, it would have removed physician oversight altogether. Early in the committee process, lawmakers in the House and Senate — with Hialeah Republican Sen. Manny Díaz's (SB 894) — opted for the no cap language.
Before the amendment adopted on Tuesday, the bill would also have removed the ban on PAs prescribing psychiatric medicine to minors. However, the latest version included limitations for Schedule II drugs, allowing PAs to prescribe only a 14-day supply.
The new provision addresses a concern from the Florida Medical Association.
The bill still moves accreditation from the Commission on Accreditation of Allied Health Programs to the Accreditation Review Commission on Education for the physician assistant. And the proposal still removes the right for a patient to request a physician's input before an assistant prescribes a medicine.
For prescriptions written by physician assistants, the assistant's name, address and telephone number would be required to appear on the prescription, as well as the name of the supervising physician.
In addition to the changes provided by the amendment, the bill would also expand the role of physician assistants by allowing them to procure certain medical equipment and devices and supervise medical assistants. They would also be authorized to sign and certify documents that currently require a physician's signature, such as Baker Act commitments, do-not-resuscitate orders, school physicals and death certificates.
Díaz's version awaits a hearing in its final committee, the Senate Appropriations Committee. However, a proposed committee substitute there would bring the bill toward the House version.