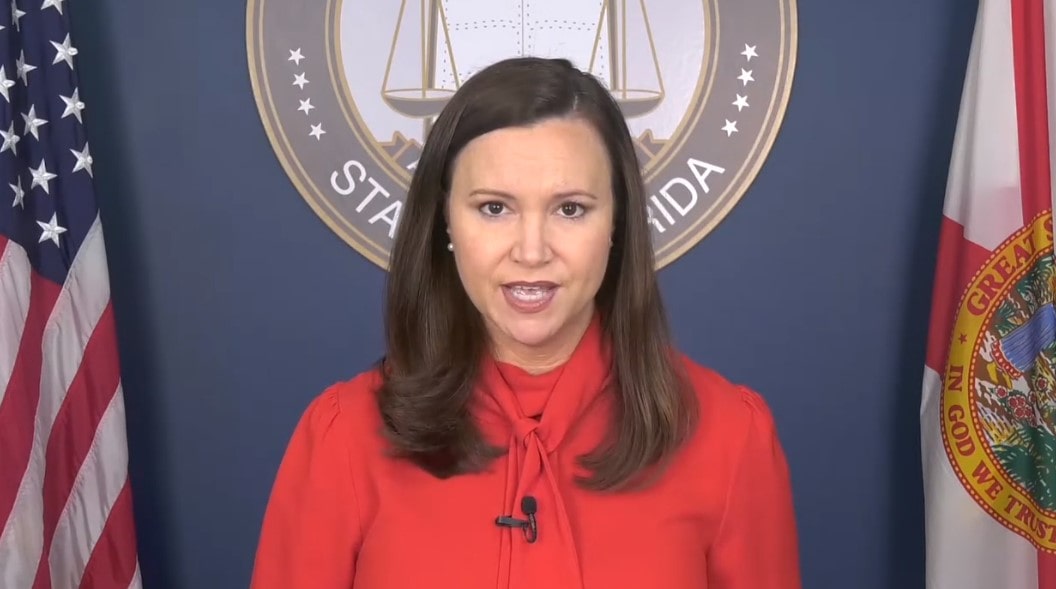 Moody is suing the Biden administration to bring the cruise industry back.
Florida Attorney General Ashley Moody has already sued Joe Biden's White House to try to get the state's cruise industry back in the water. On Tuesday, she made a more modest attempt to try to get him to, as she put it, "pay attention."
While the waters of legal recourse may be uncertain, smooth sailing could be found on "Fox News Primetime" Tuesday night, where Moody got ample opportunity to make her case that the shutdown of the cruise industry imposed by the Donald Trump White House must be overturned by the not so new Democratic administration.
The continued no-sail order, Moody said, made the cruise sector a victim of cancel culture.
"You cannot have an agency decide that an entire industry is canceled. That cannot be. It is not legal," Moody thundered to host Lawrence Jones.
The cruise conundrum illustrates an opportunity to, in the words of Gov. Ron DeSantis, "vindicate the rights of the states in court" against the backdrop of the Biden administration and its bureaucratic torpor.
The suit was filed last week against the Biden administration, the U.S. Department of Health and Human Services, and the Centers for Disease Control and Prevention, demanding that the court find the no-sail order unlawful.
Moody and DeSantis want cruises back online by July 4, and they have backup from U.S. Sens. Rick Scott and Marco Rubio, who filed a bill to (theoretically at least, in Democratic Washington) force the outcome via legislative fiat.
The Florida Republicans feel the urgency of the situation. Unlike when Trump was President, Moody and other Republicans are far sterner with the Delaware Democrat than they were his predecessor, and she offered some bracing language in the Fox hit also, including implying that Biden may not be engaged on this issue, or in general.
"It is so important for our economies to get back up and going, for the federal government to pay attention. Biden, pay attention," Moody chided. "I mean, come on, cruises are already taking places in other countries in a safe manner. And now they're threatening to move their ships to other countries."
"If they do that and America loses that source of revenue and business to our country because Biden's asleep at the wheel, it's on him," Moody remonstrated, calling it "unacceptable."