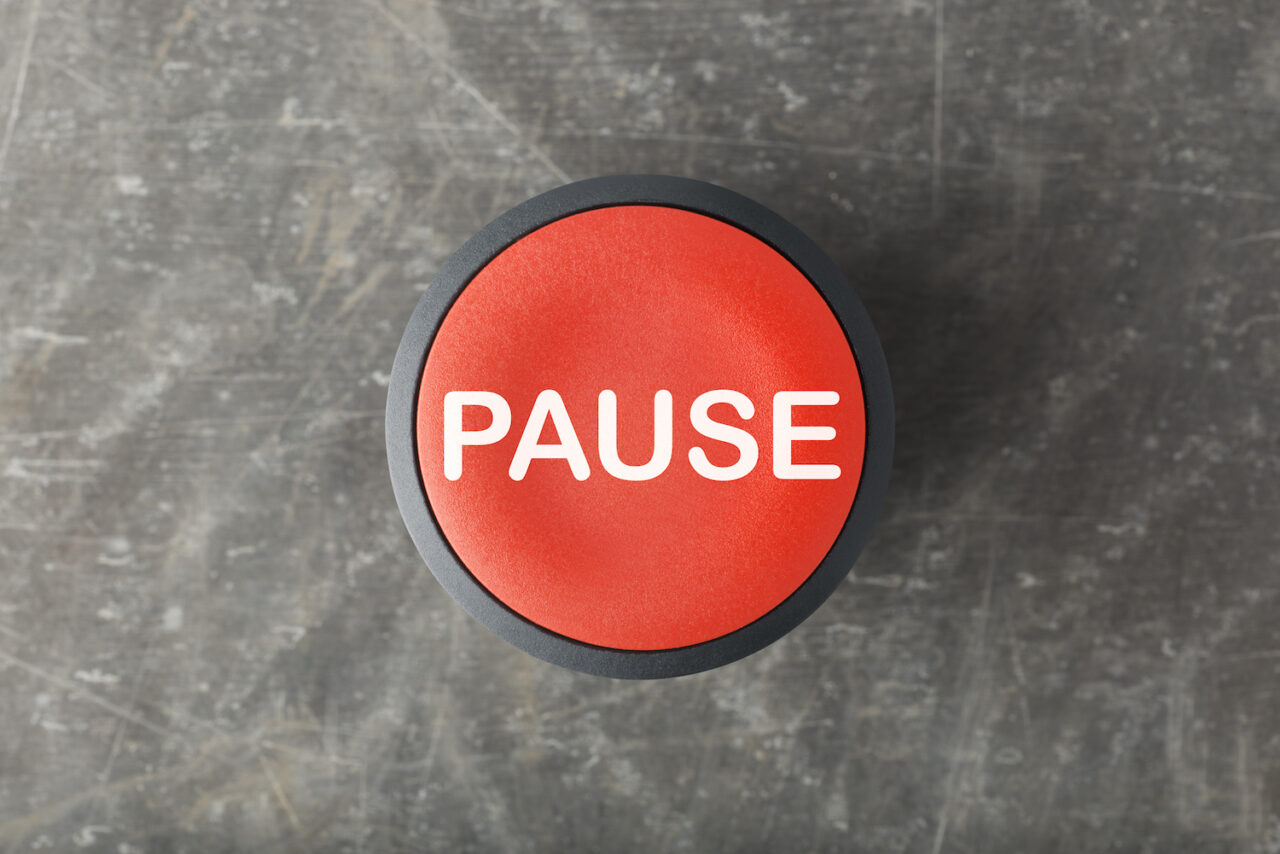 Lawmakers want a third-party report on the decade-in-the-making project.
Lawmakers are hitting the pause button on a major technology initiative at the Florida Department of Transportation, originally scheduled to go live on July 1.
The Work Program Integration Initiative, or WPII, is aimed at reworking the business processes used to develop the five-year, $40 billion work program "to improve the way revenue is converted into infrastructure by the Florida Department of Transportation."
The initiative focuses on updating the financial management technology FDOT uses for cash flow analysis, budgetary impact, transaction allocations, performance reporting and project scheduling.
The modernization effort began in 2010 and has been specifically funded in the state budget since 2013, with ongoing funding ever since. In the 2021-22 budget, however, lawmakers included language requiring FDOT to bring in a consulting firm to audit the project from the ground up.
Line 1939 in the Senate appropriations bill (SB 2500) sets aside $4 million for FDOT to start a competitive bidding contract for an independent review of the project, who would evaluate how the department has governed and managed it since the project first received funding in the 2013-14 fiscal year.
The firm must have experience in conducting independent verification and validation assessments of government technology projects and cannot have previously contracted with FDOT.
The budget says the assessment must include:
— A review of all project artifacts, application development, and software purchases from the project start date in Fiscal Year 2013-2014 through June 30, 2021.
— An assessment of the department's project governance and management structure, organizational change management approach, procurement approach, and technology resources.
— An evaluation of the approach of using contracted services to backfill agency staff working on the project.
— An updated fit gap analysis to determine how the proposed solution aligns with the department's documented business requirements.
— A proposed strategic roadmap that depicts a timeline and costs for each project deliverable recommended for completion by the department through the lifecycle of this project.
— An identification of what functional assets the state has received from project appropriations up to and including Fiscal Year 2020-2021.
It sets a deadline of Dec. 17 for FDOT to complete the report and submit it to the Governor's Office, House and Senate appropriations chairs and the Florida Digital Service.