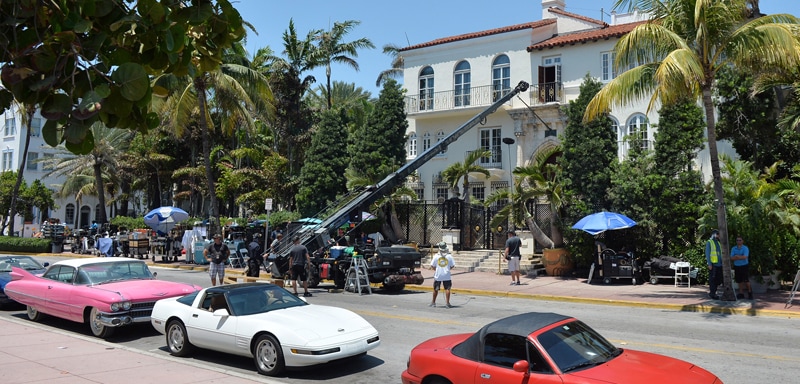 A booming film, television and digital media industry would bring more high-wage jobs to the state.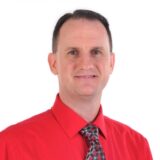 Florida has invested in the film and television industry for 100+ years and the return has been overwhelmingly positive.
When an average feature film or television series films in a location, they spend $20 million in the local community while hiring 1,500 Floridians.
One single production can put $150,000 per day directly in the pockets of citizens and small businesses. This also generates significant local and state tax revenues.
SB 1390 sponsored by Sen. Joe Gruters would be another sound investment in the film and television industry. Encouraging private companies to make significant capital investments, such as building production infrastructure in Florida means an investment in our state's future.
Whether it's high-wage, high-tech jobs, enhancing tourism, overall economic development or education, Florida's film and television industry has been a lucrative investment for the state since the early 1900s.
According to the Florida Department of Economic Opportunity, in 2019 the average annual wage for a film and entertainment industry professional in Florida was $84,205 exceeding the state's average annual wage for all industries by 62.7%.
In addition to the direct jobs in the industry, the film and television industry supports indirect jobs and wages for thousands of small businesses including caterers, electricians, dry cleaners, hotels, florists, hardware and lumber suppliers, security guards and off-duty law enforcement officers.
"Miami Vice" transformed South Florida's tourism industry. "The Truman Show" has attracted countless people year after year to Seaside in Northwest Florida. For seven seasons from 2007 to 2013, "Burn Notice" put Miami on the television for millions to see and at the height of its popularity, Burn Notice was cable television's #1 show.
"Dolphin Tale" and "Dolphin Tale 2" led to 11,000 permanent jobs in Pinellas County and the Clearwater Marine Aquarium recently completed an $80 million capital investment expansion made possible in large part due to the success of Dolphin Tale and Dolphin Tale 2.
According to the Monroe County Tourism Development Council, after Season 1 of "Bloodline" was filmed in the Florida Keys, more than $65.5 million in incremental tourism spending was attributed to visitors lured to the Keys by the Netflix series.
Florida is home to 30-plus colleges that offer film and digital media programs, including some of the very best in the country — FSU College of Motion Picture Arts, Ringling College of Art & Design, Full Sail University and UCF to name just a few.
A booming film, television and digital media industry would bring more high-wage jobs to the state, accelerating Florida's economic recovery and further diversifying our economy for the future.
There is a global shortage of physical production facilities, at the same time there is more appetite for original content in the marketplace than ever before, which means there has never been more money available to create new content.
We believe leveraging Capital Investment Tax Credits will create jobs, attract new money from outside Florida into our economy, enhance tourism and to help our great state lead the nation's economic recovery.
___
John Lux is the Executive Director of Film Florida, statewide not-for-profit entertainment production trade association run by volunteer members of the film, television and digital media/tech production industry.