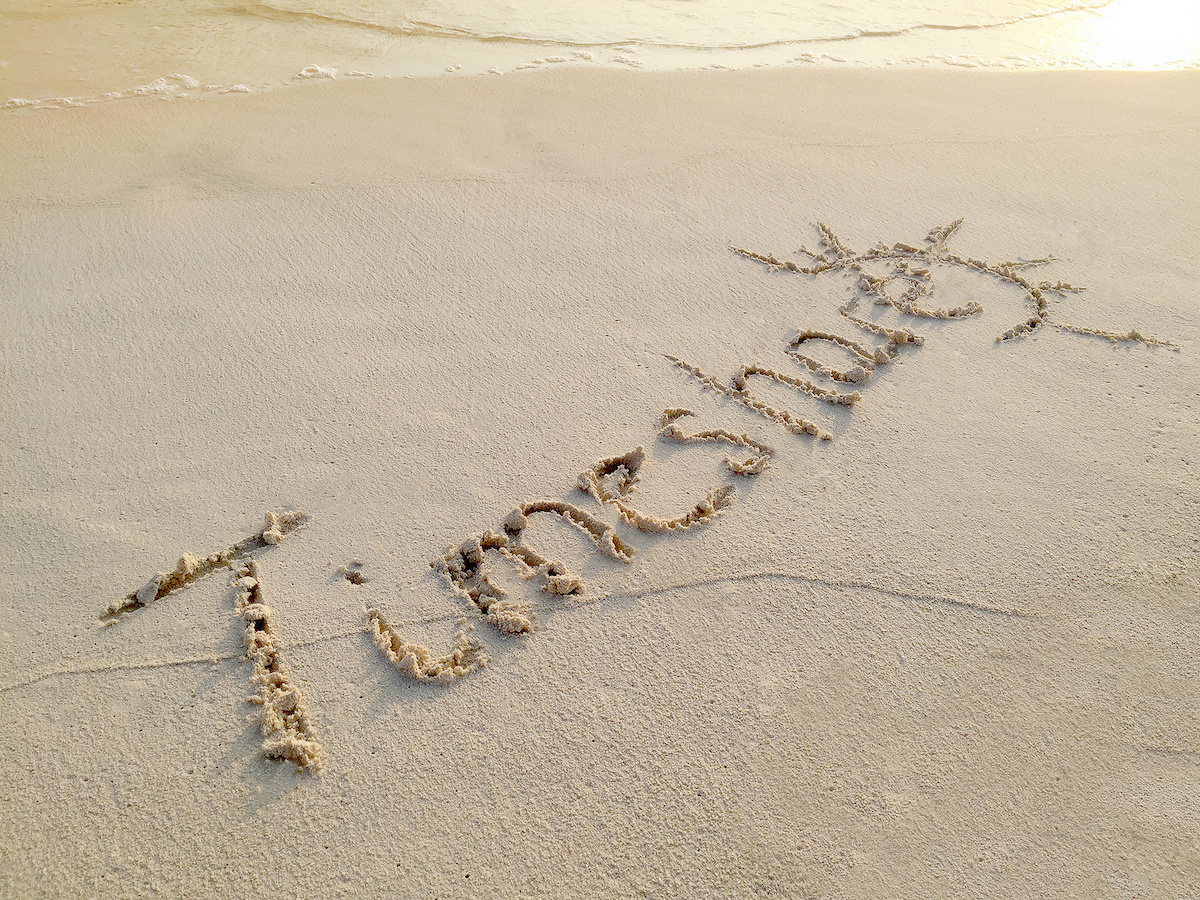 Timeshares allow for social distancing and are committed to extraordinary cleaning and safety measures.
As signs of economic recovery from the effects of the pandemic continue to emerge throughout the nation and State of Florida, one of Florida's most important industries — tourism — seems to be on the up and up.
COVID-19 put vacations on hold for most Americans. For those who didn't get away in the first few months of 2020, it's been nearly two years since they've been able to take a worry-free vacation.
The pandemic isn't over yet, of course, but millions of Americans have been vaccinated and millions more are getting the jab every day.
Soon, vacations won't just be something to look forward to, they'll be something to do, and most Americans say they're ready to take a trip when that time comes.
According to a recent Destination Analysts' weekly travel sentiment survey, three in five Americans are ready to travel, an all-time high for the survey. Another 56% say they're "excited" to travel and that number rises to 62% for leisure travel. A full 35% said they've already started planning their next vacation.
The numbers represent a massive flip in sentiment. Five months ago, most Americans said they were "scared" to travel while just one in three said they were "excited."
While the excitement and pent-up demand bode well for the tourism industry, travelers aren't ready to completely relax when it comes to safety.
So, how can tourists scratch that travel itch with as little risk as possible? Timeshares.
Florida Politics has previously reported on how timeshares can play a vital role in reviving tourism without reviving the pandemic. It appears travelers feel the same.
Unlike some other accommodations, timeshares are uniquely positioned with accommodations that provide for social distancing and show a commitment to extraordinary cleaning and safety measures, and timeshare resorts have been able to ensure that owners are able to safely enjoy their vacations.
Two of the biggest players in the timeshare industry — Marriott and Travel + Leisure Co. (formerly Wyndham Destinations) — recently reported their fourth quarter earnings for 2020 and outlook for 2021, and future bookings continue to be on the rise.
Marriott's bookings for the second half of 2021 are 8% higher than the same time in 2019, while Travel + Leisure Co.'s reservations for the second half of 2021 are about 99% of the 2019 level.
Hilton Grand Vacations is also reporting the same positive trends. In the last 60 days, forward bookings increased 100% in January and February 2021 compared to November and December 2020.
It's clear that traveler confidence is growing, and it seems that more vacations will be on the books for 2021. This is sure to help drive continued recovery.
There's a lot of potential for the second half of 2021, and with more and more vaccines going in arms, this positive trend is sure to continue.