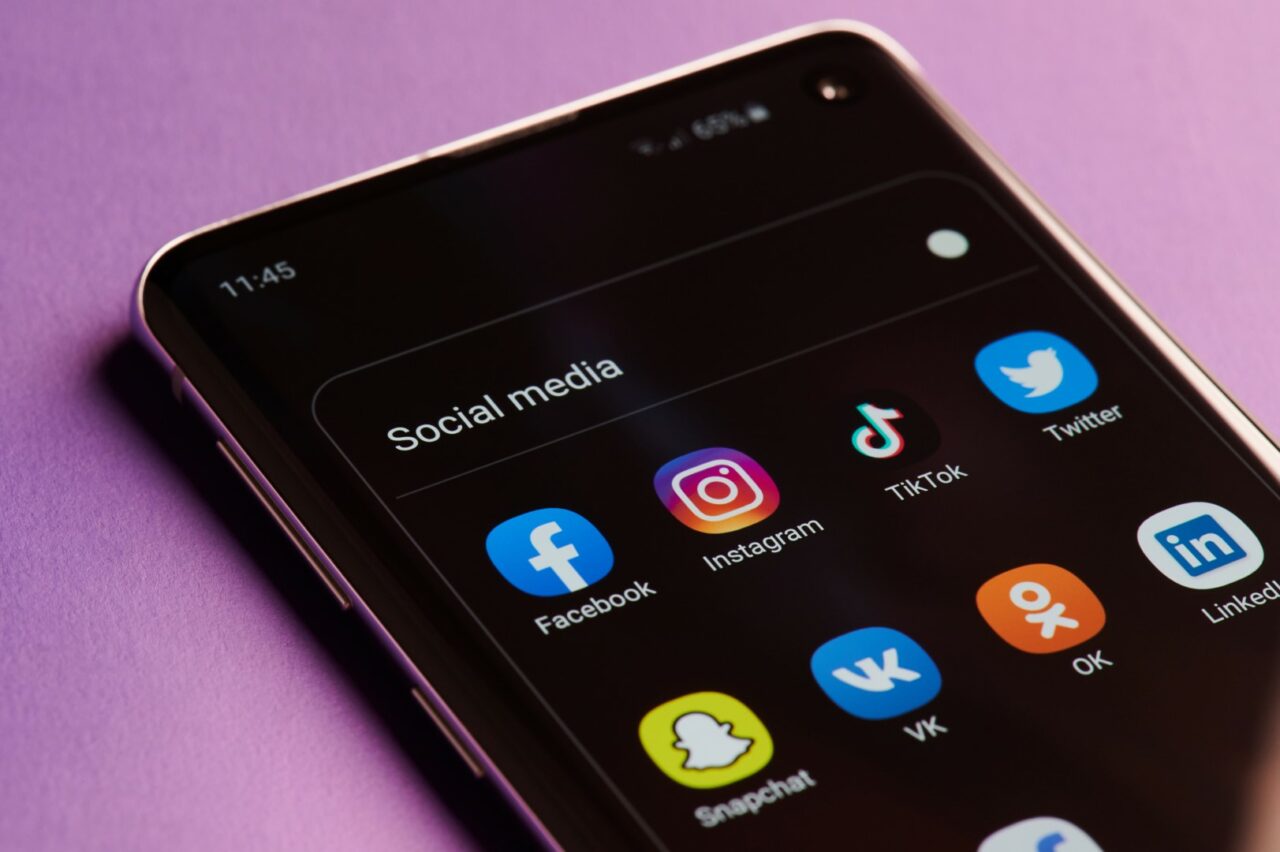 The legislation would prohibit a social media platform from barring a political candidate.
A proposal designed to crack down on social media companies that block users from their platforms — a priority issue for Gov. Ron DeSantis — is now onto the Senate floor, but not without heated opposition.  
The bill (SPB 7072), presented by Lee County Republican Sen. Ray Rodrigues, narrowly passed its final committee in Senate Appropriations with a 10-9 vote, with Pinellas County Republican Sen. Jeff Brandes breaking from the party and voting no. The legislation would prohibit a social media platform from blocking a political candidate and lay out consequences for companies who do not comply. 
"I stand here as a proud Republican standing for the citizens of Florida, against the big monopolies, and ensure that we are treating everyone equally," Rodrigues said.
Under the proposal, violators could face fines of $100,000 a day for statewide candidates and $10,000 a day for other candidates. The bill, which addresses anti-trust laws, would also require tech companies to publish standards for handling issues like censoring, deplatforming and blocking users and apply the standards consistently. 
Social media platforms would, under the legislation, be authorized to provide free advertising for candidates, as long as they inform the candidate of such in-kind contribution. According to the bill, "posts, content, material and comments by candidates which are shown on the platform in the same or similar way as other users' posts, content, material and comments are not considered free advertising."
The proposal received a wave of questions and critiques from lawmakers across the aisle. Brandes hammered into the proposal Monday.
"This is a big government bill. I can't believe we would, as a small government conservative body," Brandes said, trailing off. "This is the exact opposite of the things that we stand for."
Rodrigues asserted that social media censorship standards are too broad, while Brandes maintained the private entities keep broad rules to monitor a range of lewd posts.
"Some of them, the terms of use and service, are so broad that they don't have to provide the reason they're being censored. They can take you down for any reason at any time," Rodrigues said. "If that's the case, then let's spell that out, and let's have that on board for new users so that they know coming in that this is not a platform that values free speech."
"But isn't some of it gray? … How, without utilizing an algorithm or without utilizing a very broad standard terms of agreement, how can we possibly go after a platform, if they took down something like this," Brandes said, referring to a threatening Parlor post he provided as an example.
Brandes was also quick to point out the questionable constitutionality of the bill, as examined in the legislative analysis.
"The staff analysis here seems to do a yoga pose of contortions to point out that this may violate the First Amendment of the Constitution," Brandes said.
Rodrigues disagreed.
"I think we all agree, corporations have First Amendment rights," Rodrigues said. "But, social media said, 'We're a conduit. We're not responsible for what is said, so don't hold us liable for taking it down.' But now, social media has moved beyond the exemptions that were articulated in Section 230, which dealt with obscenity and violence, and they put it in the areas of just taking down things they don't agree with."
Section 230 of the Federal Communications Decency Act allows social media companies to restrict content that is "obscene, lewd, lascivious, filthy, excessively violent, harassing, or otherwise objectionable." Violent content is often clear cut, but "otherwise objectionable" is subjective and has given Big Tech significant power to moderate content.
Other senators voiced concerns similar to Brandes', including Senate Democratic Leader Gary Farmer, who called the bill "clearly unconstitutional."
"It really is ironic that free market advocates would now want this type of legislation, this type of mandate to a business 'Thou must allow this,'" Farmer said. "It's a step toward state owned or controlled media or speech, which, the second irony of the day, is a socialistic concept. And there's been a lot of talk about socialism and anti-socialism over the past year."
But, despite a lengthy debate against the bill, Escambia Republican Sen. Doug Broxson voiced support for the legislation.
"We're in incredibly different times, no society has ever faced the challenges that we have, where we have algorithms that are predicting what we do and what we say," Broxson said. "We have to speak out. My constituents are telling us to do something to push back against a system that has overwhelmed our consciousness. And this may not be the best bill that we're going to have in the future, but it's the beginning."
DeSantis, who is pushing for these and other regulations on Big Tech companies, announced the legislation as a priority in February.
The provisions to protect candidates were in part inspired by when social media companies removed then-President Donald Trump and other conservatives from their platforms after the U.S. Capitol riot and when Big Tech suppressed the New York Post's reporting about Hunter Biden that mainstream media questioned.
After the passage of the legislation, a linked bill (SB 7074) drew further criticism from lawmakers, prompting Democratic Sen. Jason Pizzo to ask, "What is this, seriously?"
Rodrigues also sponsored the linked bill, which would provide a public record exemption for Attorney General or law enforcement investigations performed on social media agencies over such violations.
The senators, including those who voiced opposition to the initial bill, raised concerns that would be counterintuitive to the former legislation.
"I am really trying to understand why we need this part to keep the complaint investigation secret, when we're talking about a bill that is supposed to be pro-speech, pro-openness, pro-transparency, they seem to be in conflict with one another," Farmer said.
"So on one trend we're trying to expose big businesses and these platforms, but on the other hand we're trying to protect them. Is that correct," Brandes questioned. 
Rodrigues answered, saying the purpose of protecting investigations was to prevent revealing weaknesses in the business's data security.
"This is to protect businesses who are going through the investigation, as much as it is to get to the bottom of the truth of what is occurring," Rodrigues said. 
The legislation narrowly passed the committee, with Brandes also dissenting from the party in voting against it.
The House is scheduled to consider its version of the bill (HB 7013) on Tuesday. Republican Rep. Rene Plasencia, who has criticized Trump after the Capitol riot, voted against the bill during a committee stop.
____
Renzo Downy contributed to this report.