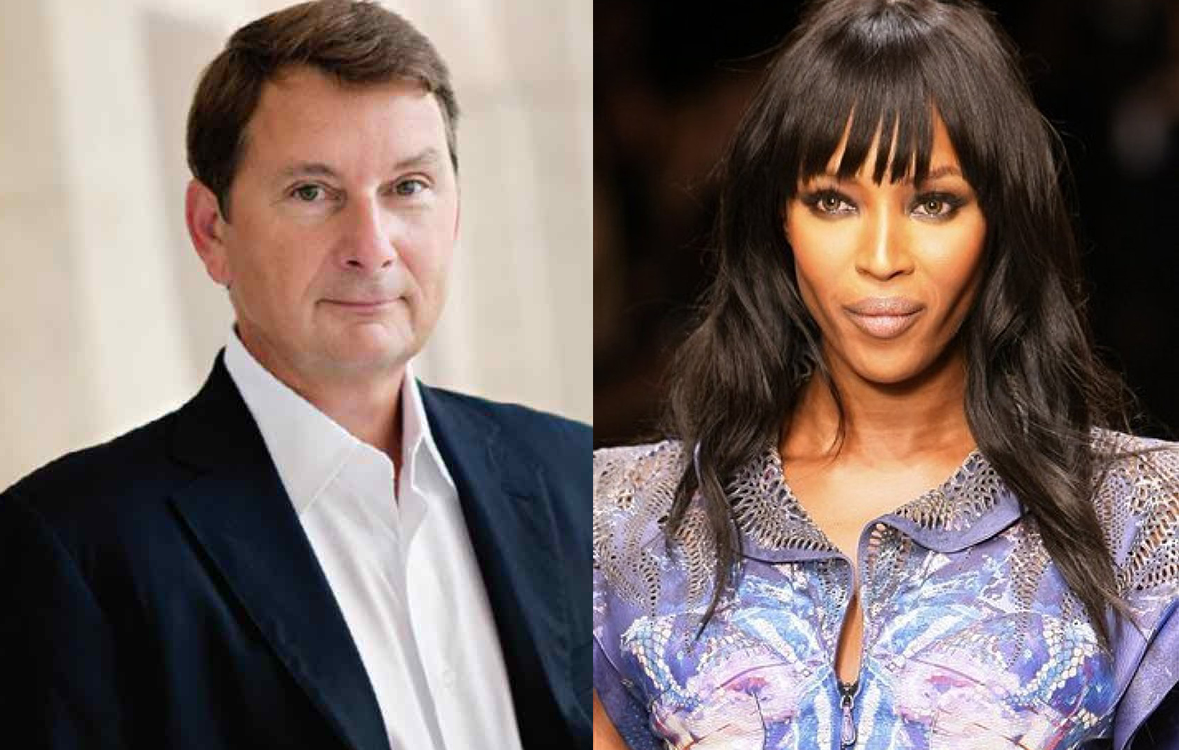 The firm added her as a client last week.
Ballard Partners has picked up another well-known client: Naomi Campbell.
Federal lobbying disclosures show the firm added the supermodel, actress and businesswoman to its client sheet on April 13. The disclosure form says the firm will be providing Campbell "guidance with visa process."
Firm founder Brian Ballard is the lone lobbyist listed on the disclosure.
Campbell is a British citizen who has often faced trouble obtaining a visa to work in the United States because of assault convictions and allegations across the globe, including in the U.S.
She has been convicted four times and accused of at least a half-dozen more assaults. The first conviction came in 2000, when she pleaded guilty to throwing a phone at her assistant in Toronto.
Throwing small electronics is a recurring theme.
One of the better-known convictions was for throwing a BlackBerry personal organizer at her housekeeper. She pleaded guilty to the charge in 2007.
Campbell denies she intended to hurt the maid.
"I threw a cellphone in the apartment. The cellphone hit [the maid]. That was an accident because I did not intend to hit her. I am advised that [she] was hurt, and I am sorry about that," Campbell said in a 2007 courtroom statement.
She has also pleaded guilty to assaulting police officers at Heathrow Airport. In addition to paying a fine and performing community service, she faces a lifetime ban from British Airways. She also was arrested for assaulting a drug counselor in London.
Though it doesn't often represent international stars, Ballard Partners is among the best-known lobbying firms on K Street. The firm expanded to Washington shortly after Donald Trump was sworn in and prospered because of Brian Ballard's strong ties to the Trump administration — he chaired the Trump Victory organization in Florida during the 2016 presidential election.
The firm has continued to fare well with Joe Biden in the White House. It has a bipartisan team of lobbyists, including its most recent hire, Tola Thompson, who is a former Chief of Staff to Democratic U.S. Rep. Al Lawson and former assistant vice president and director of governmental relations for Florida A & M University.
Ballard Partners' growth at the federal level hasn't been to the detriment of their Florida operation. Newly filed lobbying compensation reports show Ballard Partners was the top-earning firm in the state last year, collecting $17.5 million in fees from its 200-plus clients.
The firm operates six offices in Florida and has offices in Washington and Tel Aviv.