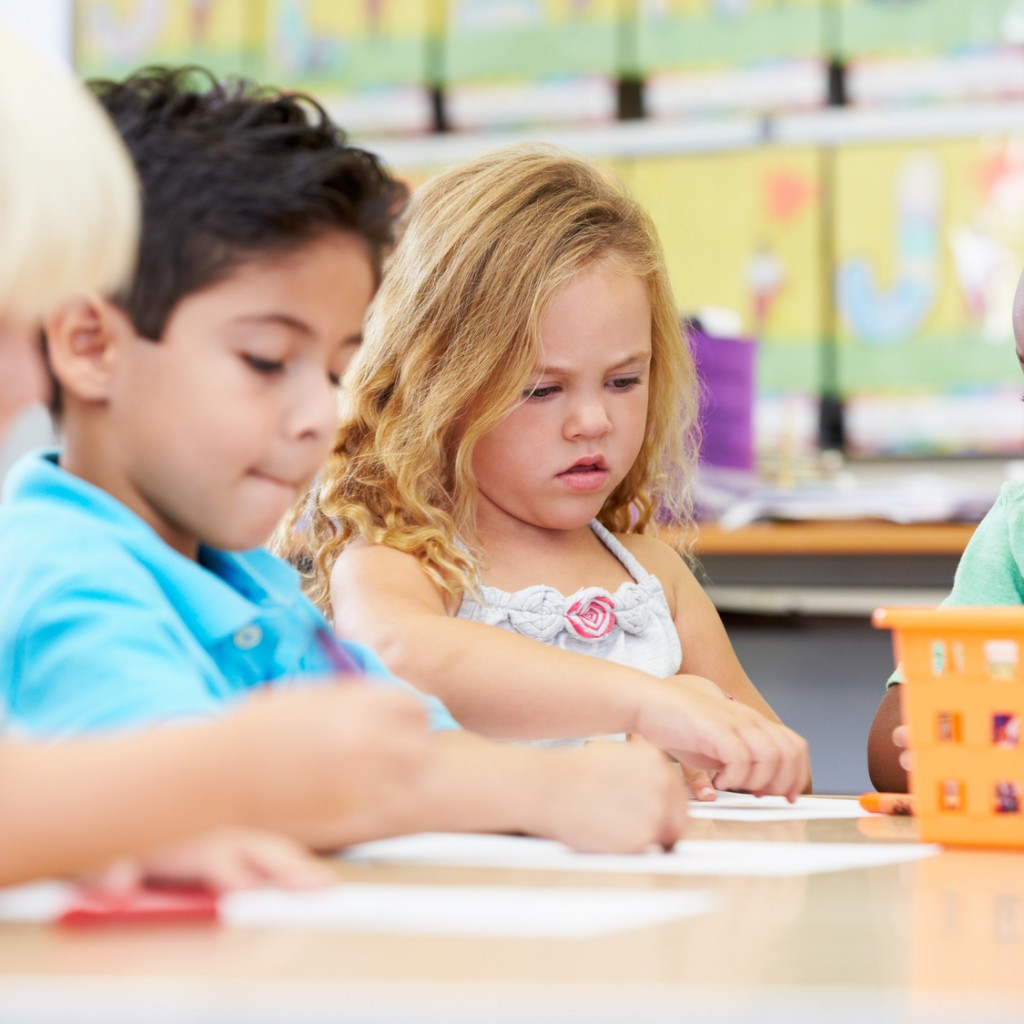 More families want options for their children's academic environment.
As the co-founder of a school that helps children with neurodiversity, I am hopeful that Florida lawmakers expand access to more learning options for children with special needs and learning differences, by passing House Bill 7045.
LiFT (Learning Independence For Tomorrow) has three educational programs in Pinellas County. Our academy serves K-12 students with many forms of neurodiversity (the range of differences in individual brain function and behavioral traits that fall outside societal standards of typical).
These children and their families need extra support. Florida is among the national leaders in providing scholarships to ensure these students have access to the learning environment that best fits their needs.
This bill will help meet the demand for more learning options, expanding the number of students that can use a scholarship to find the best environment that meets their individual learning style.
It also provides parents with more tools to ensure their child's success by increasing the ways families can utilize the scholarship funds for various learning needs including private school tuition, therapy, tutoring, digital devices and internet access, learning materials and more.
LiFT accepts students who qualify for state scholarships, including the Gardiner and McKay (scholarships for students with special needs), the Florida Empowerment Scholarship and the Florida Tax-Credit Scholarship (both of which help low- to middle-income families have an opportunity to find the best academic fit for their child).
I have seen firsthand how critical these scholarships are to students and families. They provide access to specialized learning and parents the ability to determine the best educational environment for their own child.
House Bill 7045 not only increases the number of available K-12 scholarships, it also prioritizes students with special needs and their siblings so families have the option to enroll their children at the same school.
Schools like LiFT Academy are in high demand. This bill would ensure more students with exceptional needs have the opportunity and freedom to attend the school that best meets THEIR needs.
Florida is a national leader in providing learning options for families — nearly half of the state's K-12 students attend a school other than the one to which they are geographically assigned.
I am an educator and a parent of three adult children with three VERY DIFFERENT learning styles. One size does not fit all. Every child is unique. HB 7045 ensures more families of children with unique needs gain access and supports to educational services that will help them learn in the environment that provides the best path for their success.
More families want options for their children's academic environment. Let's listen to them and expand these popular programs so ALL students have equitable opportunity to succeed in school and in life.
___
Keli Mondello is the co-founder of LiFT Academy in Seminole.