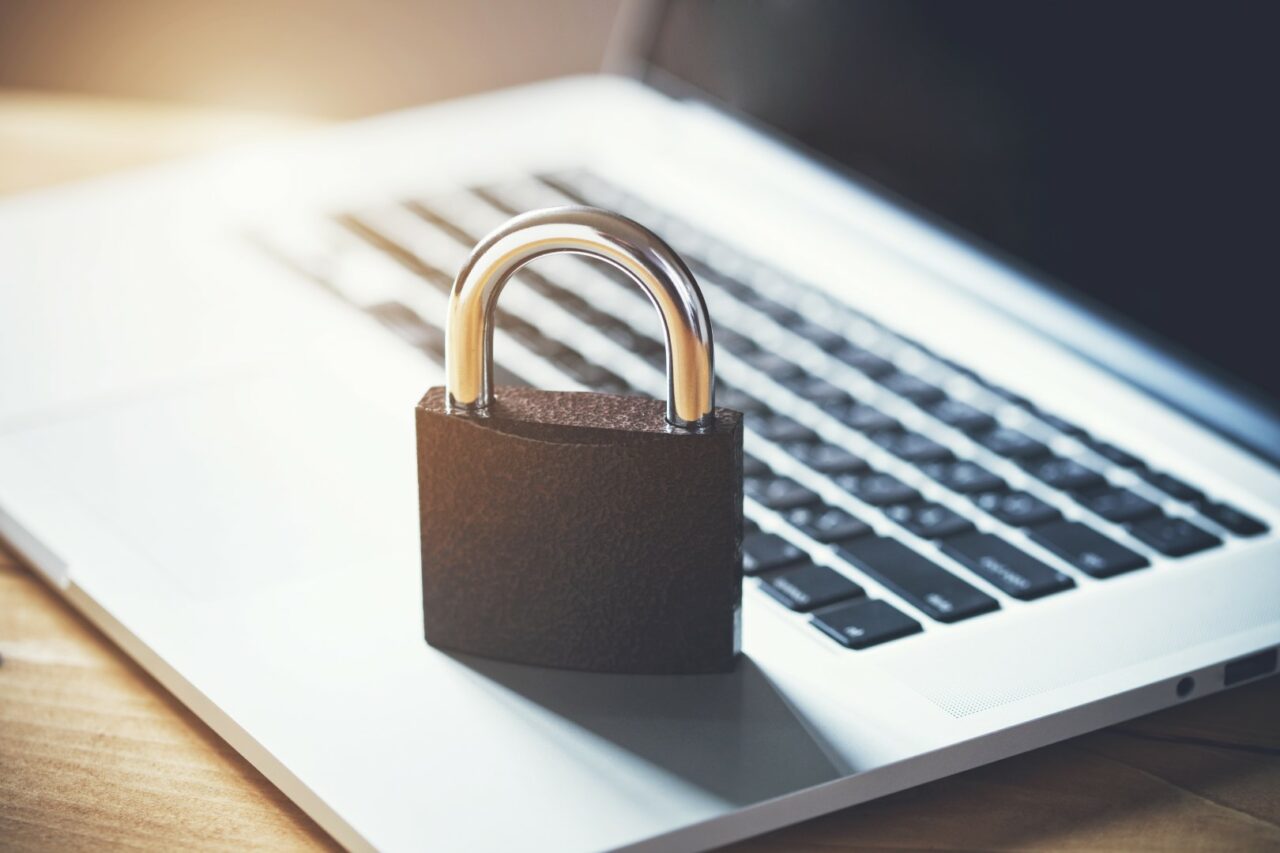 There is nothing more valuable to most people than their personal identity.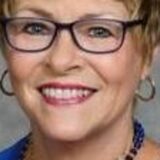 Florida's Constitution guarantees a right to privacy for everyone. So shouldn't Big Tech do the same for the very consumers who made their CEOs mega-billionaires?
There is nothing more valuable to most people than their personal identity. It belongs to you, and you should be the one to control what happens with your most personal information. However, actions we routinely take as consumers allow multinational corporations to compile mountains of data about us — often without our realizing it — and doing who knows what with that information.
This year, the Florida Legislature has a chance to shift power back to the people, where the state constitution says it belongs. The proposed Florida Privacy Protection Act (CS/SB 1734/HB 969) would grant Florida's consumers the ability to share their personal information as they choose, in a way that is safe and that they understand and control.
The bill is strongly supported by Gov. Ron DeSantis, but it's not a partisan issue. In fact, earlier this month data privacy protection legislation sailed through the Virginia Legislature and was signed into law by that state's Governor, a Democrat. Indeed, safeguarding and conserving the freedoms and liberties of Floridians is what legislators on both sides of the aisle swore to do when they took their oath of office.
Most consumers have some sense of how Big Tech can use information about us. Look up just about anything — a product, a vacation spot, a music group — and suddenly your newsfeed is inundated with ads for related products on Facebook, Google or Amazon. The "terms of service" checkboxes we routinely click to access an app or website can seemingly bind a person for life, giving the company control over so much of our information.
The world's largest technology companies are getting wealthy by trading in the market for private consumer information, extracting data from consumers with the same appetite that Big Oil extracts fossil remains from beneath the earth. The problem is, we don't really know how they ultimately use, sell and repackage our data. And we don't know where they will stop.
When used responsibly, technology is a powerful tool to provide knowledge, increase awareness and improve our civil discourse. Immediate access to information technology, combined with our freedom to independently think through an issue and come to a reasoned conclusion, can inform, inspire and engage.
But in the wrong hands, it can be used to spy on us, invade our privacy and violate our personal freedoms. And in today's world, we simply don't know whose hands our information is actually in.
If the powerful tech monopolies can steal our privacy rights, what happens when they come after our other constitutional freedoms? Consumers shouldn't have to make a deal with the devil in order to keep up on the latest news, view photos of their grandma or share recipes with friends.
The Big Tech companies and their leaders occupy positions of tremendous influence and responsibility in our society. They should embrace the opportunity to be a powerful force for good in the world, empowering consumers and moving forward to uplift individuals, businesses and communities.
The legislation under debate in the Florida Legislature would give some power back to consumers, the very people who should be in complete control of their own information. Floridians deserve nothing less.
___
Lee Hinkle is a director of the nonprofit Florida Alliance for Consumers and Taxpayers (FACT).