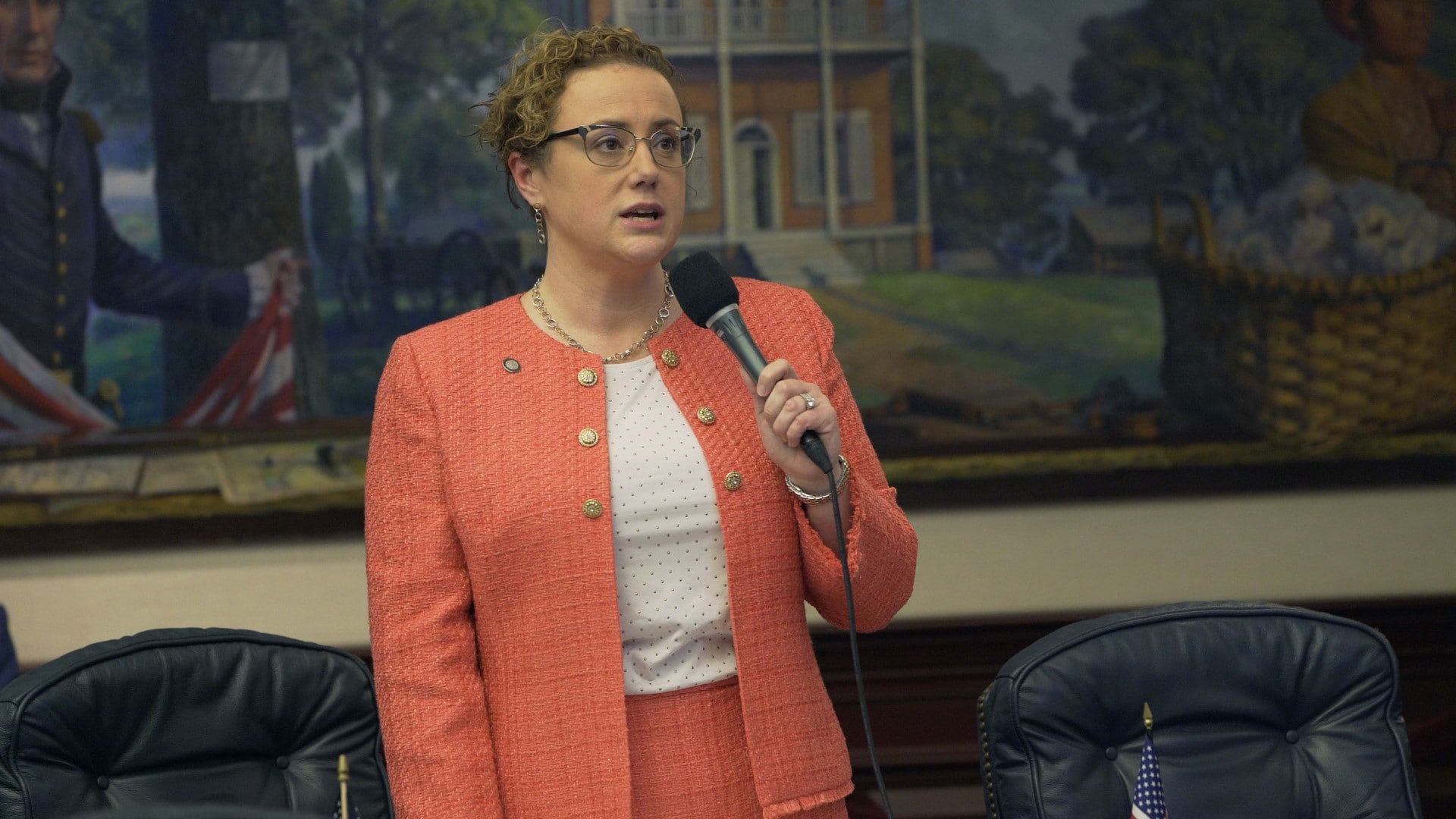 The Florida House is slated Friday to take up the bill.
The Florida House is slated Friday to take up a proposal that would repeal the state's no-fault auto insurance system.
For years, lawmakers have debated doing away with the no-fault system — and its requirement that motorists carry $10,000 in personal-injury protection, or PIP, coverage.
The Senate last week voted 38-1 to pass its version of the repeal (SB 54), a priority of Senate President Wilton Simpson. The House has scheduled its version (HB 719) to be considered Friday on the House floor.
Under the proposals, motorists would be required to carry bodily-injury coverage, which many motorists already have. House sponsor Erin Grall, a Vero Beach Republican, said this week that costs should decrease for the majority of motorists who currently have PIP and bodily injury coverage. But insurance-industry lobbyists contend the bill would lead to rate increases for motorists who, for example, only have PIP coverage.
The House and Senate bills differ over an issue about what is known as medical payments, or "med-pay," coverage. The Senate would require motorists to carry $5,000 in med-pay coverage, while Grall wants to allow motorists to have an "opt out" choice on $5,000 to $10,000 in med-pay coverage.
___
Republished with permission from News Service of Florida.