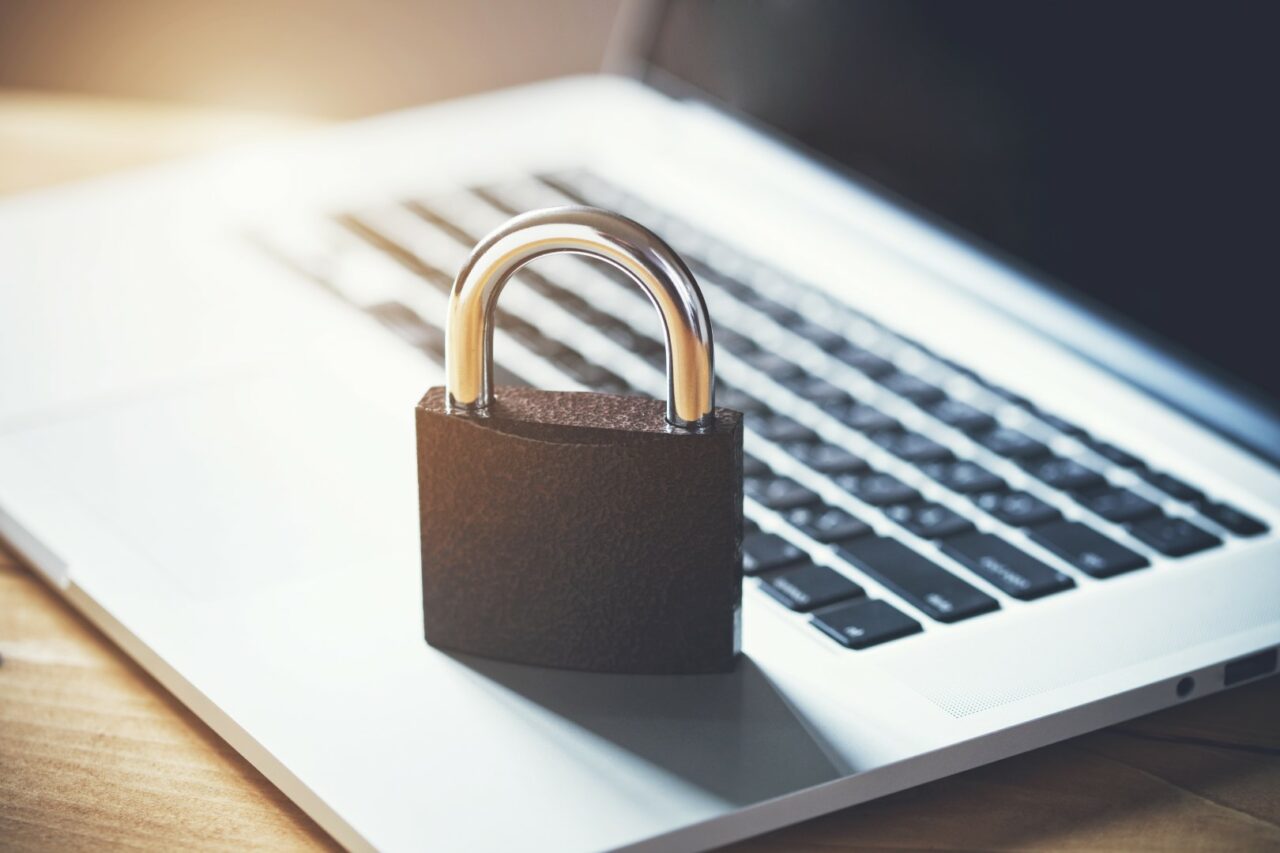 The bill is a priority of Gov. Ron DeSantis.
The House rallied around a bill Wednesday that would empower Floridians to have more control over their data.
The Chamber approved HB 969 nearly unanimously. Republican Rep. Anthony Sabatini stood alone Wednesday as the sole lawmaker to vote against it.
Sponsored by Republican Rep. Fiona McFarland, the bill contains a bevy of provisions.
It would allow consumers to control how their personal data is shared and sold. It would also allow individuals to take legal action against businesses who violate a consumer's date preferences.
In many cases, businesses farm the data to learn more about consumers and tailor their marketing.
"I will maintain today that no one is a better advocate for their own privacy than themselves," McFarland said on the House floor.
While the bill is a priority of Gov. Ron DeSantis, business interests widely oppose it. They contend the measure would create untold operational and legal expenses.
Roughly 350 lobbyists weighed in on the proposal, McFarland noted.
Still, the bill uniquely enjoys bipartisan support.
"If you are not purchasing the product, you are the product being sold," said Democratic Rep. Anna Eskamani.
If signed into law, the bill would give consumers the right to know what personal information a company possesses, how they acquired it and what they will do with it.
Further, a consumer may request the data be deleted or corrected. A consumer may also request their data neither be sold nor shared.
The Attorney General could sue on behalf of Floridians and levy fines for violations.
The Senate version (SB 1734), carried by Fleming Island Republican Sen. Jennifer Bradley, is ready for the Senate floor.
The bill passed unanimously through the House committee process. However, it drew opposition from some Democrats and Republican Sen. Jeff Brandes.
McFarland urged lawmakers to limit Big Tech's control over data and government.
"Today's vote means Floridians are one step closer to having rights over their own personal information," she said. "I thank my colleagues on both sides of the aisle for their support of this groundbreaking bill."