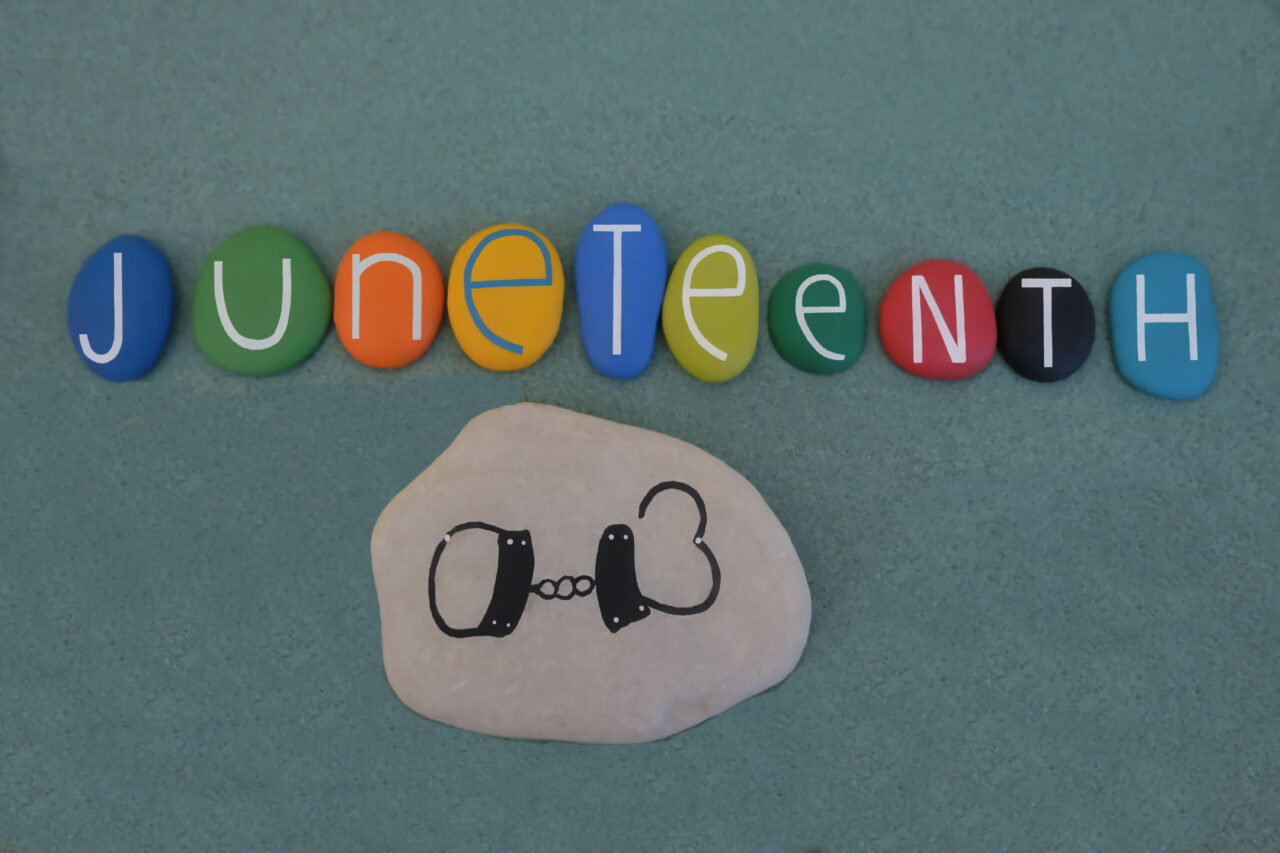 Could Florida be the only state with two emancipation holidays?
Rather than rearrange years of Florida tradition already in place, or be out of alignment with the 47 other states who celebrate emancipation in June, Orlando Sen. Randolph Bracy has opted to create two new legal holidays to celebrate emancipation in the state of Florida.
Bracy filed an amendment to roll his Juneteenth Day bill onto another bill that creates a Victims of Communism day. The bill passed the Senate 39-0 Wednesday.
What is notable about the amendment is that, in addition to establishing Juneteenth Day on June 19, the amendment also establishes another legal holiday on May 20 called Emancipation Day.
The additional legal holiday is in response to scores of public testimony during committee hearings criticizing Bracy's original bill for glossing over Florida's unique history.
Florida historians bemoaned the fact that the legal holiday created by the bill aligned with the date of emancipation in Texas, not Florida.
But for Black Floridians, whose families had celebrated Emancipation Day in Florida for over 100 years, the unintended slight was more than a factual error. If a legal holiday for emancipation was established, they wanted it to be reflective of a history they had lived.
Mary Miaisha Mitchell from the Greater Frenchtown Front Porch Florida Revitalization Council painted a picture of a community-wide celebration the 75-year-old has known since childhood.
"This, for me, was a real experience. Unlike the adverse childhood experiences we often hear about with our families, this was not negative. This was one of the most profound and fond memories that I had in my childhood with me, my siblings, my family and my community," Mitchell said during a past committee hearing on Bracy's Juneteenth Day bill.
The legal holidays are not paid holidays for state employees and would have no fiscal impact.
The path to emancipation was staggered across the nation. June 19 is the day emancipation was announced in Texas, and is commonly used to celebrate emancipation across the nation. But in Florida, emancipation was announced on the steps of the Knott House in Tallahassee on May 20, 1865.
The underlying bill the amendment is tacked onto creates a Victims of Communism Day, which would fall on Nov. 7. That date was selected based on the day the first communist state, under Vladimir Lenin in Russian, was established, according to the bill's analysis.
The bill requires public schools on Victims of Communism day to discuss the perils of communism for 45 minutes. The amendment would also require that students discuss emancipation in Florida on Emancipation Day.
Bracy filed the amendment on the House version of a victims of communism bill (HB 1553), which passed that chamber last week. The Senate companion bill (SB 1606) was filed by Sen. Ana Maria Rodriguez.
"I just want to thank Senator Rodriguez for allowing me to take our bill and put it onto my bill. I think both histories are very important, and I encourage the House to accept this language for these legal holidays," Bracy said.