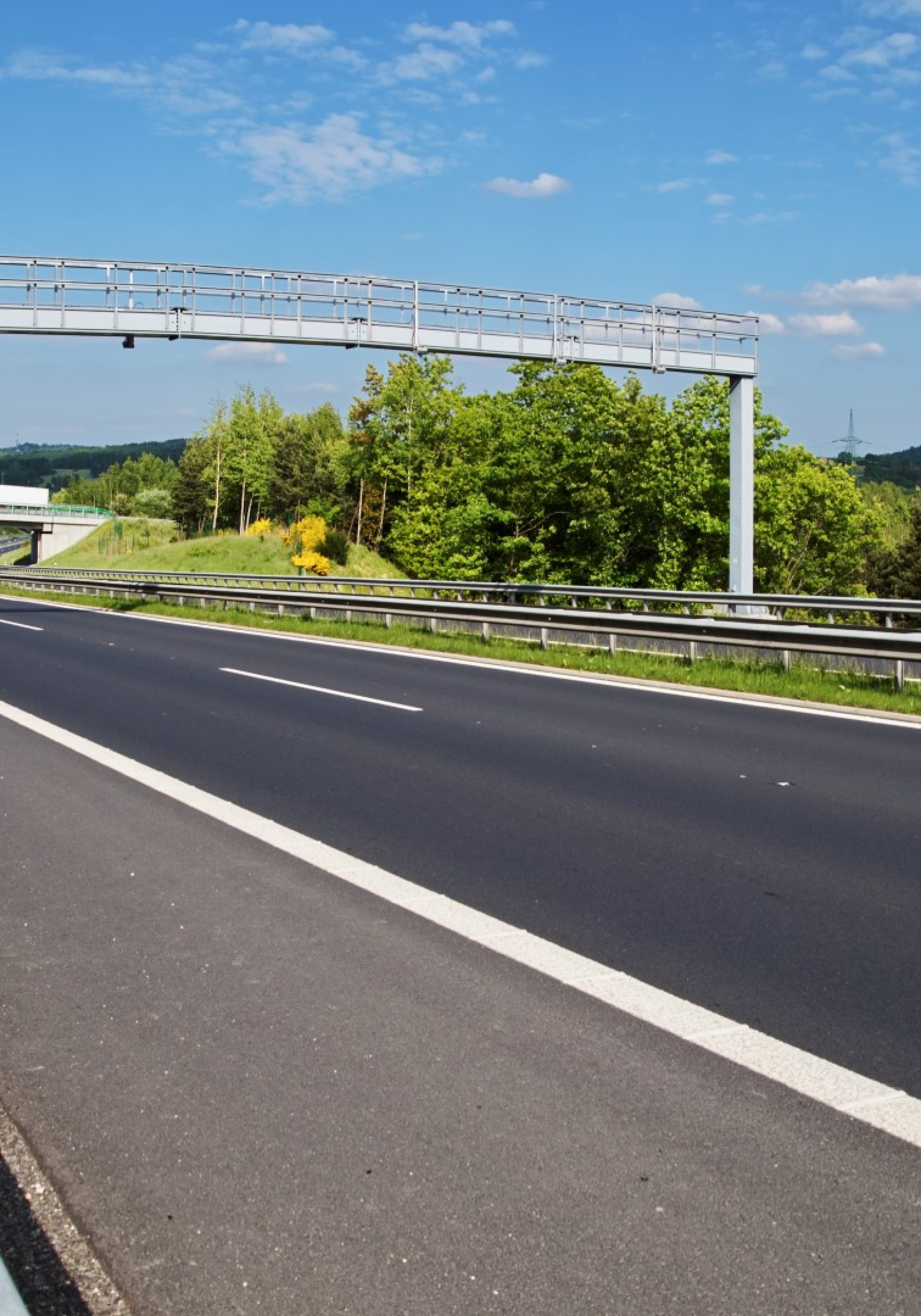 With the House advancing Senate-approved repeal, these toll roads may truly go nowhere.
A plan to expand Florida's toll road networks appears to be reaching the end of the road early.
The House heard legislation (SB 100) on Monday to repeal the Multi-use Corridors of Regional Economic Significance, or M-CORES, program. That's an infrastructure plan passed two years ago as the top priority for then-Senate President Bill Galvano.
The Senate has now reversed course on the plan and passed the latest bill earlier this year. At that point, Sen. Gayle Harrell, a Stuart Republican, ran the bill without any formal House sponsor. Late in the Session, Rep. Jayer Williamson, a Pace Republican, picked up the effort and has carried the bill in the House. It has now been advanced by the House Appropriations Committee directly to the floor.
With no amendments filed or passed in the House headed into third reading, that means an affirmative vote on the House floor will send the bill directly to Gov. Ron DeSantis' desk.
Rep. Ben Diamond, a Pinellas Democrat who had filed an alternative repeal bill (HB 763), pressed on the House floor about what will happen with money budgeted for M-CORES. Williamson said some $132 million earmarked for the project will remain in a transportation trust. It can be used there for future transportation needs.
Most significantly, the repeal of the plan shelves dreams of the Heartland Parkway, envisioned as a toll road through rural Southwest Florida running from Polk County to Collier County. It also undoes plans for an extension of the Florida Turnpike.
It does leave in place a plan to extend the Suncoast Parkway north to the Florida-Georgia state line, but even there the Florida House already approved rerouting the road connector to east of Jefferson County. Republican Rep. Jason Shoaf, whose district covers Jefferson County, introduced a bill (HB 6059) carving out Jefferson after its County Commission passed a resolution asking lawmakers to remove the county from the route.
The COVID-19 pandemic, which delivered a hit to Florida's transportation revenues as many stayed home for much of 2020, caused drivers to burn less fuel and spend less on gas taxes.
The bill directs transportation officials to instead direct funding toward improving existing roads and infrastructure serving rural areas.
Environmental groups have long fought expansion of the roads through environmentally sensitive lands.