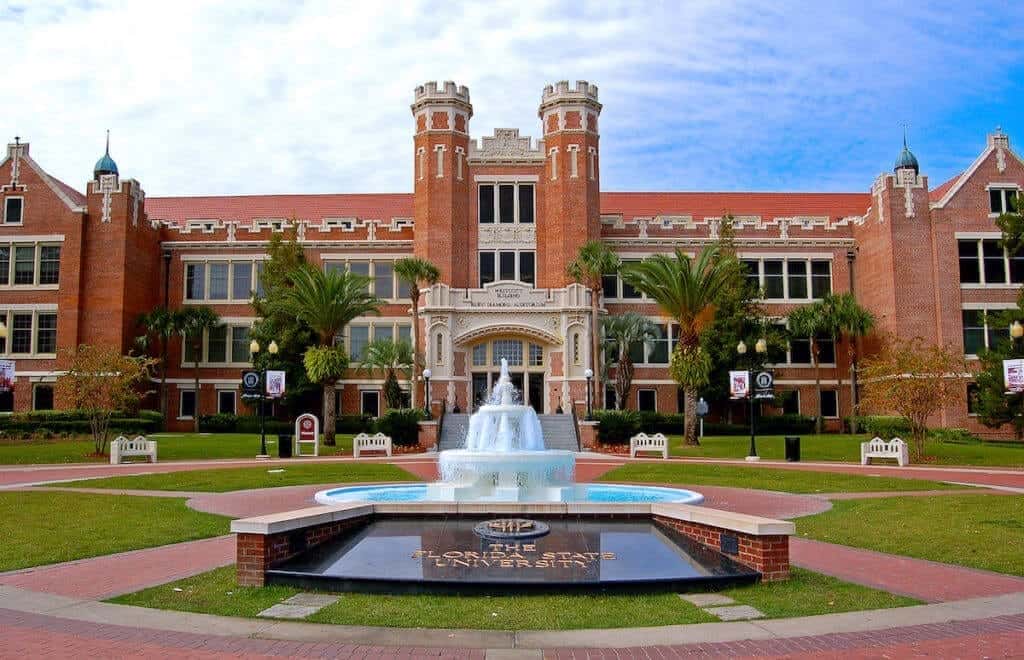 The measure failed to get 60% support.
This won't be the year that a public records exemption for university president candidates passes. An annual fight over the matter failed the Senate Tuesday.
A bill made it all the way to the Senate floor but did not pass a required two-thirds vote threshold for a public records exemption.
The measure would have created a public-records exemption for information about applicants to become university and college presidents, though information about finalists for the posts would still be available.
The bill said that disclosing the names and other information about applicants could dissuade candidates from seeking jobs to lead universities and colleges.
Senate Judiciary Chairman Jeff Brandes, a St. Petersburg Republican, filed the bill (SB 220 / HB 997). Brandes said the current open hiring process keeps some candidates from consideration.
The vote total was 25-14, mostly along party lines with Democratic Sen. Jason Pizzo crossing over to vote for the bill and Sen. Audrey Gibson abstaining from voting on the measure.
Senate Minority Leader Gary Farmer spoke against the bill.
"Members, they say sunshine is a greatest disinfectant. These are the administrators, the presidents, of our highest institutions. We give them so much of our public dollars. They should be hired in the open. They should be hired in the sunshine. We should not put this process in secret," Farmer said.
Sen. Joe Gruters said he had direct experience on the matter. Gruters sat on the board of trustees at Florida State University during the hiring process for current Florida State University President John Thrasher.
"We do lose a bunch of candidates as a result of people not wanting their identities to be shown with their current employers because they know that they're toast, because they know that they're looking outside and they have one foot out the door," Gruters said.
In the past similar measures have not made it through the Senate. The House passed a version of the bill during the 2020 Session, but it did not clear the Senate.