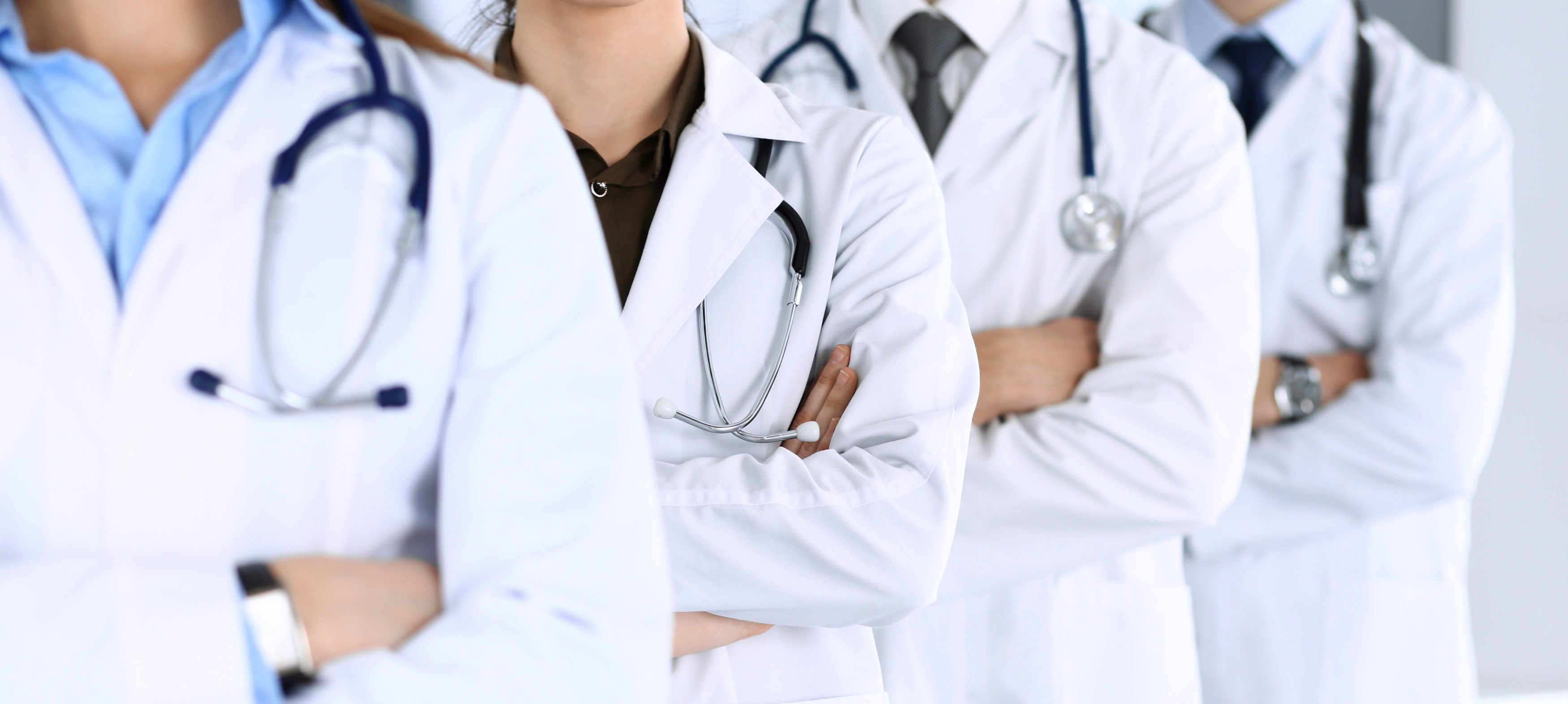 Lawmakers originally wanted to remove physician oversight limits. Now, they look set to merely raise the limit.
The Senate has passed a bill that would expand the scope of practice for physician assistants, reverting the bill back to the Senate version.
The bill (HB 431), carried by Naples Republican Rep. Bob Rommel, would lift several restrictions on PAs, including raising the limit on how many PAs a physician can oversee from four to 10.
With the Senate's 38-2 vote, the bill must next go back to the House for members to approve the Senate's changes, including differences in accreditation requirements. That brings the bill back to Sen. Manny Díaz's version (SB 894).
When Díaz and Rommel filed the legislation in January, it would have removed physician oversight altogether.
Before an amendment adopted in the House last week, the bill would also have removed the ban on PAs prescribing psychiatric medicine to minors. However, both versions passed by the House and Senate include limitations for Schedule II drugs, allowing PAs to prescribe only a 14-day supply.
The new provision addresses a concern from the Florida Medical Association.
Both versions remove the right for a patient to request a physician's input before an assistant prescribes a medicine.
Both versions also move accreditation from the Commission on Accreditation of Allied Health Programs to the Accreditation Review Commission on Education for the physician assistant, with technical differences.
For prescriptions written by physician assistants, the assistant's name, address and telephone number would be required to appear on the prescription, as well as the name of the supervising physician.
Additionally, the bill would expand the role of physician assistants by allowing them to procure certain medical equipment and devices and supervise medical assistants. They would also be authorized to sign and certify documents that currently require a physician's signature, such as Baker Act commitments, do-not-resuscitate orders, school physicals and death certificates.
The House and Senate have until Friday, the last day of Session, to reconcile their differences on the bill.