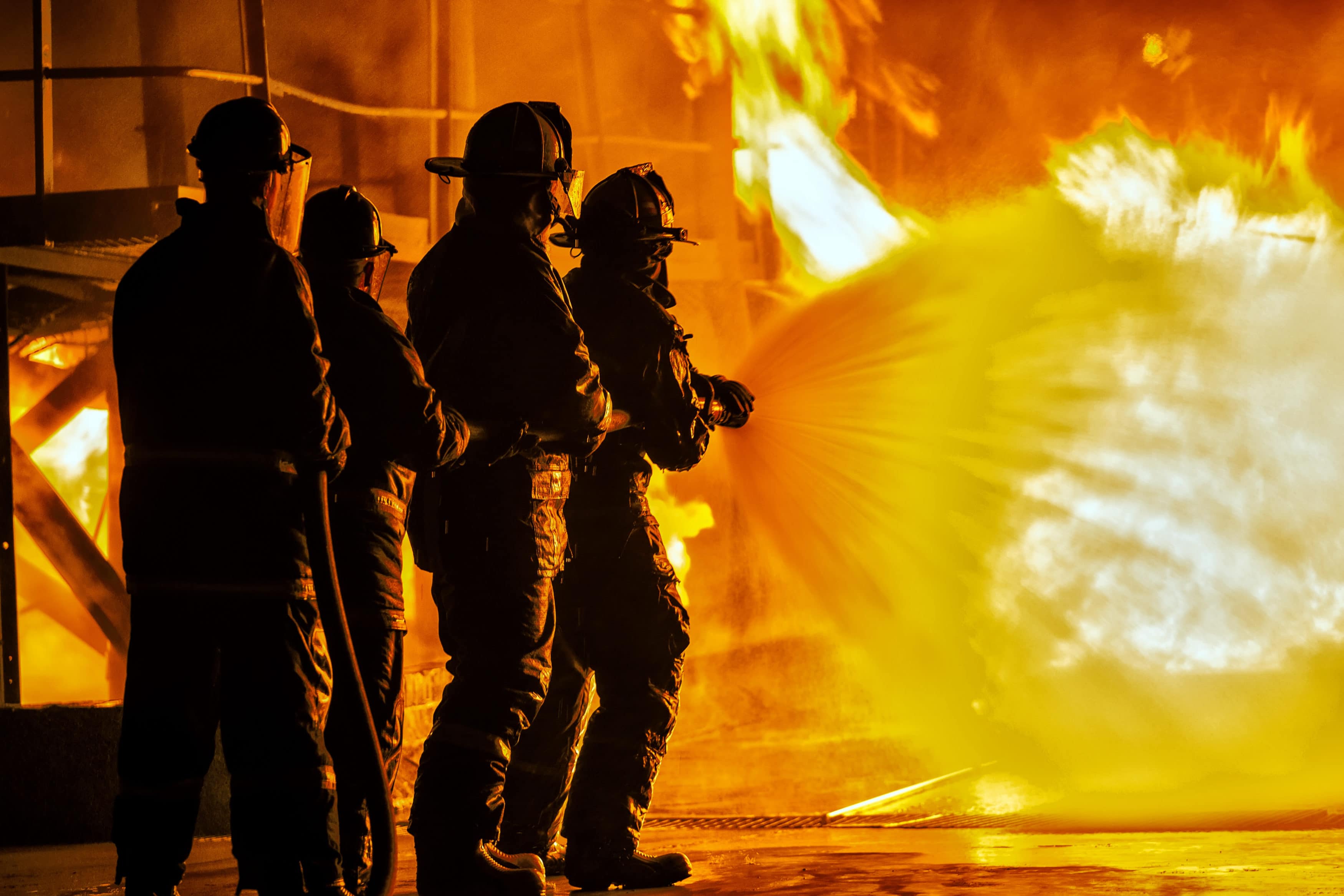 Cancer is the biggest killer of firefighters in the United States.
The Legislature has earmarked an additional $800,000 in the state budget to fund research into cancer rates among firefighters.
The budget item appeared late Monday on the Senate's Supplemental Funding list, a technical term known alternatively as a "sprinkle list." The term, coined by Capitol insiders, refers to last-minute budget additions.
Freshman Republican Sen. Ileana Garcia proposed the Firefighter Cancer Initiative funding as a local funding initiative request. The $800,000 addition comes on top of money already allocated to the program in the 2021-22 budget.
"This program aims to understand and address why firefighters are at increased risk of developing and dying of cancer relative to the populations that they serve," the local funding initiative request says.
The University of Miami Sylvester Comprehensive Cancer Center leads the Firefighter Cancer Initiative. It boasts recognition from the National Cancer Institute.
"FCI supports novel translational research, widescale education and prevention initiatives, and collaboration with Firefighters to develop and implement practices that can reduce noxious exposures associated with disease risk," the description adds.
The money comes as lawmakers and health officials wrestle with cancer rates within the firefighting community.
Notably, cancer is the biggest killer of firefighters in the United States.
According to data from the International Association of Fire Fighters, cancer caused 70% of the line-of-duty deaths for career firefighters in 2016.
Moreover, firefighters are at significantly higher risk for some cancer than the general population.
The budget is now under a 72-hour "cooling-off" period.
The 2021 Legislation Session ends Friday.