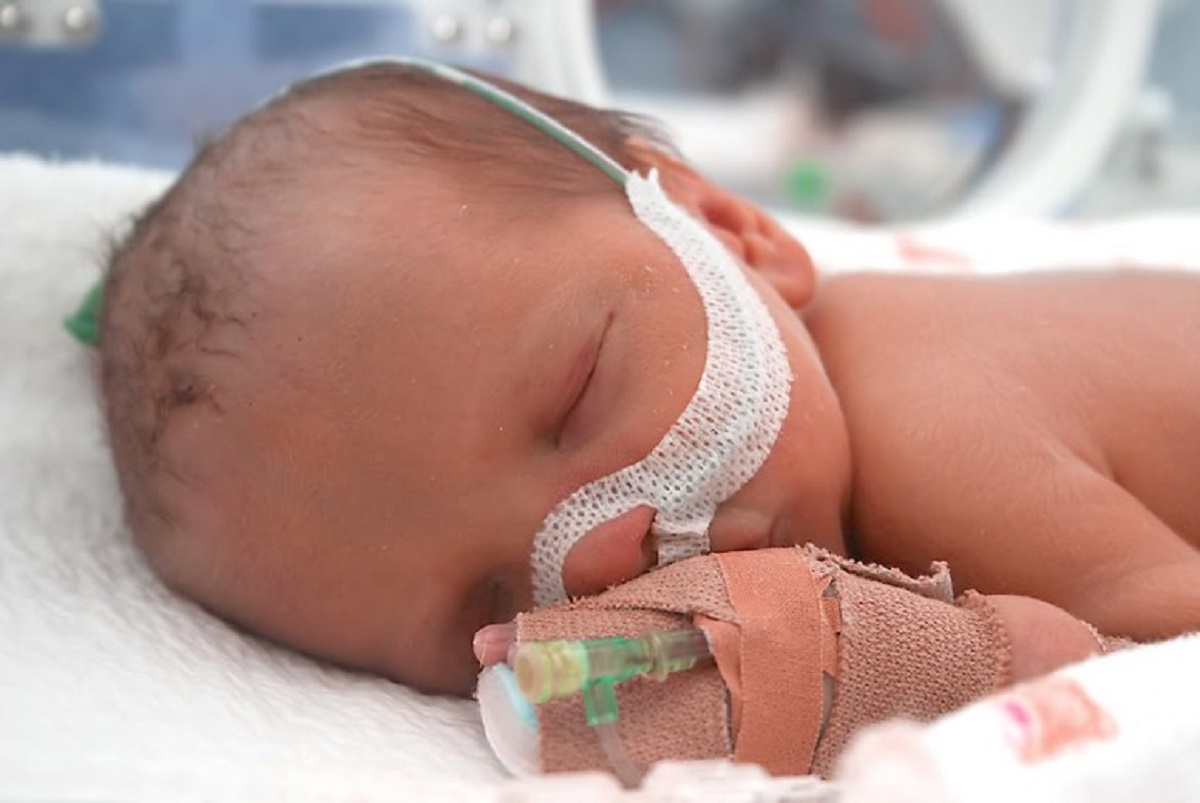 The bill increases compensation for families.
The House has agreed to change a program that compensates families whose infants suffer injuries during the birthing process.
The bill targets the Florida Birth-Related Neurological Injury Compensation Association (NICA), which helps care for infants born with brain or spinal-cord injuries.
The reform package boosts the initial payment to parents or legal guardians of children accepted into the NICA program from $100,000 to $250,000. That total will then increase by 3% each year on Jan. 1.
The death benefit payout for infants with neurological injuries also increases under the bill from $10,000 to $50,000.
An investigation by the Miami Herald profiled parents who have struggled to receive payments from the NICA program.
"I know a lot of my colleagues have received emails and phone calls with tragic stories," said Republican Rep. Traci Koster, who sponsored the House version of the bill (HB 1165).
"I was fortunate enough to have two healthy pregnancies and two healthy births, and that is not lost on me. And it's not lost on me that not every mom in Florida was as fortunate as I was. And I am committed, and this House is committed, to continuing its investigation into NICA to get to the bottom of all of the problems and all of the issues so that we, as a Legislature, can come up with a global, comprehensive, sustainable solution to the NICA program."
House lawmakers signed off on the measure Wednesday via a 112-2 vote. GOP Rep. Fiona MacFarland served as a co-sponsor to Koster's bill.
"It was shortly after I filed for office to run for this seat that I found out I was pregnant with my first child," MacFarland told House colleagues Wednesday.
"I went to the doctor and they handed me the NICA pamphlet, and I was reading through it, and it said that this fund was created by the Florida state Legislature in 1988. And I thought to myself, "This is exactly why I'm running, to deal with things like this that will help families.'"
But Wednesday, the House elected to swap in the Senate bill (SB 1786), pushed by GOP Sen. Danny Burgess and co-sponsored by Democratic Sen. Lauren Book.
House lawmakers did adopt a strike-all amendment, however, that alters that Senate bill. The Senate unanimously approved that bill Monday. But the new strike-all means the bill must head back to the Senate as the two chambers reconcile the final language.
One of the biggest changes was a shift in the pay bump, making that increase apply prospectively only.
Democratic Rep. Andrew Learned, one of the two no votes Wednesday, said he would not have voted against the measure if it would have killed the bill. But he said he sought to voice opposition to the strike-all change.
"We had a Senate version come over that included benefits for existing NICA parents, and then the strike-all amendment took all of that language out," Learned explained.
"And now, it only helps parents going forward, which means that every parent with a heartbreaking story that came to speak to any of you, or come to speak to us in any committee, this bill is not going to help. This bill leaves those people behind."