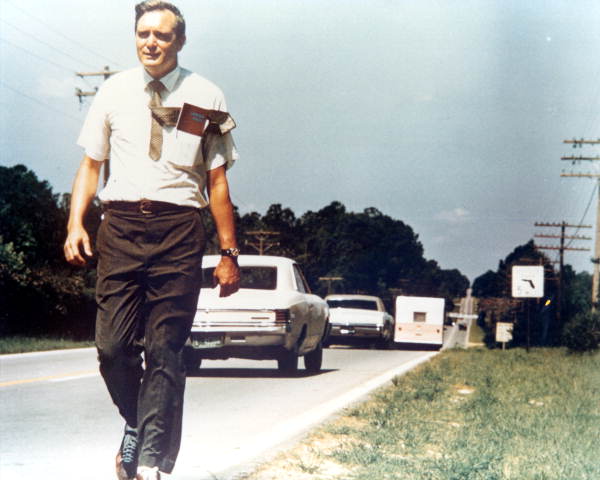 The move may help protect the fund from sweeps.
The Senate on Wednesday accepted the House's proposal to terminate and liquidate the Lawton Chiles Endowment Fund.
Named after former Florida Democratic Gov. Lawton Chiles, the Legislature established The Lawton Chiles Endowment Fund (LCEF) in 1999 to fund health programs in the state.
According to a staff analysis, the program today is valued at $958 million. It launched with $1.7 billion from the state's settlement agreement with tobacco companies.
But now, under the bill (HB 5011), the Legislature will eliminate the fund and redirect its balance to the Budget Stabilization Fund. The LCEF must be liquidated by the end of June 2022 under the bill.
Republican Rep. Jay Trumbull, the House budget chief, carried the measure for the House Appropriations Committee.
"The more secure we can make that money, the better," Trumbull said. "We are not taking away the programs. Most of those programs are paid for out of the Tobacco Settlement Trust Fund. So, all those medical programs, those will all be the same."
The move received Senate President Wilton Simpson's blessing along the way.
Speaking to reporters, Simpson explained he would be open to eliminating the LCEF because there would be more flexibility if the reserve funds are in the budget stabilization fund.
The LCEF, the staff analysis notes, has proven vulnerable to sweeps throughout its history.
"During previous emergencies and economic downturns, the LCEF has been used to offset shortfalls in (general revenue) and to provide for emergency spending," the staff analysis explains.
Trumbull said the liquidation will better protect the funding.
"It all goes back to making sure that we have ample reserves and keeping those dollars more difficult to be able to sweep in the future," he told reporters Wednesday.
According to a staff analysis, the move is unlikely to have a fiscal impact on the state or local governments, though it will increase the budget stabilization fund.