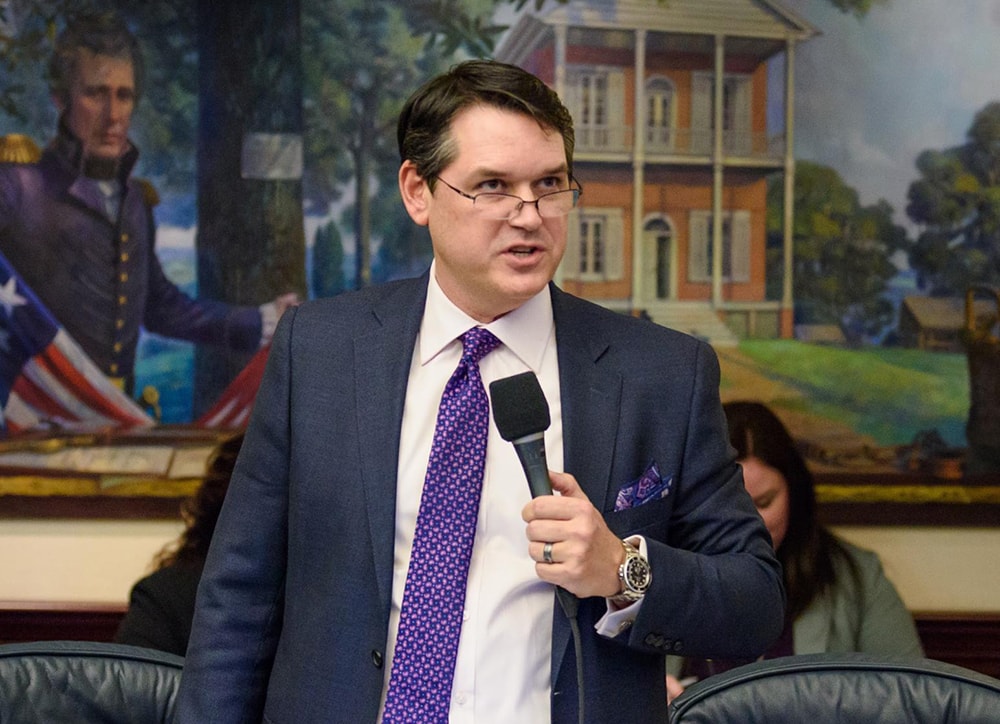 Next stop for the bill: the Governor's desk.
Where are the Democrats on renewable energy? It's hard to tell these days.
On the House floor Wednesday, Democrats urged the chamber to vote down a bill that promotes renewable energy.
Rep. Cord Byrd presented SB 896, sponsored by Sen. Jason Brodeur. The measure, which passed the Senate on Monday 25-14, expands production of renewable energy, specifically natural gas and solar.
SB 896 adds to statute a definition for renewable natural gas. It's defined as anaerobically generated biogas, landfill gas or wastewater treatment gas refined to a methane content of 90% or greater, which may be used for fuel or electrical generation.
The legislation also allows the Public Service Commission to approve cost recovery for the purchase of renewable natural gas.
With regard to solar production, the bill allows local governments to consider solar as a permitted use on ag lands as part of their planning process.
Rep. Yvonne Haves Hinson, a Gainesville Democrat, debated in opposition to the bill. Saying she was supportive of solar energy and that Florida should be the leader in solar production, Hinson demanded Florida pursue a "more responsible" way of expanding solar production.
"This is just another option to give farmers solar faming opportunities," Rep. Bobby Payne said during debate.
In his closing, Byrd said that until technology is able to "capture and convert the energy in the room," the House would be smart to adopt the bill.
SB 896 passed the House 86-29. Environmental activists everywhere are confused.
Next stop for the bill: the Governor's desk.