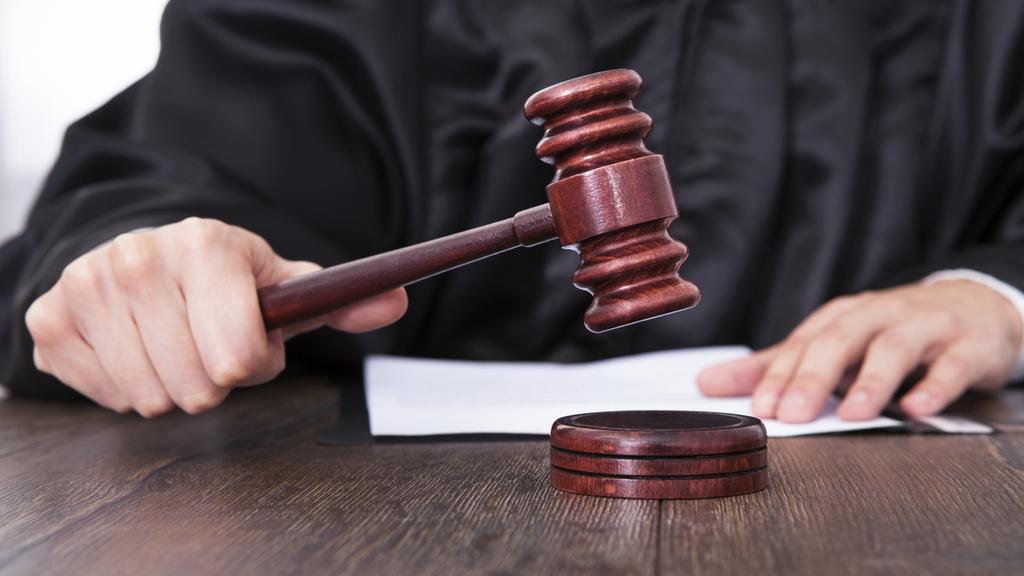 The judgeships are spread across three circuit courts and five county courts.
Gov. Ron DeSantis on Wednesday approved funding for 10 judgeships and authorized five new ones.
The Legislature approved 10 new judgeships last year, but the money that would have funded them was among the $1 billion in vetoes made necessary by the early pandemic budget crunch. This year, funding earmarked to pay for them survived DeSantis' veto pen.
That set of judgeships are as follows: one in the 1st Judicial Circuit, two in the 9th Judicial Circuit, one in the 14th Judicial Circuit, four in Hillsborough County Court, one in Orange County Court and one in Lee County court.
In December, the Florida Supreme Court reaffirmed the need for the positions and also made an ask for three more judgeships.
DeSantis also approved lawmakers' plan (HB 5301) for five more judgeships — one in Citrus County Court, one in St. John's County Court, one in the 14th Judicial Circuit and two in Hillsborough County Court. The 14th Circuit and Hillsborough Court judgeships are in addition to the ones approved last year.
With the additions, there will now be three judges in Citrus, 23 in Hillsborough, three in St. Johns and 13 in the 14th Circuit. The 14th Circuit covers Bay, Calhoun, Gulf, Holmes, Jackson and Washington counties.
The approval comes ahead of an expected spike in need as trials resume and pandemic-related head to court.
Lawmakers initially allocated funding to fill just eight of the 10 judgeships they greenlit last year. However, both chambers eventually agreed to fund all 10 at $1.6 million.
___
Florida Politics reporter Renzo Downey contributed to this post.