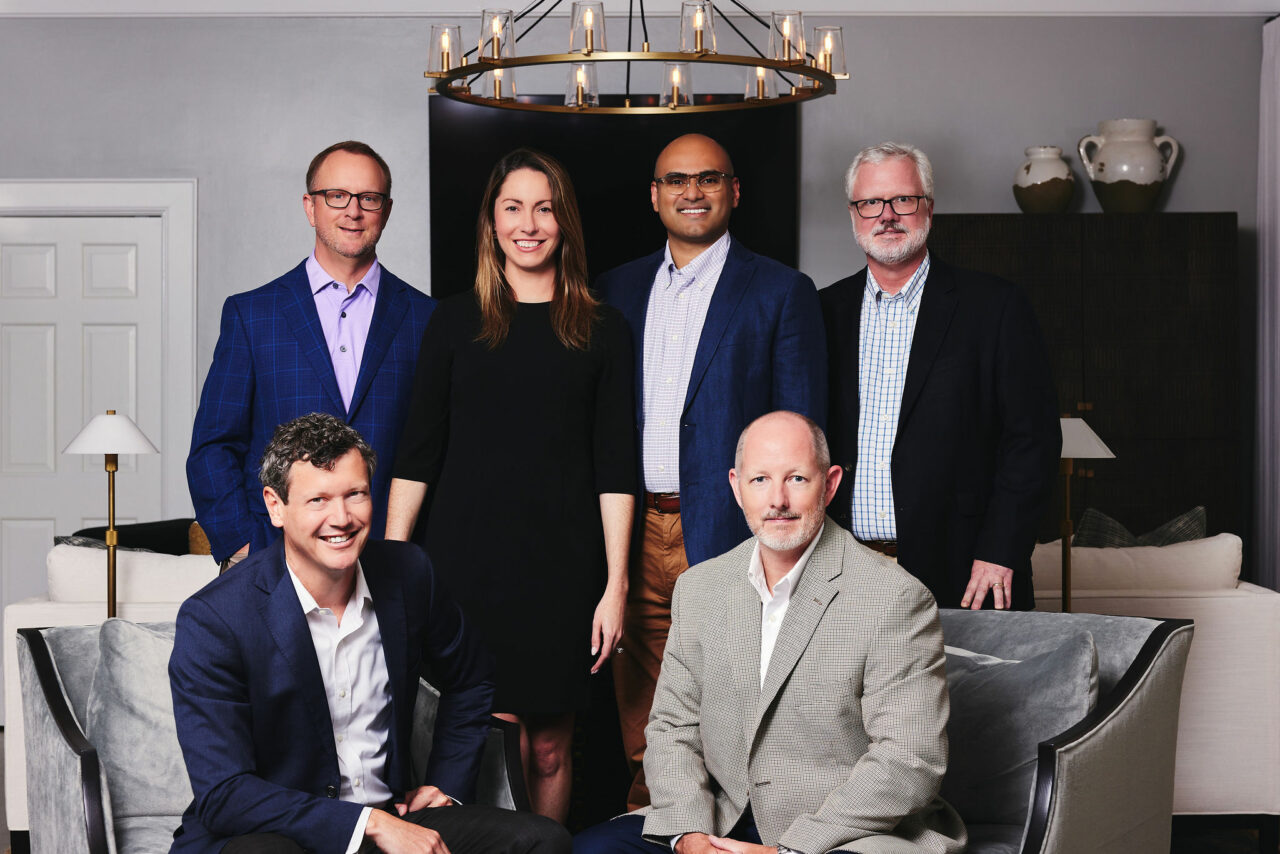 It will be the Washington-based firm's first Florida office.
Eight partners at Hopping Green & Sams have left the firm to join one of the nation's top lobbying firms, The Vogel Group, and leading law firms, Holtzman Vogel Baran Torchinsky & Josefiak.
Making the move: Eileen Stuart, David Childs, Mo Jazil, Gary Perko, Kent Safriet, Gary Hunter and Robert Volpe. The cohort will cut the ribbon on the firms' inaugural Florida office and headquartered in Tallahassee.
The team won't be moving far. The Holtzman Vogel office will be on the fifth floor of 119 S. Monroe St., a floor up from Hopping Green & Sams.
Stuart, Hunter and Childs will continue to serve their extensive roster of government relations clients at the local, state and federal levels. Jazil, Perko, Safriet and Volpe will bolster Holtzman Vogel's fast growing litigation practice at the state and federal levels.
Though now under a different banner, the Florida team still sports a proven track record of success in the state Capitol and in the courtroom. They will now be backed up by their new firm's extensive bench strength to provide enhanced services to clients across Florida and in the nation's capital.
"The unification of our established Florida practice with the firm's impressive federal practice creates exponential benefits for our clients and unparalleled opportunities to grow our business," Stuart said.  "It is truly a situation where one-plus-one equals ten.  We all quickly recognized the huge upside across the board to join forces."
This expansion is the latest in a string of additions to both firms, as they continue to establish new offices outside of the beltway.
In a joint statement, Vogel Group CEO Alex Vogel and Holtzman Vogel Managing Partner Jill Holtzman Vogel said, "We are thrilled to welcome this impressive Florida team to our firms. They bring decades of significant experience and deep relationships in Florida, which will be critical to our clients as Florida continues to become a major hub for commerce, business, and politics."
Vogel is a lawyer and nationally recognized policy expert on a range of federal regulatory and legislative strategy, corporate risk management, political strategy, and corporate/strategic communications. The Vogel Group, founded in 2018, has rapidly expanded, growing by about 50% a year and earning plaudits from publications such as The Hill and Bloomberg.
Its extensive client portfolio includes health care companies such as Nephron and Smile Direct Club; manufacturing companies such as JSW Steel and Lasko; and defense contractors such as Vectrus and Combat Medical.
Holtzman Vogel, founded in 2001, has built a reputation for providing cutting edge legal strategies to the most high-profile clients in the country. It advises groups ranging from charities to Fortune 500s in the areas of campaign finance, tax-exempt organizations, and lobbying as well as compliance rules at the state and federal level.