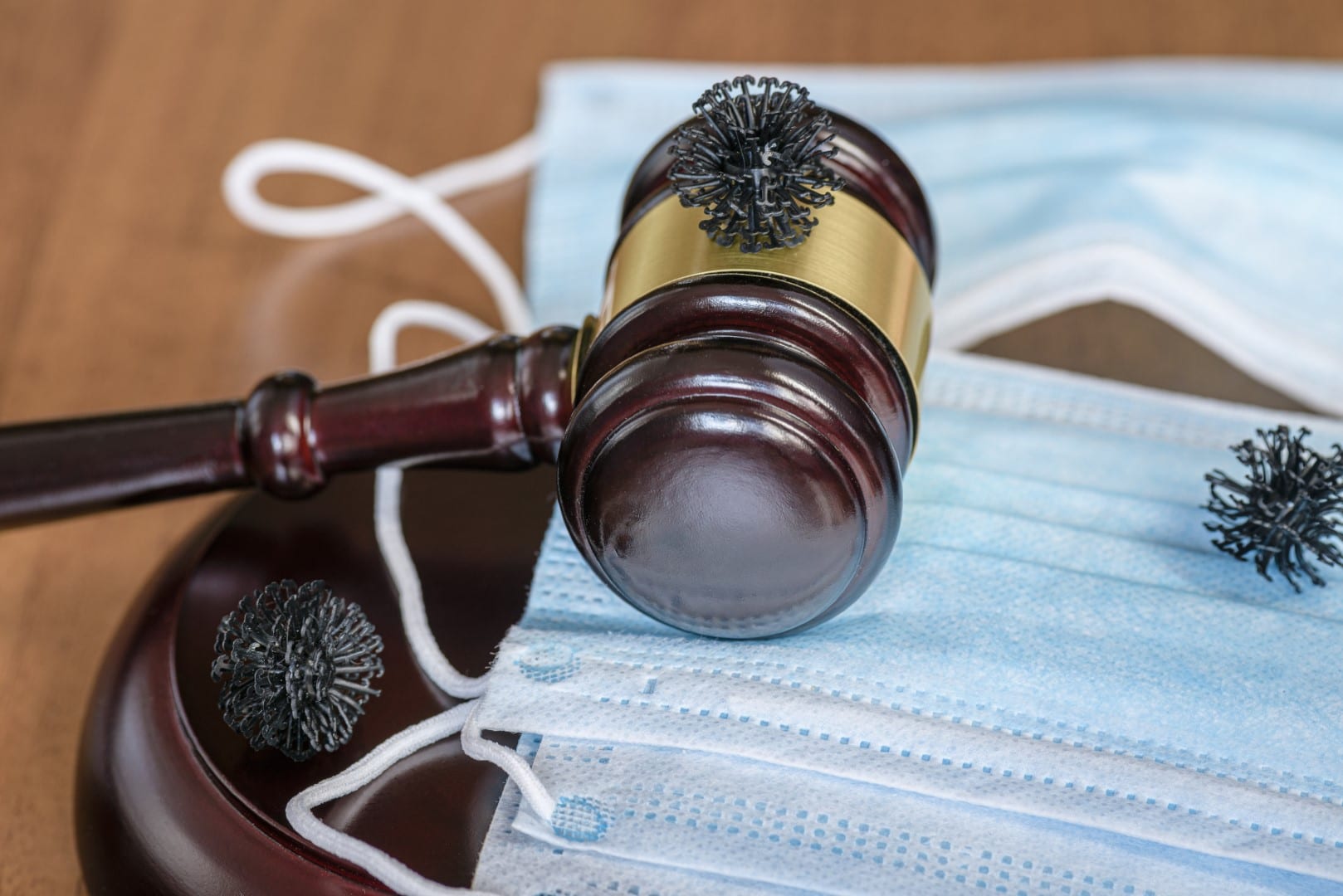 The hotels need the records to receive tax credits and PPP loan forgiveness.
As the aggressive delta variant of the COVID-19 pandemic wreaks havoc, lawsuits filed by hotel properties in three states should serve as a wake-up call for all hospitality owners who hire a management company.
Lawsuits filed in Florida, Georgia, and Alabama allege that a management company failed to meet its legal obligations to the hotel properties, including refusing to turn over all records related to its management of the properties, jeopardizing their eligibility for federal COVID-19 relief programs designed to keep workers on the job.
"The hotel owners were committed to being good corporate citizens, doing their part by keeping staff on the job despite the obvious downturn in the economy. The federal relief programs are a vital part of keeping those workers employed, but the management company's refusal to turn over records as required is unwarranted and undermines efforts to serve the public and employees," said David Weiss, a Tallahassee-based lawyer with Ausley McMullen, who represents one of the hotel owners. "The owners entered into an agreement with the management company in good faith and were entirely disappointed by the business practices they encountered."
The four lawsuits were filed in Tallahassee by Capital Circle Properties; in DeKalb County, Georgia, by SM Investors; and in Mobile, Alabama, by Montilimar Hospitality and Service Hospitality. MMI Hotel Group of Flowood, Mississippi, is the defendant in all four suits.
The hotel owners accuse the management company of improperly withholding records they need to secure tax credits and loan forgiveness. The hotels relied on Paycheck Protection Program (PPP) loans and the Employee Retention Credit to keep workers on their payroll during the pandemic.
The federal COVID-19 relief programs require businesses to provide detailed documentation proving that the funding was warranted and used for its intended purpose. Without proper documentation, the hotels would be on the hook for the loans and would not receive the tax credits.
The four hotels suing MMI Hotel Group are TownePlace Suite by Marriott properties in Tallahassee and Mobile, Alabama; a Hampton Inn in Stone Mountain, Georgia; and a Fairfield Inn & Suites by Marriott in Mobile.
The hotel operators claim MMI Hotel Group "breached its fiduciary duties … by failing to perform, failing to properly perform, and negligently performing its obligations" in managing the hotels from December 2019 to December 2020 and in failing to turn over all records related to management of the hotels.
Because the management company failed to transfer all of the hotels' books to the owners as required under their contracts, the owners likely cannot meet the federal requirements related to the COVID-19 relief legislation. This jeopardizes the funds they anticipated when they kept employees on staff.