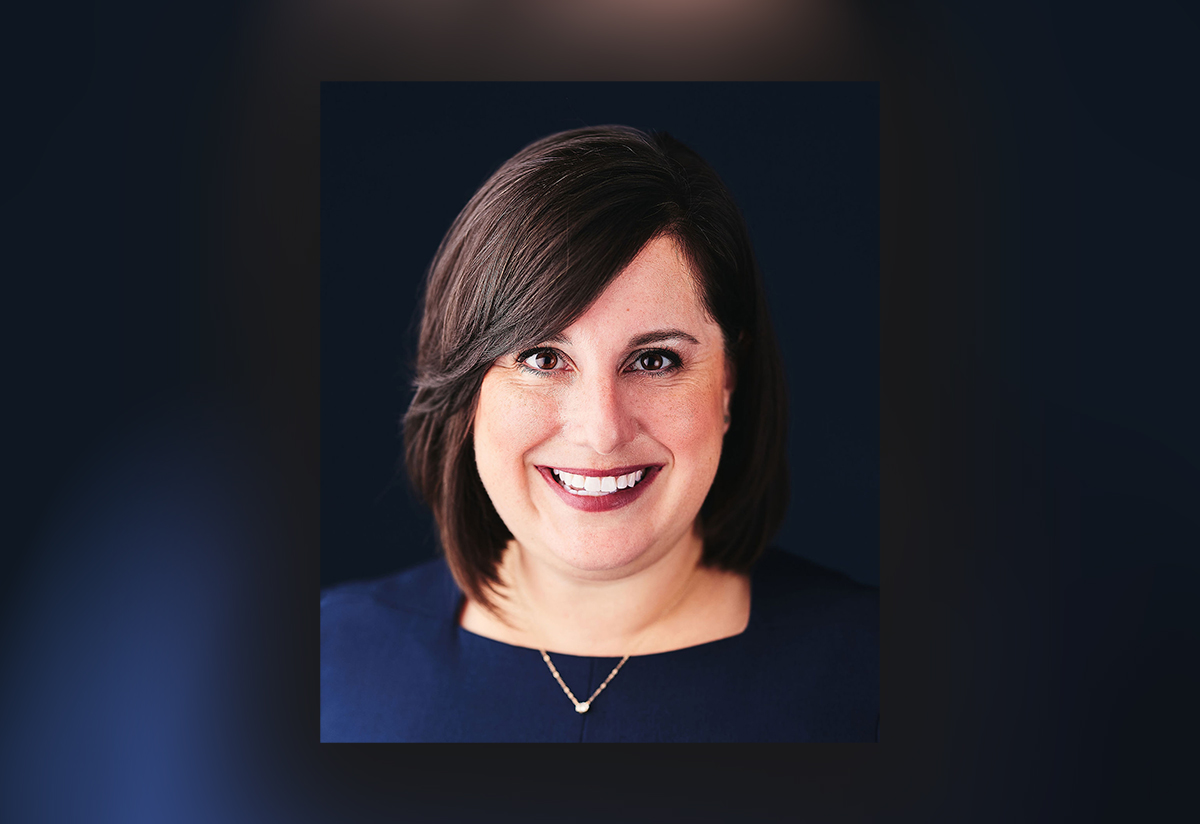 Arnold brings a wealth of health care experience to the Tampa Bay firm.
RSA Consulting Group has a new member.
On Sept. 2, the Tampa Bay-based lobbying firm announced it welcomed Melody Arnold to the team as Director of Government and Community Affairs.
Arnold is an experienced lobbyist and health care advocate who spent the past seven years working for the Florida Health Care Association, where she held the title of Associate Director of Government Affairs. In that role, she represented more than 500 long-term care facilities, facilitating FHCA's advocacy, member relations, and political fundraising initiatives.
"Expanding our close-knit team was a big decision, and we knew it would have to be just the right person to fit into the culture we have built at RSA," Ron Pierce, the firm's President and CEO, said. "We weren't actively hiring, but when we met Melody, we knew right away that she would be an incredible addition to our team."
Arnold said, "RSA is a premier firm with a top-notch portfolio, stellar reputation, and incredible relationships, but their engaging culture, family-centered and collaborative work ethic and client-centric philosophy made the decision to join an easy one. I am excited to get started with this dynamic organization, where I will have the opportunity to thrive in this next chapter of my career while expanding my skill set and policy expertise."
RSA is a top firm in the Tampa region, representing some of the biggest and best-known interests in Hillsborough and Pinellas.
The firm also has contracts with several major associations and businesses at the statewide level, including many health care industry clients that will benefit greatly from Arnold's expertise, such as Advent Health, Moffitt Cancer Center, the Florida Association of Community Health Centers, Tampa Family Health, Suncoast Community Health, Pinellas Community Health, Premier Community Health Care, and Northside Mental Health.
As Arnold moves in-house to the boutique consulting firm, she will lead state-level health care advocacy efforts and continue her work with FHCA from her position within RSA.
Before Arnold started at FHCA she was a regional representative in the Executive Office of then-Gov. Rick Scott, and before that, served in various roles at the Republican Party of Florida.
A fourth-generation alumnus of Florida State University, she earned her bachelor's degree in political science with a minor in hospitality management. In 2014, she was named one of Florida Politics' "30 under 30" rising stars.
Arnold also chairs the event committee for Fast Cars and Mason Jars, a community fundraiser supporting Treehouse Tallahassee, a nonprofit that provides 24-hour shelter services for neglected children across Northwest Florida.
Arnold joins a team that includes named partners Ron Pierce and Natalie King as well as Edward Briggs, Kaitlyn Bailey and Krista Landers.