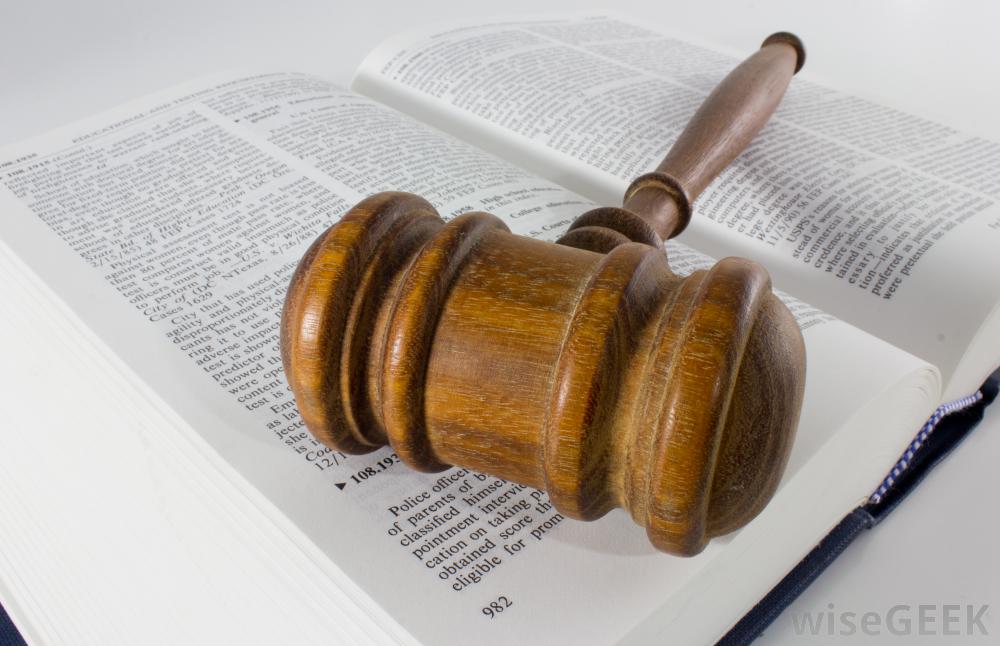 Miami, UF filled out the top three.
When it comes to those taking the Florida Bar exam for the first time, the aspiring lawyers at Florida International University College of Law again are more likely to pass than those from any other law school in the state.
That's one conclusion from a media release Monday from the Florida Board of Bar Examiners, regarding results from the remote exam held July 27-28.
Nearly 89% of the 116 law students from FIU to take the exam passed. That was the best outcome in the state, and consistent with other strong performance from FIU. In 2019, for example, nearly 96% passed.
University of Miami School of Law saw a strong performance also, with 203 of 246 first-time test takers passing.
UM's 82.5% was good for second place in the state, just ahead of the University of Florida College of Law's 81% passage rate.
While Miami and UF were among the leaders in the state, Florida State University's passage rate of 74% was somewhat farther behind. However, FSU was nonetheless above the statewide average pass rate of just 72%.
The statewide rate suffered from graduates from a number of schools struggling with the Bar their first time taking it. Graduates from St. Thomas University's Law School passed at a dismal 51% clip.
Also coming in below 60%: Florida Coastal School of Law (53%), Florida A&M (57%), and Barry University (59%).
All told, 3,343 took the test, with 2,285 of those being first-time test takers. The 1,483 approved for admission to the Florida Bar will be sworn in via formal induction ceremonies on Oct. 13. The Florida Supreme Court and the 2nd through the 5th Florida District Courts of Appeal will host the ceremonies. More details on those ceremonies is forthcoming.
The Bar Exam itself was administered over two days. It involved three essay questions, 300 multiple choice questions, and technological requirements, including a computer with a webcam to allow for remote proctoring of the exams.