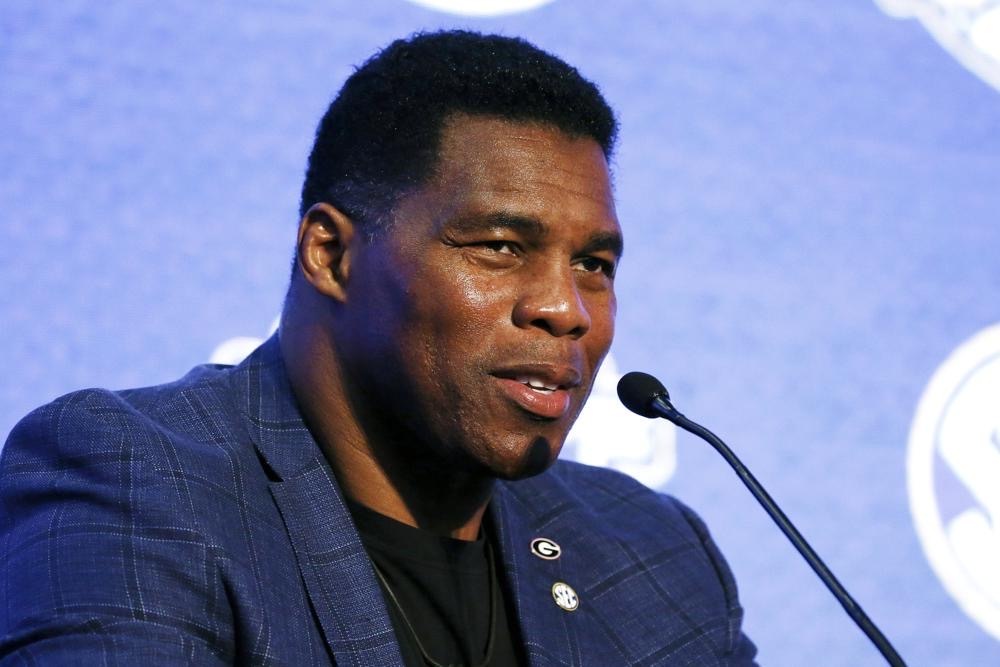 Lenny Curry, Kent Stermon to host.
A Republican Senate candidate and college football legend will fundraise in Jacksonville later this month, hours before the Florida/Georgia football game.
Former Georgia Bulldog Herschel Walker, currently a candidate for the 2022 GOP nomination in the Senate race in the Peach State, is the guest of honor at what is billed as a "private dinner" on Oct. 29.
Hosting the dinner are two prominent Republicans: Jacksonville Mayor Lenny Curry, a former chair of the Republican Party of Florida who is again flashing his partisan chops as a serious regional player; and Kent Stermon, the COO of Total Military Management and someone who has close political and personal ties to Gov. Ron DeSantis.
There is a seating limit for this private dinner, and the location is to be announced. Contributions are capped at $5,800 per person.
As well, an interesting wrinkle. Even for those who shell out the full $5,800, "autographs are not permitted at this event."
Walker has shown signs of being able to match the formidable fundraiser who holds the seat, Democratic Sen. Raphael Warnock, who won a Special Election earlier this year.
He has raised nearly $4 million in a still nascent campaign. Furthermore, Walker is the preferred candidate of former President Donald Trump, and is atop polls of the embryonic primary field.