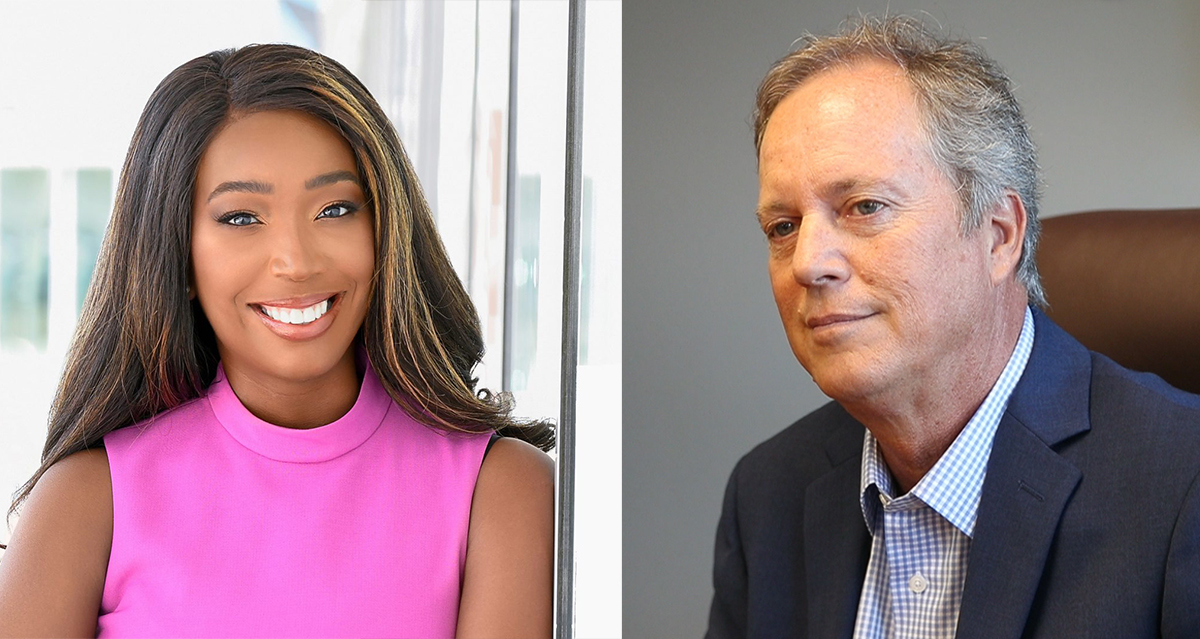 First-time candidate who filed Sept. 10 has raised $2,800 to challenge incumbent.
Beam Furr raised $28,750 in September toward his run for a third term representing District 6 on the Broward County Commission.
With that haul, the former public high school teacher has a total of $64,583 to spend getting reelected. That includes a $2,000 loan he made to his campaign.
In September, Furr received 27 checks for the maximum amount of $1,000. Those were from 10 automobile tag agencies, two housing companies, 10 real estate companies, one parking company, one law firm, one transportation company, one lawyer, Keith Poliakoff, and Michael Wohl, who works in real estate.
So far, Furr has spent $1,767 for his reelection. Most of that spending — $1,140 — went to NPG Van, an online fundraising and website support operation based in Washington, D.C.
His challenger Democrat Dameka Lachelle Davis, a Hollywood attorney, has raised $2,800 since Sept. 10, when she filed to run for the Broward County Commission District 6. The amount she raised from 11 individuals and three businesses also includes a $100 loan she made to her campaign.
Davis said she's running for political office for the first time because she'd like to see progressive issues more prominently represented in her district. Her Hollywood law practice focuses on civil rights and criminal law.
"I felt like our perspectives weren't being addressed or heard in our district," said Davis, naming environmental issues, economic equality, and senior citizen issues as her priorities.
Furr said he begs to differ. He retired from teaching so he could devote all his time to representing his constituents and their concerns, he said.
Before getting elected to the Broward County Commission, the former teacher at Flanagan High School was a Hollywood City Commissioner for 12 years.
Furr currently serves on the board of the Children's Services Council of Broward County, the Broward County Climate Change Task Force, the South Florida Planning Council and the executive committee of the Broward County Metropolitan Planning Organization. He also serves as the co-chair of Broward Reads and the Broward County Solid Waste Working Group and represents Broward on the Southeast Florida Transportation Council.
"I think I've been working on championing a lot of issues that have gotten a lot of traction," Furr said. " … I think there's been a lot accomplished not only by me but by this Commission that have been very progressive and looking to the needs of all Broward County."
District 6 in the Broward County Commission runs from Pembroke Pines eastward into Hollywood and Hallandale Beach.
The campaigns were facing a Monday deadline to report campaign finance activity through Sept. 30.