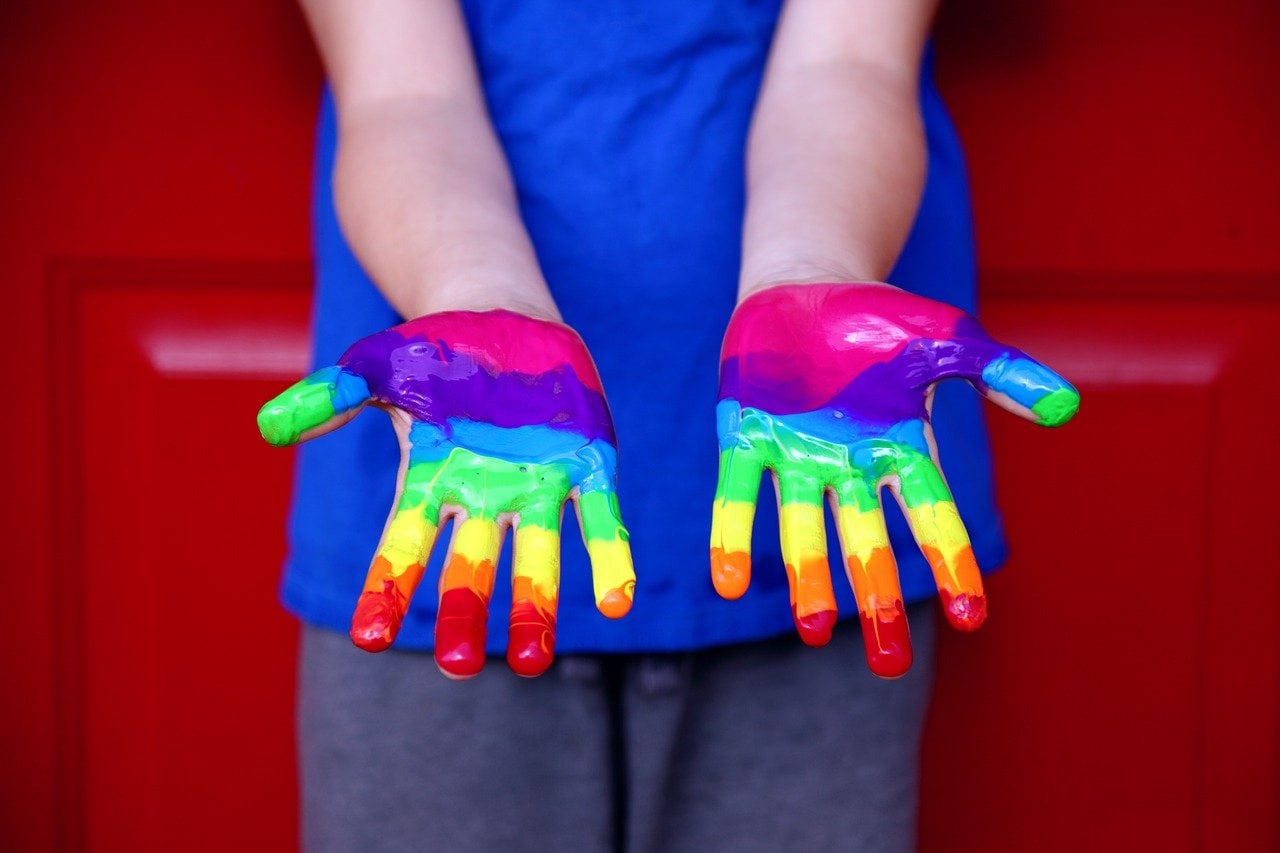 Rep. Kristen Arrington wants to highlight the high economic cost.
A Central Florida lawmaker is bringing back one of the last Session's most contentious issues with the hope her Republican colleagues will realize excluding transgender students from girls' athletics could draw an economic penalty.
Democratic Rep. Kristen Aston Arrington of Kissimmee last month filed a companion bill (HB 6065) to Sen. Gary Farmer's SB 212, which seeks to repeal last year's legislation regarding transgender athletes. That law, passed largely along party lines last Session, means athletes are eligible for sports teams based on the gender listed on birth certificates at or near the time of birth. So transgender girls and women are banned from girls' or women's teams.
LBGTQ advocates regard the law as stigmatizing those who identify with a gender other than the one assigned at birth. Still, eight other states have passed similar laws: Alabama, Arkansas, Idaho, Mississippi, Montana, Tennessee, Texas and West Virginia. In South Dakota, Gov. Kristi Noem signed an executive order banning transgender girls and women from participating on girls' or women's teams.
Arrington said she heard some corporations might be willing to show states passing these laws consequences, such as what North Carolina suffered in 2017 for its "bathroom bill." That year, Bruce Springsteen and other performers canceled concerts and the NCAA canceled its championship game there after a new law banned transgender people from using bathrooms consistent with their gender identity. Estimates put the state's economic losses at $3.76 billion as result of the ban. The law has since been repealed.
Last year, Arrington said, "big business didn't weigh in. My hope is that if we bring some attention to the ban, more companies will speak up and people will realize why this is a bad idea."
The same legislation has been introduced in many other state Legislatures, but hasn't passed.
Last Session, the ban came back from the near-dead after a last-minute amendment. Impassioned debate ensued. Republican Sen. Gayle Harrell left the Senate floor in tears during discussion. She later crossed party lines to vote against the amendment.
Arrington said there is scant evidence female athletes have been deprived of fair opportunities to compete because of transgender athletes.
"There is no need for this legislation," she said.
The bill is now in the Secondary Education & Career Development Subcommittee.