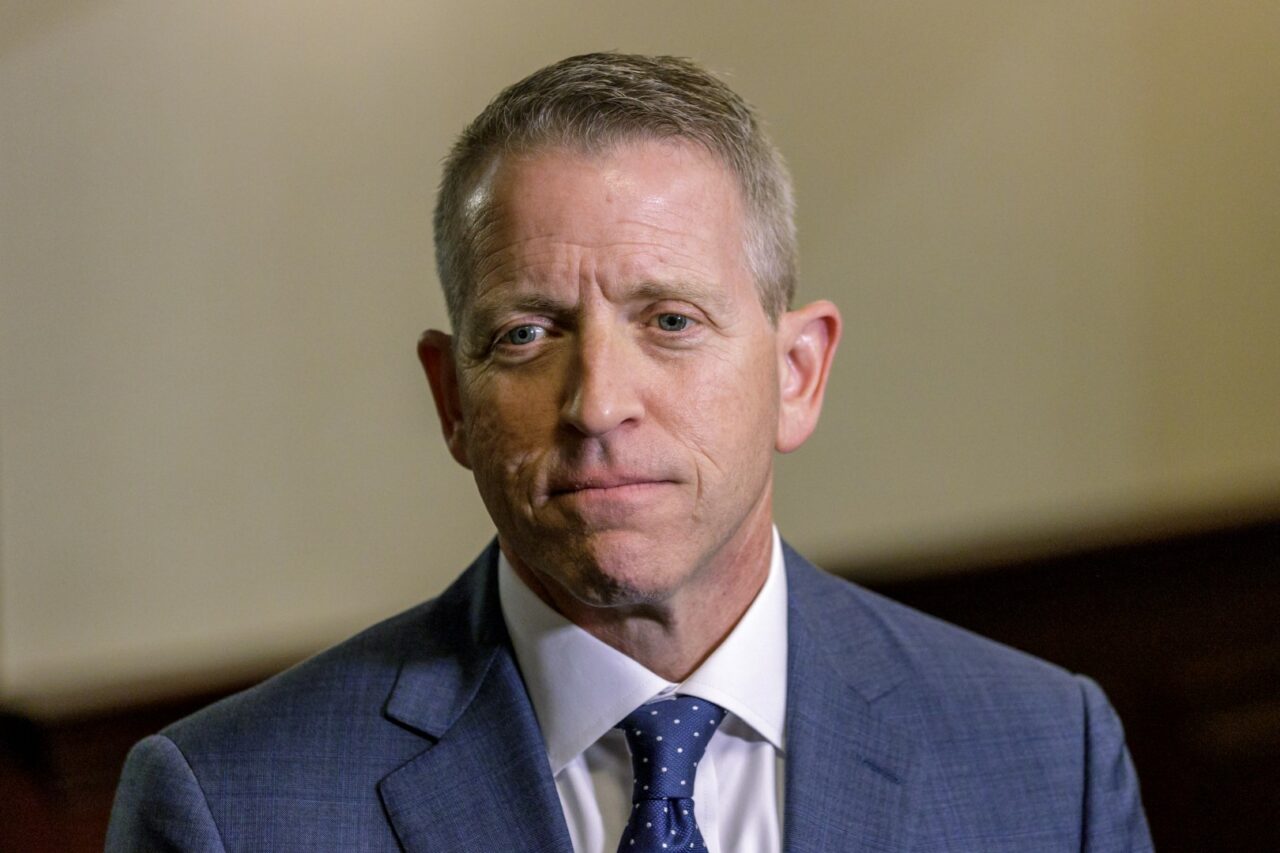 Serious competition has yet to emerge.
House Speaker-designate Paul Renner, a Palm Coast Republican representing House District 24, added roughly $170,000 to his coffers in October.
The bulk of the October activity was in one of the legislator's two political committees.
Renner's Conservatives for Principled Leadership brought in $152,500 in October, a fundraising effort highlighted by $50,000 from former Illinois Gov. Bruce Rauner and his wife. Rauner continues to donate heavily to powerful Republicans in the state.
Renner exited October with more than $1.05 million in that committee, and also recorded October fundraising to two other accounts.
Renner's other political committee, Florida Foundation for Liberty, brought in $8,000 in new money in October from insurance interests. The new money pushes the total cash on hand past the $200,000 mark.
As is usually the case for Renner's fundraising, most of the activity in October was on the committee level. He did add $8,000 in hard money, and now has more than $41,000 on hand in his campaign account.
Renner has drawn a Primary challenger, though it is uncertain if this candidate ultimately will qualify for the ballot.
Palm Coast's Timothy Sharp opened his campaign account in September, but has yet to report any finance activity.
No Democrats are currently active in what has historically been a safe Republican seat. However, Renner has drawn Democratic opposition in previous election cycles.
Renner defeated Adam Morley in General Elections in 2015, 2016, 2018, and 2020. Renner got more than 60% of the vote in each election.
HD 24 includes portions of St. Johns, Flagler, and Volusia Counties, and is designed to produce a Republican legislator. Republicans hold strong registration advantages in all three counties.
Of the district's 147,131 registered voters as of the 2020 General Election, 67,612 were registered Republicans. The district had 43,208 registered Democrats and 34,856 voters with no party affiliation.
The Florida Legislature is currently in the early stages of the once-a-decade redistricting process. New maps could change the boundaries of the district. However, it is hard to envision a map that makes Renner's seat anything other than a safe Republican hold given the demographics of the region.
There is still plenty of time for candidates to emerge. Qualifying for the Primary Election in August extends from June 13 through June 17, 2022.