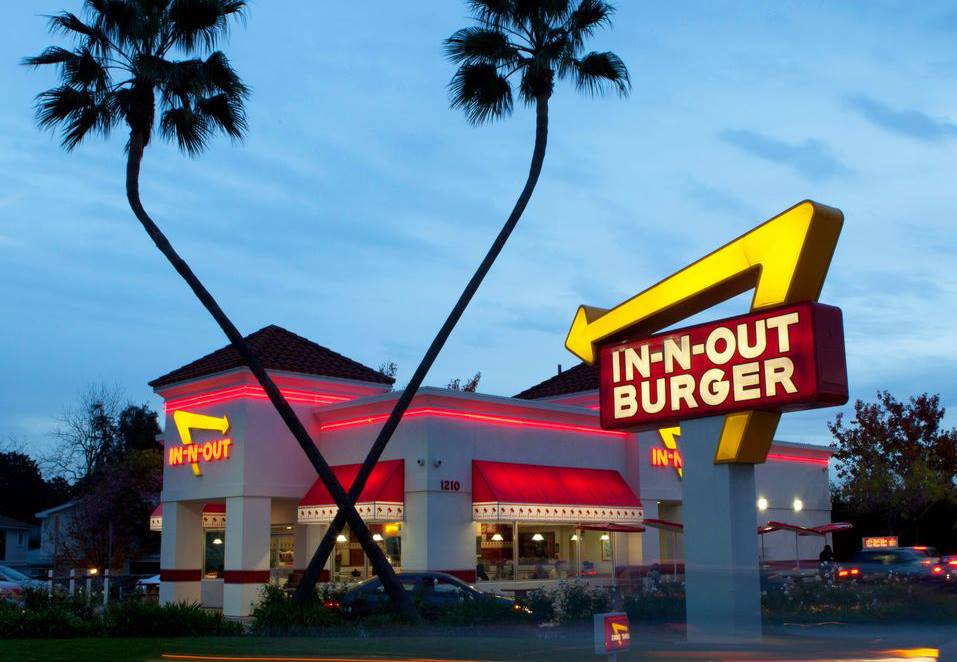 'Thank God Gov. Ron DeSantis is the Governor and not you.'
Florida's quest to court In-N-Out Burger turned ugly Thursday, pitting two officials against one another in a Twitter war-of-words.
The dust-up came early Thursday after the burger chain revealed no plans to relocate to Florida despite the best efforts of state officials.
Throughout October, Gov. Ron DeSantis and Chief Financial Officer Jimmy Patronis pitched Florida as a refuge from California's "absurd" COVID-19 mandates and invited the burger joint to relocate.
Not everyone, however, is a fan of the effort. Rep. Anna Eskamani, a progressive Orlando-area lawmaker, voiced ire on Twitter.
"Here's an idea! Instead of trying to grab headlines (and waste $) in a poor attempt to lure out-of-state companies to FL, let's invest in our small businesses and entrepreneurs instead!" Eskamani wrote. "It won't get as much attention and will require real work but it's worth it!!!"
Patronis later fired back at Eskamani.
"First off, you're the kind of person (Democratic California Gov.) Gavin Newsom would hire to shutdown businesses like In-N-Out Burger," Patronis wrote. "Second, what do you know about jobs? You worked at Planned Parenthood and support DEFUNDING the police. (Thank God Gov. Ron DeSantis is the Governor and not you.)"
Eskamani's remarks underscore the frustrations of some — particularly Democrats — who've grown tired of Patronis' Hail-Mary invitations.
Over the summer, Patronis welcomed other mandate-frustrated businesses including Tesla and SpaceX. He also pitched to host the 2021 Olympics and urged the New York Stock Exchange to call Florida home.
For his part, Patronis serves on the Board of Enterprise Florida, whose responsibilities include attracting business to the state.
In a separate Twitter post, Patronis vowed to keep at it. A successful business, he said, "can't move on a dime." He also teased that In-N-Out burger will indeed relocate, saying it's not a question of "IF but WHEN."
"After all — you miss 100% of the shots you don't take," Patronis wrote.