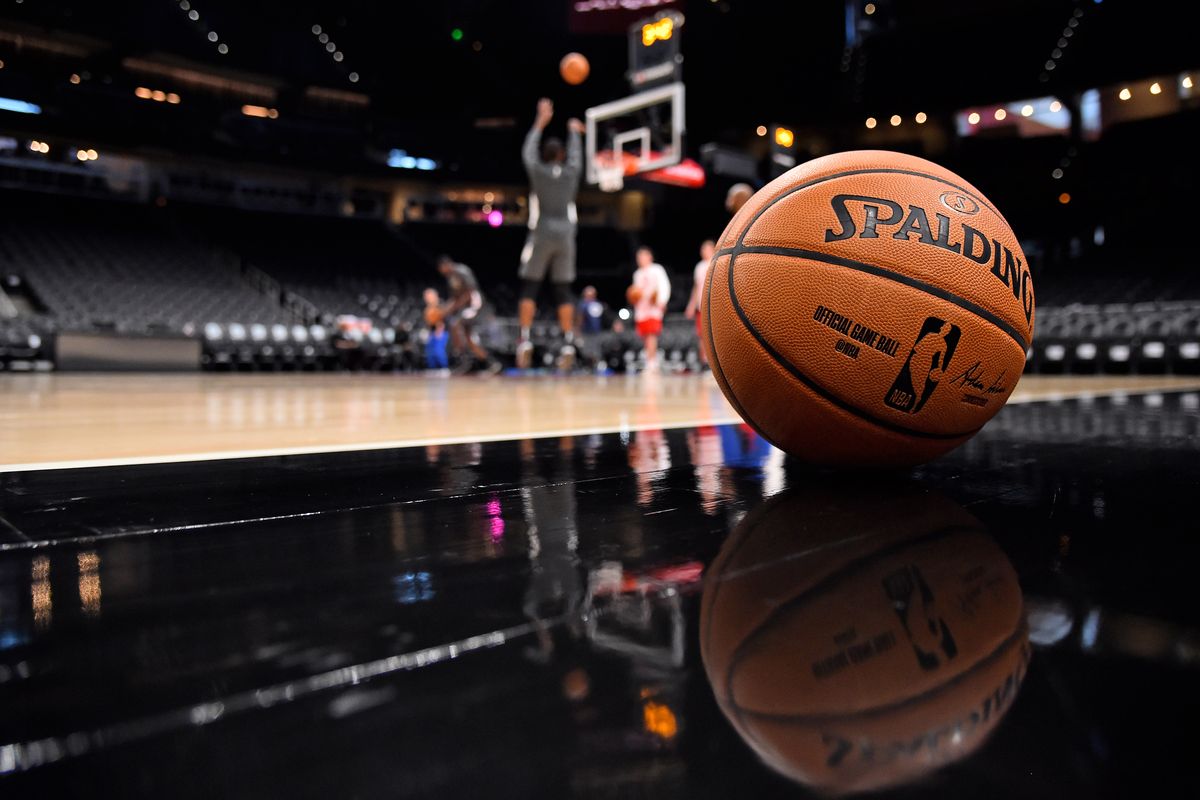 Proponents characterized the requirement as a 'small ask' of pro sports teams.
Sports teams that accept public dollars would be required to play the national anthem before every game under a measure OK'd Tuesday by a House committee.
The House Local Administration and Veterans Affairs Subcommittee approved the bill (HB 499) with a 12-4 vote, mostly along party lines.
Republican Rep. Tommy Gregory of Sarasota is the bill sponsor.
The requirement to play the anthem before every game would apply to any teams in contract with the state or a local government, including franchises that play in a government-owned or subsidized venue.
Gregory described the requirement as a "small ask" of the multimillion-dollar franchises, despite criticism from Democratic lawmakers.
"This is an issue of contract law," he told committee members. "This is not an issue of the First Amendment."
Among other objections, some Democratic lawmakers characterized the bill as a strong-arm against private companies.
Democratic Rep. Dotie Joseph of North Miami filed a hand-written amendment against the bill. The amendment, though unsuccessful, would've provided an opt out to franchises who wish to engage in protest. Handwritten amendments are relatively uncommon.
"I would just like to say that this is my fourth Session and this is the first handwritten amendment I've ever seen," quipped Republican Rep. David Smith of Winter Springs. "So, congratulations on the guts to try."
According to a staff analysis, Florida is home to 11 professional sports franchises in five national sports organizations. Under the measure, the Attorney General is empowered to enforce the provision if a professional sports team fails to comply.
Democratic Rep. Dan Daley of Sunrise lamented the enforcement component, arguing the Attorney General has far more important issues to oversee.
"The owner probably has millions of dollars to defend that lawsuit at taxpayers' expense," Daley added.
Tuesday's passage marks the proposal's first committee appearance. The bill will appear next before the House Judiciary Committee and House State Affairs Committee.
Republican Sen. Joe Gruters is the Senate companion bill sponsor (SB 1298).