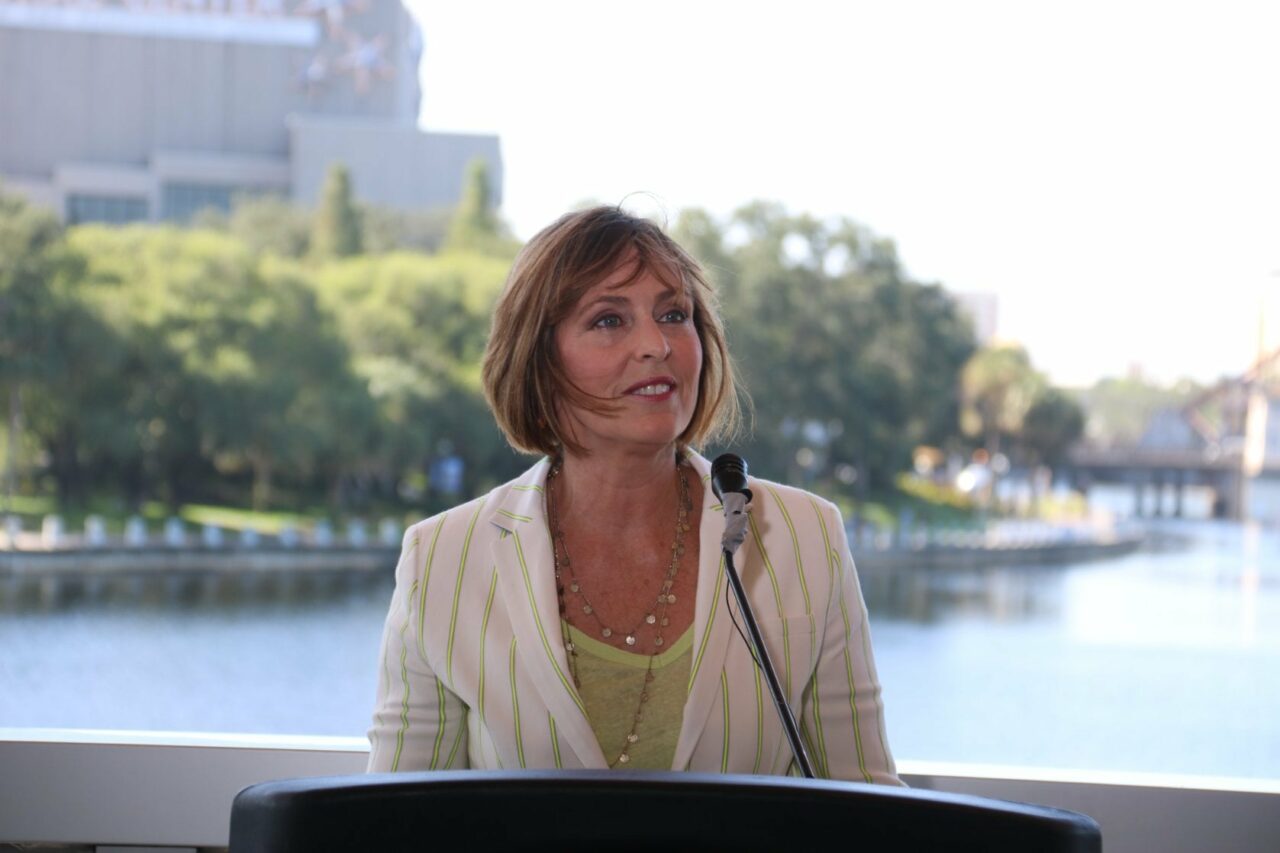 Castor faces several Republican opponents who are hoping to flip Florida's 14th Congressional District from blue to red.
U.S. Rep. Kathy Castor started the new year with $648,168 in available spending money for her congressional re-election campaign, according to campaign finance data released Monday by the Federal Election Commission.
The most recently submitted report covers the fourth quarter, which started Oct. 1 and ended Dec. 31. In that timeframe, the incumbent raised $194,697. Her Q4 haul brought her total yearly fundraising total to $528,904.
Individual contributors to Castor's campaign accounted for $110,497 worth of her Q4 total. Political action committees and organizations made up $84,200 of her Q4 haul, including the American Federation of Teachers AFL-CIO Committee, Comcast Corporation & NBC Universal PAC and The Mosaic Company PAC.
The incumbent spent $63,936 in Q4 on things including campaign staff payroll, consulting services and processing fees. In 2021, Castor dished out $305,518 in total.
Castor, who has held the Tampa seat since 2006, faces several Republican opponents so far who are hoping to flip Florida's 14th Congressional District from blue to red.
The GOP's newest entrant into the race, local businessman James Judge, raised $100,924 since filing to run on Dec. 16. That means his fundraising report accounts for just the final 16 days of 2021. His total includes $30,800 in self funding.
Judge also courted $70,124 from individual contributors. He started 2022 with $91,478 cash on hand, having spent $1,990 so far.
Judge faces Army veteran Jay Collins in the Republican Primary for CD 14. Collins entered the race in July.
Collins' Q4 report has not yet been released by the FEC. Florida Politics will provide an update when Collins' finances are available.
In Q3, Collins reported raising $110,309 and spending $18,830, leaving him with $91,478 in cash on hand at the start of Q4 in October.
Two other candidates in the running include Democrat Chris Bradley, who also entered the race in July, as well as Republican Angel Salvador Urbina, who started her campaign in April. Bradley, whose latest report is from Q3, has raised $15,010. Urbina, whose most recent report includes Q4, has raised a total of $5,200.
The winner of the Republican Primary will likely face an uphill battle against the Democratic incumbent, should she win the Primary as expected. Castor has held the seat with relative ease since her initial election in 2006.
In 2020, Castor bested Republican challenger Christine Quinn 60% to 40%. Quinn had previously lost to Castor in 2016 62% to 38%. In 2018, Castor ran unopposed.
Beside her strong ties to the seat, the district also leans blue. But with redistricting on the horizon, current partisan leanings may change.