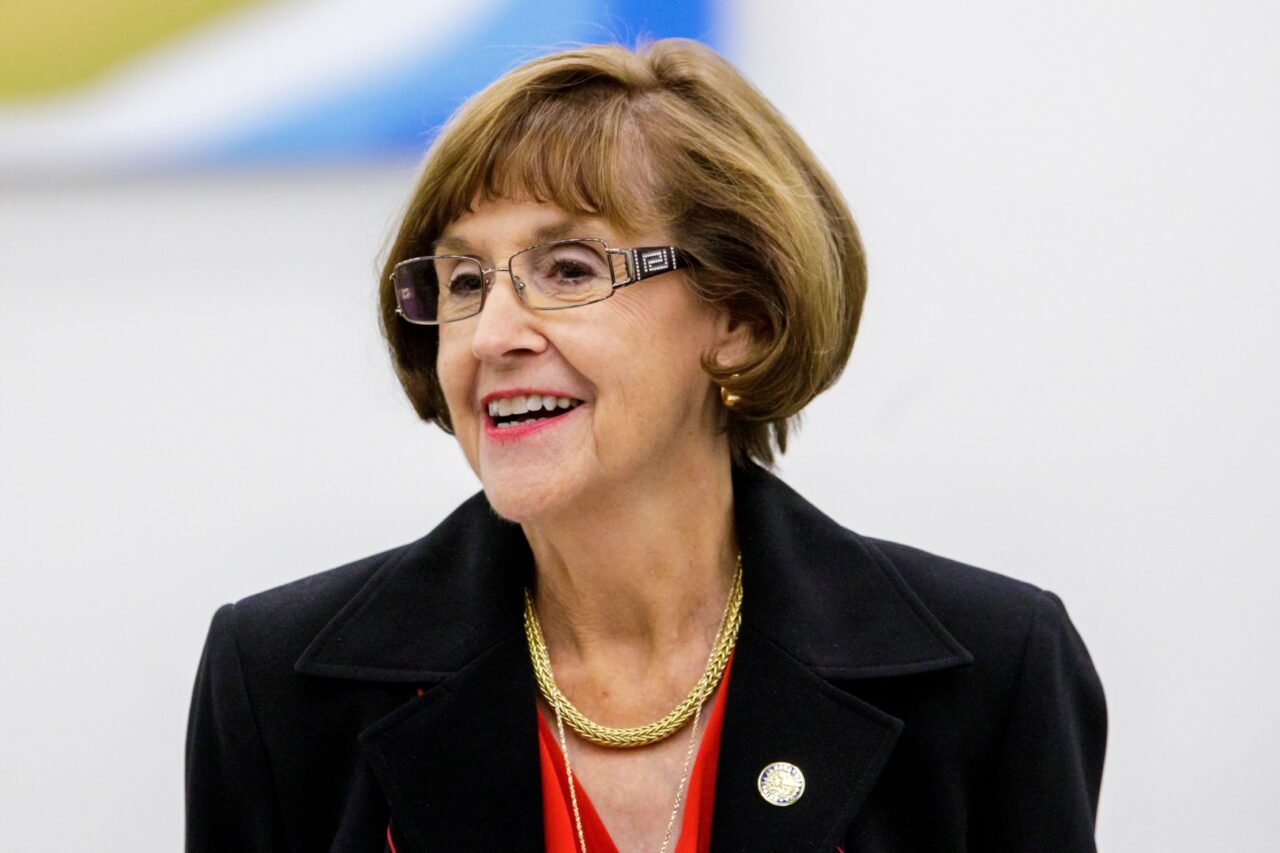 Donations from the health care sector represented the biggest proportion of her January donations.
Republican Sen. Gayle Harrell raised $22,100 last month for what appears to be an unchallenged bid for a second term in the Senate so far.
January wasn't any sort of a personal best for the chairwoman of the Senate Transportation Committee. She's raised as much as $88,000 in recent months. But January's donations through her personal committee and her political committee, Friends of Gayle Harrell, leave her with a total of nearly $300,000 cash on hand.
Redistricting appears to be changing the number of her Treasure Coast district. It looks like she'll be running in Senate District 31, instead of Senate District 25. But the physical boundaries do not appear to be changing dramatically.
In January, the health care sector represented the single largest sector donating to Harrell's personal campaign and committee, donating a total of $7,600, including $2,500 from the Florida Senior Living Political Committee and $1,000 checks from both Florida Assisted Living Committee, based in Tallahassee; Focus EyeMD, based in Tallahassee; and Molina Healthcare Inc., based in Long Beach, California.
Her committee also received $2,500 checks from a subsidiary of Heritage Property & Casualty Company, based in Clearwater; American Traffic Solutions in Mesa, Arizona; and CW Roberts Contracting Inc., a construction company based in Tallahassee.
Her biggest expense was paid to Capital Fundraising Consultant, based in Stuart, which received $3,231 from her campaign for fundraising consulting, out of the total $3,445 her campaign spent in January.
Prior to her Senate service, Harrell was elected to eight terms in the House. She left in 2018 to pursue the Senate District 25 seat. SD 25 covers all of Martin and St. Lucie counties — including Stuart, Port. St. Lucie and Fort Pierce — as well as parts of northwestern Palm Beach County, including Pahokee. It looks as though her district's boundaries are not changing in a pronounced sort of way.
Harrell defeated Belinda Keiser of Keiser University in the 2018 Republican Primary 56%-44%. Harrell then won the General Election contest by a similar margin, topping Democratic candidate Robert Levy 54%-46%.
Candidates and political committees face a Feb. 10 deadline to report all financial activity through Jan. 31.