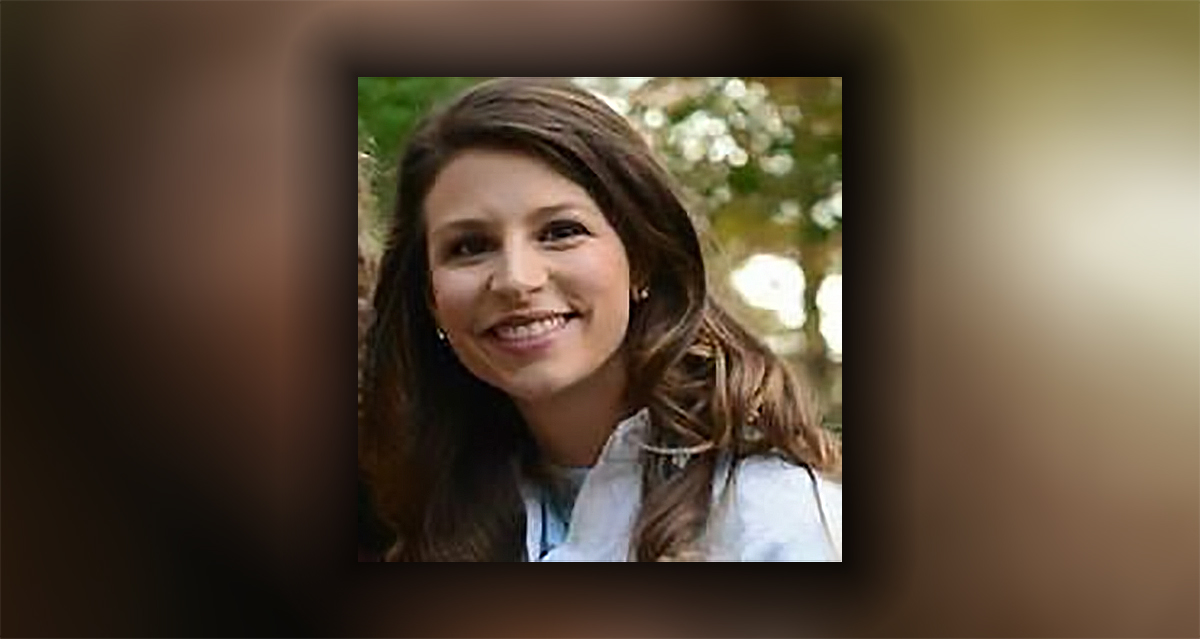 She's running in a recently reshaped District 2.
Child welfare attorney Amanda Ballard announced she's challenging Manatee County Commissioner Reggie Bellamy for his seat.
The Bradenton Republican will run against COVID-19 restrictions and on a platform stressing parents' rights.
"In America, Florida and in Manatee County, individual liberty is what allows all of us to work hard and live out our dreams," Ballard said.
"Thanks to Gov. (Ron) DeSantis, Florida has remained free and a place to realize those dreams. My dream was to learn the law and help those less fortunate than myself. It's freedom that empowers families, not bureaucrats sitting in an ivory tower looking over bloated budgets. Today, the woke left is trying to replace parents with public school administrators, handcuff cops instead of criminals and systematically redistribute wealth through higher taxes.
"My opponent has done nothing to slow them down. I am running to change that."
She's running just after a redistricting process reshaped the historical minority access seat on the seven-member County Commission. A new map was drawn that reduced the minority make-up of County Commission District 2, with Black voters making up 1.4% fewer residents. Hispanics make-up went up 2.2%, and total minority make-up in the district declined about 1% overall. The district for most of the last three decades provided Black representation on the Commission.
Bellamy also faces former Manatee County Commissioner Charles Smith in the Democratic Primary. Bellamy unseated Smith four years ago.
Ballard will face the winner of the Democratic Primary in the General Election.
Ballard has worked in local offices for the Department of Children and Families. Born in South Carolina, the attorney and child advocate was the first in her family to graduate college. She and husband, David Ballard — a legislative aide to Rep. Tommy Gregory — have two children.
"Good, old-fashioned hard work got me through college and law school," she said. "Good, old-fashioned hard work has gotten me this far in life. And it's good, old-fashioned hard work that is going to make this campaign a success."