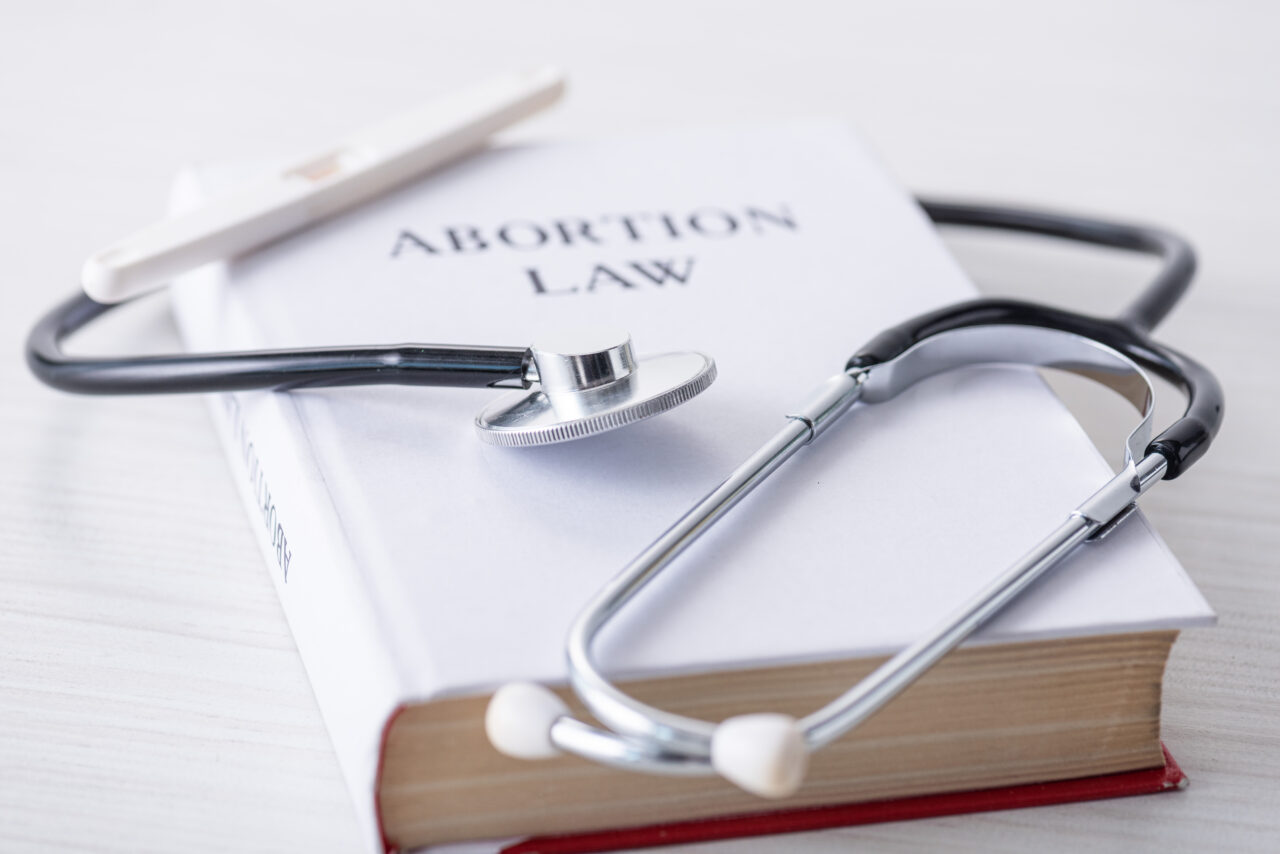 A final vote is expected this week.
The Senate took up a bill Wednesday to ban abortion in Florida after 15 weeks, marking one of the final legislative hurdles before reaching the desk of Gov. Ron DeSantis.
With lawmakers expected to vote on it later this week, the Senate stands as the last opportunity for Democratic lawmakers to scuttle — or even modify — the proposal.
The bill, arguably, is among the most restrictive abortion proposals in the nation. It is also among the most divisive endeavors of the 2022 Legislative Session.
Outnumbered Democrats have exhausted their arsenal against the bill. They've deployed countless rallies and protests over the course of months. Sen. Gary Farmer led the Democratic debate Wednesday in the Senate.
"This bill still alters the most fundamental decision-making rights that a woman has in her life about her own body," Farmer said.
Republican lawmakers, however, remain unmoved.
They've shot down all amendments and marched past the pleas of activists and critics — and the trend continued Wednesday. Democratic senators filed more than a dozen amendments without success.
One amendment would have removed a provision mandating a woman with a "fatal fetal abnormality" to confirm the medical situation with two doctors before an abortion. Another would have allowed child support to begin at the gestational age of 15 weeks.
"This is supposed to be a pro-life bill," said Democratic Sen. Tina Polsky of Boca Raton, the amendment sponsor said. "We need all parties involved who are creating that life. We all know how babies are made and the men must take responsibility."
Most notably, Republican leaders shot down an amendment that would've created an exception for rape or incest. Senate Minority Leader Lauren Book, a sexual assault survivor, sponsored the amendment. Speaking on the floor, she shared she was raped and drugged at a young age.
"I'm appealing to your basic human dignity," Book told members.
Florida law currently prohibits third-trimester abortions — which the law says begins at the 24th week of gestation.
The bill, however, is seeking to prohibit abortion beyond 15 weeks of pregnancy and provides no exceptions for rape or incest — only the carveout for fatal fetal abnormalities.
"It doesn't matter what side of the aisle you are on this issue," said Democratic Rep. Jason Pizzo of Miami. "You have not left anytime, folks, for reasonable contemplation."
Vero Beach Republican Rep. Erin Grall backed the House version. Republican Sen. Kelli Stargel of Lakeland is the companion sponsor. They lament characterizations of the bill that assert the legislation is stripping away rights.
"I don't believe that it does that at all," Stargel said at a previous committee stop. "That woman has every opportunity within that first trimester to make the decision based on whatever criteria she sets for herself and deciding whether or not she wants to continue her pregnancy or whether she doesn't."
There is more to the bill, though, than limitations to abortion access.
It would loop pregnant women into a tobacco education program. It would also create an infant mortality review process, bolster infant mortality-reduction initiatives and enhance Florida's abortion reporting requirements to include instances of human trafficking. The price tag: $1.6 million.
"It may surprise you when I say this bill has a lot of good in it," said Tallahassee Democratic Sen. Loranne Ausley, who filed a failed amendment stripping the bill's 15-week abortion ban provision.
According to a staff analysis, state officials in Florida recorded 209,645 live births in 2020 and 72,073 abortions — most of them elective.
If signed into law, it will take effect in July. North Carolina would be the nearest state offering abortion after 15 weeks.