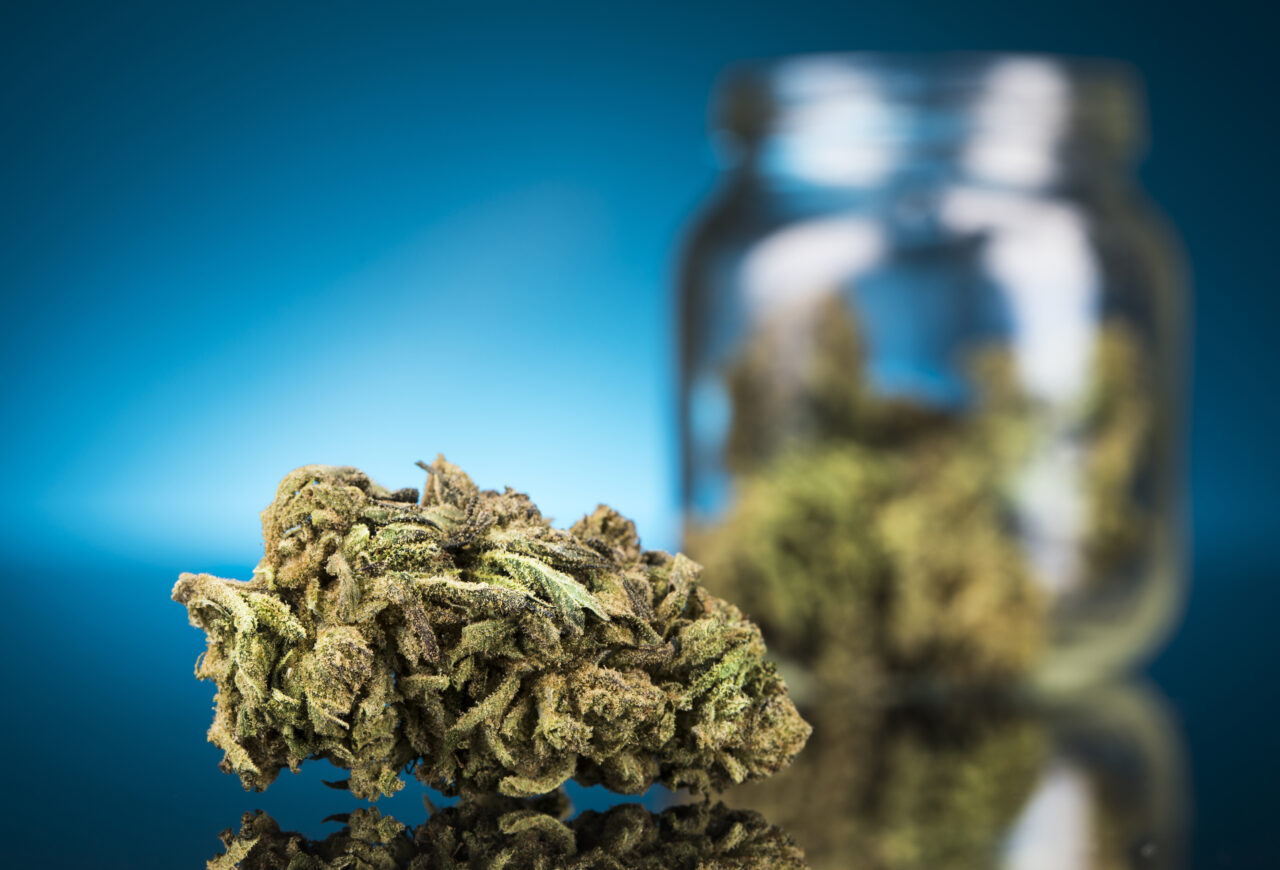 The legislation aimed to make it easier to keep the THC in 'healthcare.'
Twin bills making permanent pandemic-era rules that made it easier for medical marijuana patients to renew their use registry cards have gone to pot, to put it bluntly.
Joint legislation (SB 164 and HB 333) by St. Petersburg Sen. Jeff Brandes and Pensacola Rep. Jayer Williamson, both Republicans, aimed to change current statutes governing Florida's medical marijuana program.
Under the proposed change, patients would still have to receive an in-person consultation with a physician before receiving their medical marijuana certification. From then on, keeping it would be anything but high maintenance, requiring only that patients meet with their prescribing physician by video chat, over the phone or through direct messaging like text and email.
Had it passed, the proposed measure would have become law July 1.
But unfortunately for those seeking an easier route to continued reefer gladness, the 2022 Session was a buzzkill.
Neither of the bills received a committee hearing. The window for the bills to pass has all but closed. And with pot-friendly Brandes reaching term limits later this year, medical marijuana users whose telehealth hopes were left high and dry will have to wait until 2023 for someone else to take up the cause.
On March 16, 2020, as COVID-19 bore down on the Sunshine State, former Surgeon General Scott Rivkees issued an emergency order allowing existing medical cannabis patients to renew their certifications remotely.
The order, which was extended through June 2021, also OK'd telehealth for scheduled narcotics, including hydrocodone, morphine, Valium and Xanax.
Because Brandes and Williamson's bills were stand-alone measures not part of other telehealth legislation, some observers predicted they would have a hard time advancing.
Ron Watson, a lobbyist for Sarasota-based medical cannabis company Altmed, told Florida Politics in October the legislation "has a long way to go in this environment."