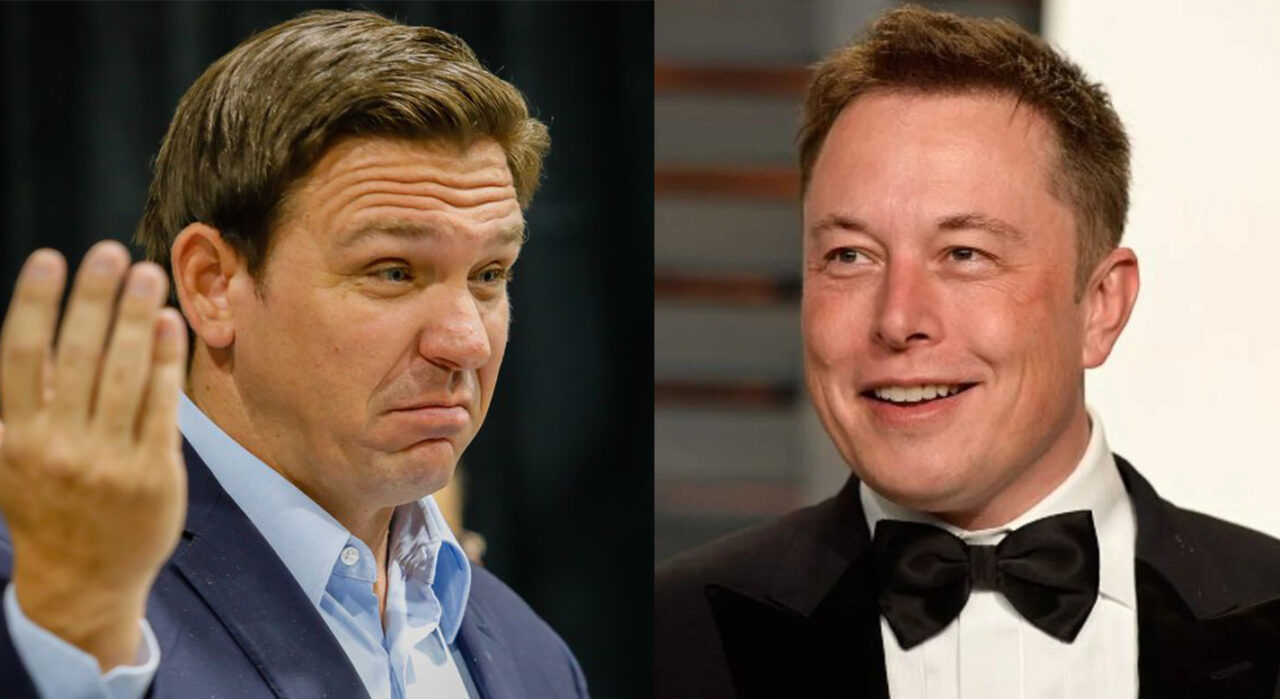 The Governor says Musk may end 'narrative enforcement' on the platform.
Conservatives from coast to coast are hailing Elon Musk as he buys Twitter, and Gov. Ron DeSantis is no exception.
In a tweet Monday, DeSantis said the offer "is a good deal for shareholders and raises the prospect that the platform will be a place where free speech can thrive, not a tool for narrative enforcement."
In Spring Hill after the sale was reported as going through, DeSantis expanded on those comments, saying that he and the State Board of Administration were "100% supportive" of Musk taking the company private. Florida's pension fund is invested in Twitter.
He noted that the SBA sent a letter last week to the Twitter Board of Directors with an ultimatum, saying that Musk had "put a good offer on the table" and that "they had better have a good business reason" to reject it.
"I just think it's telling that you have some of these legacy media outlets in D.C. and New York, saying this is such a bad thing, because Musk believes in free speech. It shows you what they view these tech platforms to do," DeSantis said, saying that in recent years Twitter and other social media companies had become "enforcers of the narrative."
"If you dissent from that narrative, you can be silenced, you can be deplatformed," DeSantis declared.
"The people who want to enforce orthodoxy and stifle dissent, they only do that because they know their ideas cannot stand scrutiny," DeSantis said. "They know that if people are able to speak their mind, that people will reject these phony narratives that they're always trying to shove down our throats."
Musk lined up $46.5 billion in financing to take over the company, his latest in a series of attempts to gain control over the medium. At every turn, DeSantis has backed Musk's interest in the social media platform.
Last week, he commended Musk for trying to buy out Twitter and "unlock" its free speech potential after Musk became the company's largest shareholder earlier in the month.
"What Musk is trying to do is basically liberate it from being an agent of censorship into making it an actual open platform like it's advertised," DeSantis said last week.
___
Renzo Downey of Florida Politics contributed to this report.