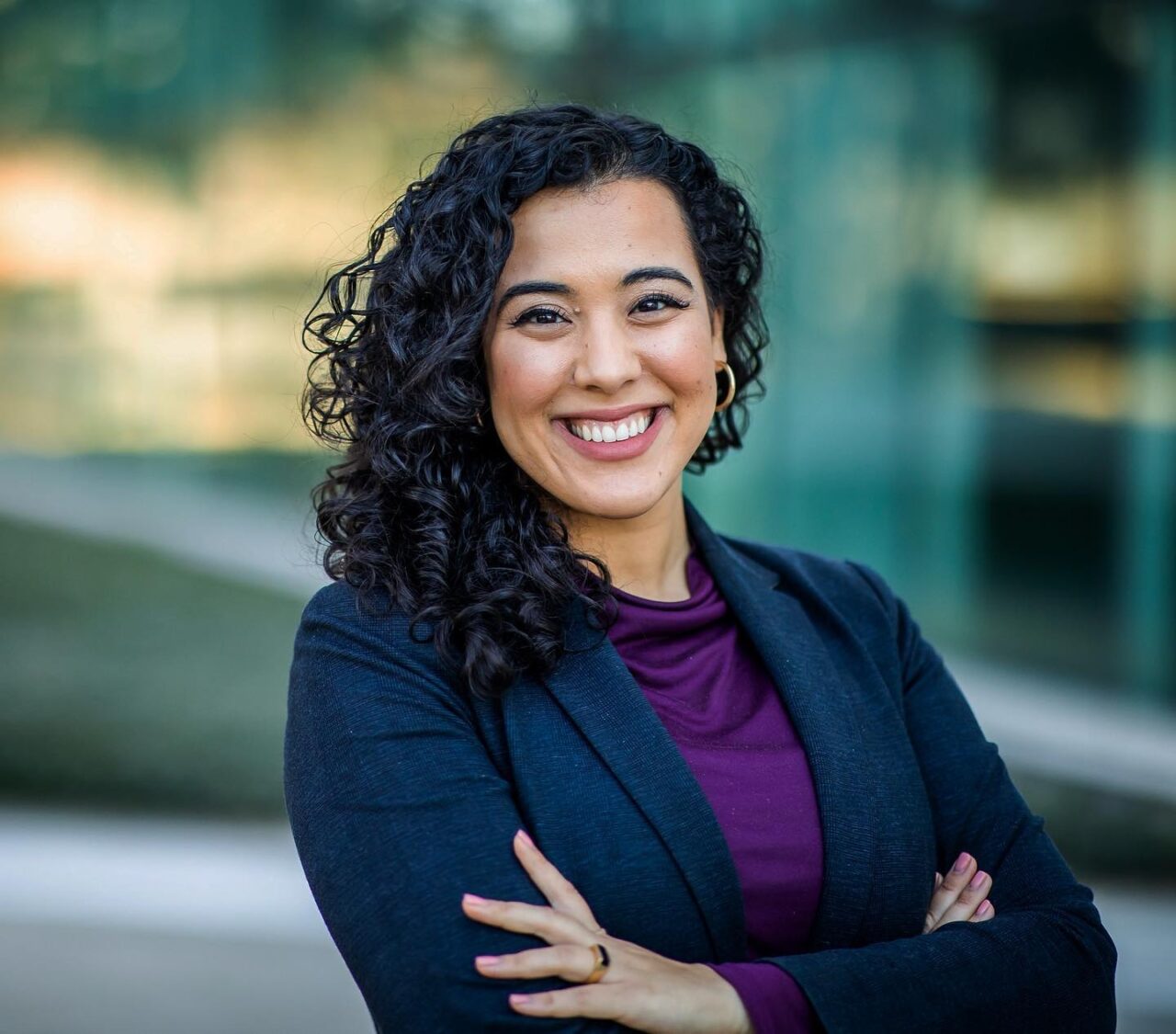 More than 20 Republicans currently serving in the Legislature contributed to her campaign last month.
Republican Alexis Calatayud collected nearly $112,000 in her first month running for Senate District 38, thanks in large part to support from fellow members of the Florida GOP already serving in Tallahassee.
Calatayud, the immediate past director of public policy and programs at the Florida Department of Education, held about the same sum between her campaign account and political committee at the end of May after spending just under $700 on general campaign upkeep costs.
Several people gave her personal checks ranging from $25 to $1,000. She also received a spate of corporate contributions, including $5,000 from St. Petersburg-based Lema Construction and $3,000 from for-profit hospital operator HCA Healthcare Inc.
More than half her May gains came from elected Republicans.
House Speaker Pro Tempore Bryan Ávila, who is now running to succeed outgoing Sen. Manny Díaz Jr. in Senate District 39, gave Calatayud $21,000 through his political committee, Fighting for Florida's Families.
Sen. Ana Maria Rodriguez gave $11,000 through her political committee, Ethics and Honesty in Government.
Sen. Ray Rodriguez gave $5,000. So did Miami Rep. Vance Aloupis, who announced in March that he would not seek a third House term, prompting Calatyud to launch a short-lived campaign to succeed him.
Calatayud was Aloupis' campaign manager during the 2018 and 2020 election cycles. Between those two elections, she served as his legislative aide. Between November 2020 and March 2022, she worked at the Florida Department of Education, where she most recently served as director of policy and programs.
More than 20 other GOP members gave Calatayud $1,000 in May, including current state lawmakers Ben Albritton, Jim Boyd, Jennifer Bradley, Jason Brodeur, Danny Burgess, Wyman Duggan, Ileana Garcia, Mike Giallombardo, Gayle Harrell, Ed Hooper, Amber Mariano, Debbie Mayfield, Keith Perry, Rene Plasencia, Paul Renner, Alex Rizo, Bob Rommel and Jayer Williamson.
Former U.S. Rep. Steve Southerland and former state Rep. José Félix Díaz, who now works as a government law attorney and consultant at Ballard Partners, also chipped in $1,000 each.
Calatayud faces Democratic local business owner and LGBTQ community leader Janelle Perez, who last month raised a comparatively paltry $9,000, mostly through grassroots donations.
She still holds a significant fundraising advantage. Between her campaign account and political committee, Democracy and Freedom, Perez had more than $410,000 as of May 31.
Perez collected more than 80 individual donations last month, with some personal checks coming as low as $1.
Democratic Miami-Dade County Commissioner Eileen Higgins donated $1,000, as did critical care nurse practitioner Kevin Cho Tipton, who flirted with a run at the House in November.
Perez also cited more than $7,000 worth of in-kind contributions from the Florida Democratic Party for campaign staff and fundraising data assistance.
She spent about $5,600 last month. Of that, $4,000 went to Edge Communications, a Miami-based political consulting firm run by veteran Democratic strategist Christian Ulvert.
Another $800 paid for senior outreach services and $500 covered a sponsorship contribution to the Florida AFL-CIO.
Republican consultant Vicki Lopez was also running in SD 38 until halfway through last month, when she switched to running for House District 113 to "avoid a contentious Primary battle" with Calatayud.
SD 38 covers several coastal Miami-Dade municipalities, including Cutler Bay, Palmetto Bay, Pinecrest, South Miami, parts of Homestead and Coral Gables, and the unincorporated neighborhoods of Goulds, Kendall, Sunset, Perrine, Redland and Westchester.
Candidates faced a Friday deadline to report all campaign finance activity through the end of May.